POUGHKEEPSIE, New York (WABC) -- In the middle of winter, a murder scene along Route 376 in Wappingers Falls is as cold as the case itself.
Forty-seven years ago, the body of 20-year old Alice Vrablic was found there, a half a mile from her home.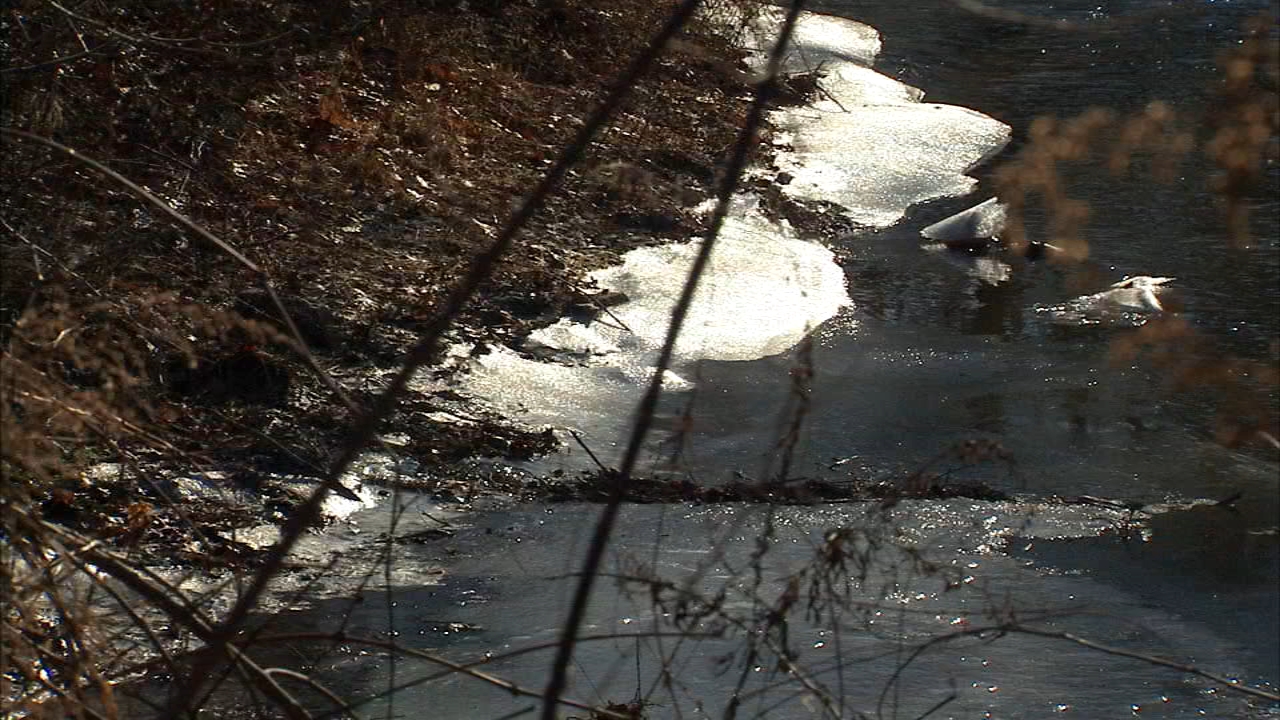 "She was apprehended. She was taken and murdered," said her sister Anna, who ask that we not use her last name. She is hoping a new look at the case will bring answers.
"The big question, what happened to her?" asked Dutchess County Sheriff's Detective Kate Capalbo, who was drawn to the case a year ago with her partner Detective Adam Harris. "You see Alice's face. She's a young girl. Beautiful. And then speaking to her family, what her dreams were, things like that, it obviously gives you more drive to put your whole self into it.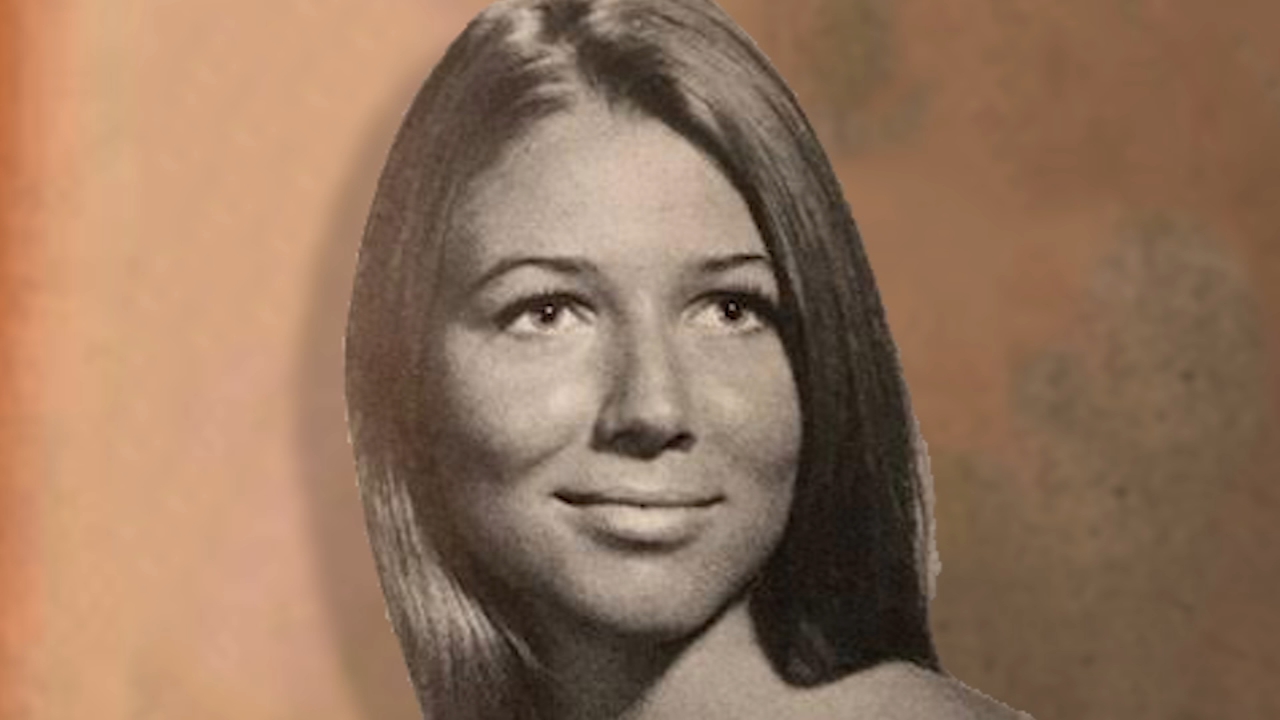 She began to develop the case and both she and Anna agreed to speak to Eyewitness News exclusively.
In the summer of 1970, Vrablic was a student working part-time as a waitress at a Howard Johnson on Route 9 in Poughkeepsie, getting ready to return to Paris to study art.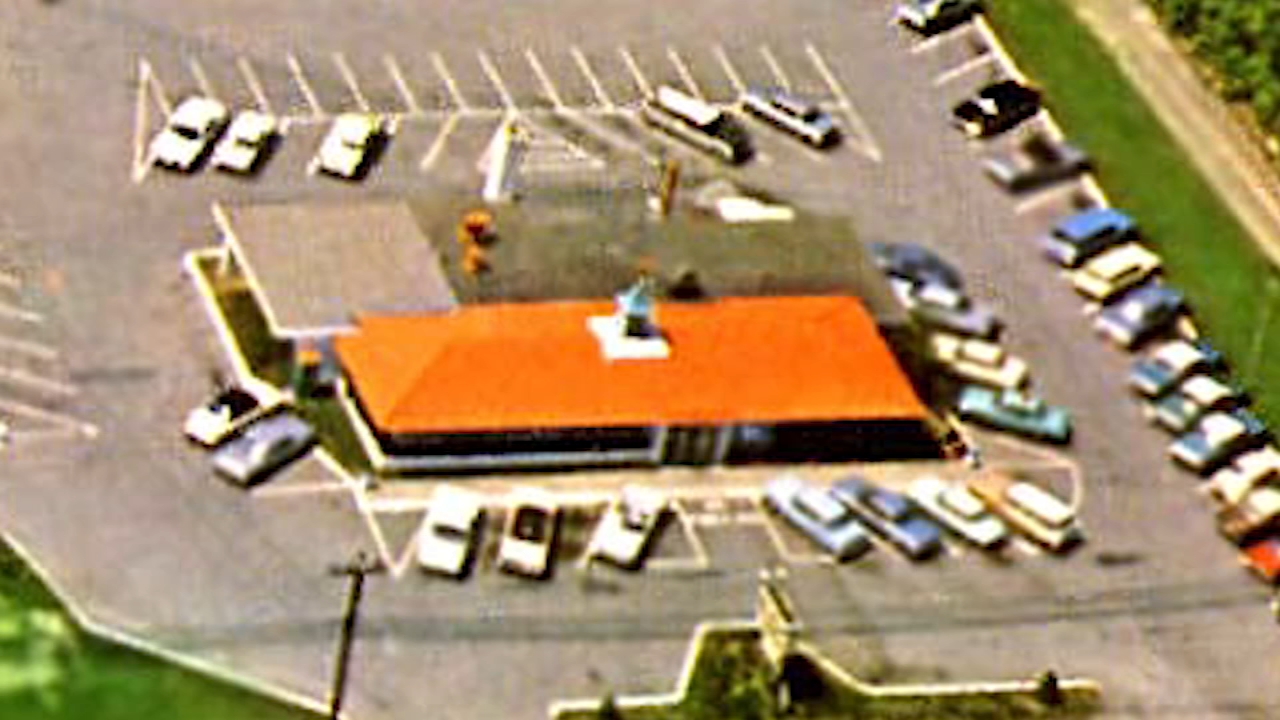 "She worked until midnight," Anna said. "So my father would bring her there and my father would bring her home."
But not the night of August 22, 1970.
"She told my father that she didn't need him to pick her up," Anna said. "Just drop me off. And she had brought some clothes with her."
She changed out of her uniform and got a ride with a co-worker heading down Route 9 toward Wappingers Falls at midnight. They dropped Vrablic off near the intersection with New Hackensack Road.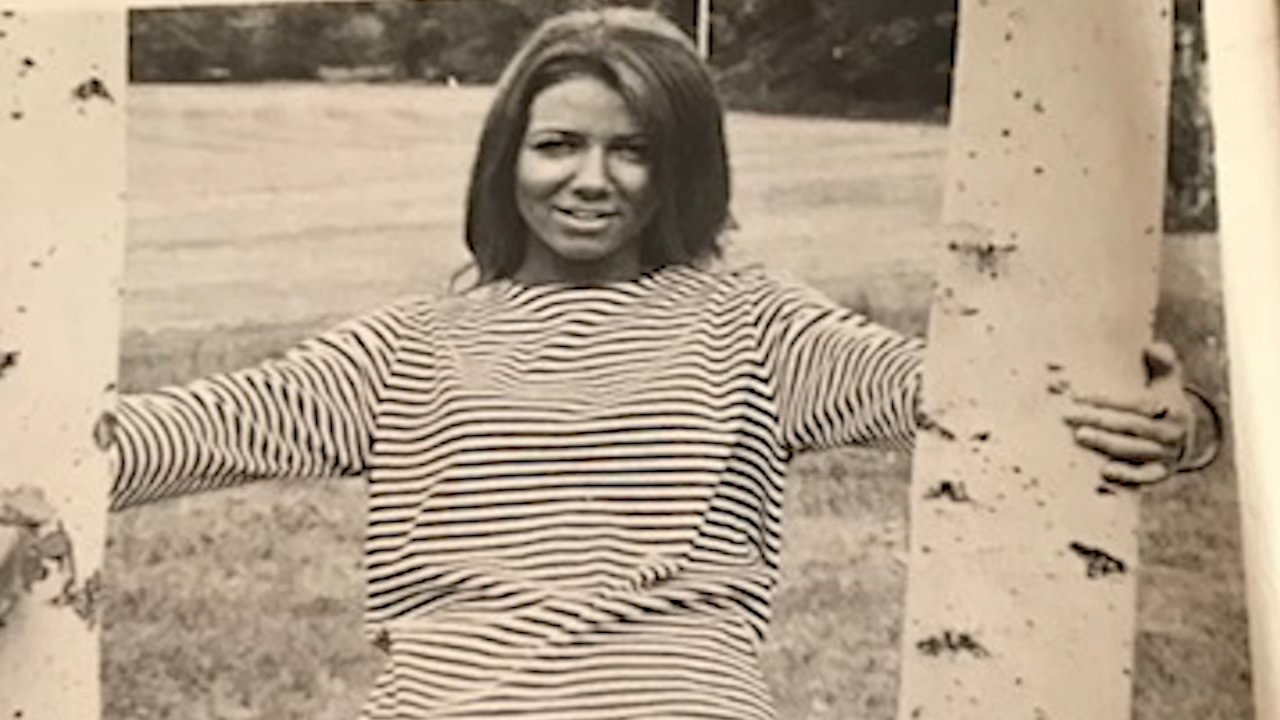 "I believe her intention was to meet somebody at one of the two diners in the area," Capalbo said.
"We don't know who. We don't know who it is," Anna said.
Ten days after she was last seen, several miles from the intersection on Route 376, a young boy found Vrablic's uniform in a bag alongside the road. He told his mother, who found Vrablic's lifeless body down an embankment.
Detectives are hoping anyone can remember even the slightest detail.
"I have to say every month there has been something that has kept us going," Capalbo said.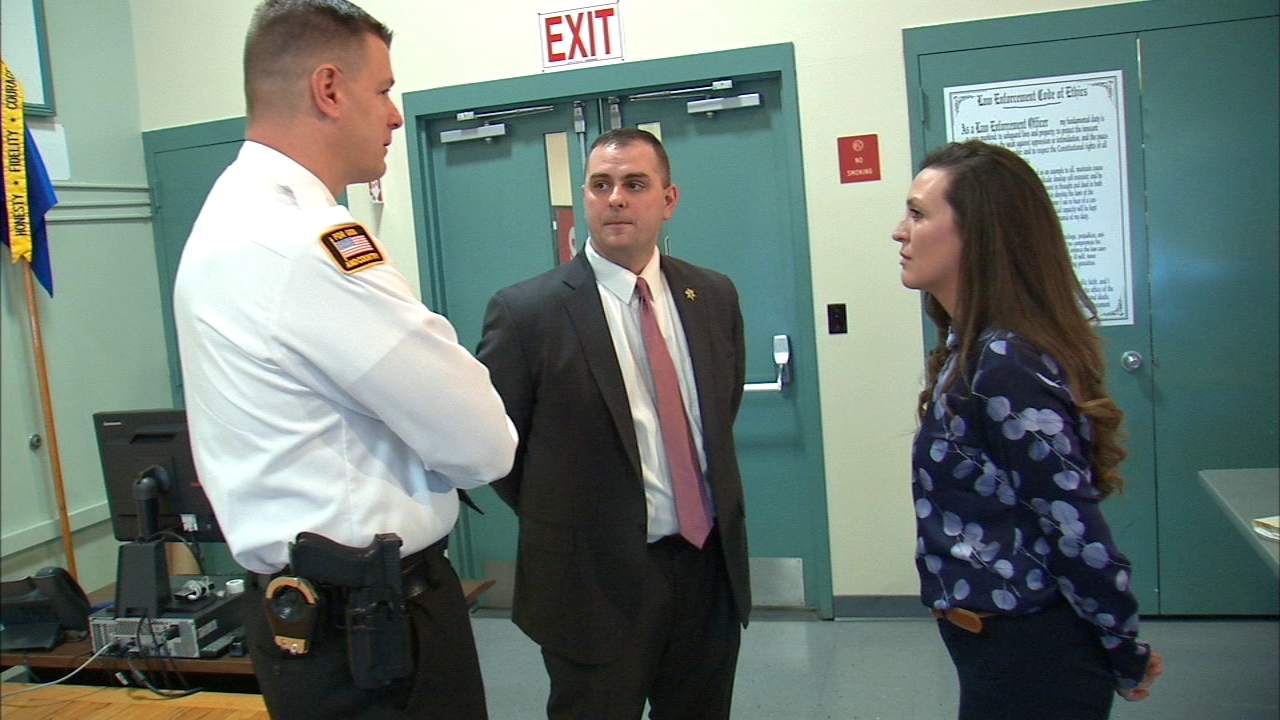 Vrablic's death was ruled a homicide but the cause of death was not determined.
Forty-seven years later and wearing Vrablic's scarf, Anna has not given up hope that her sister's killer can be found.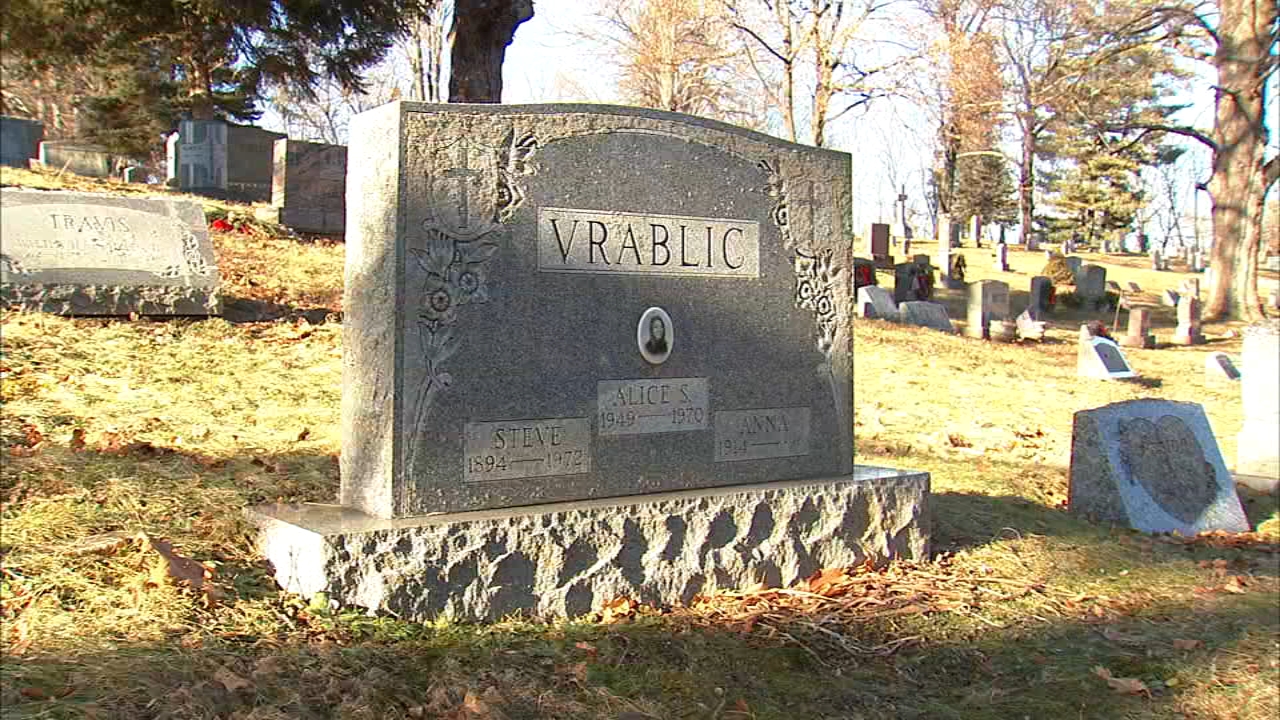 "I had to wear this," Anna said. "This was very important. This is part of her, that she is here."
Visit the Dutchess County Sheriff's Office website to contact the detectives
.
----------
*
More Northern Suburbs news
*
Send us a news tip
*
Download the abc7NY app for breaking news alerts