BREEZY POINT, Queens (WABC) -- More than two dozen people were rescued after being stranded on a ferry that got stuck on a sandbar in the Coney Island Channel off Breezy Point.
There were 27 people on board the NYC Ferry - 23 passengers and four crew members.
Crews shuttled people to the 343, a large FDNY boat. The only boat they could remove remotely close enough to the ferry can only fit two at a time. Passengers had to get on a ladder, climb onto a tiny boat, then get into a larger boat, all in the elements.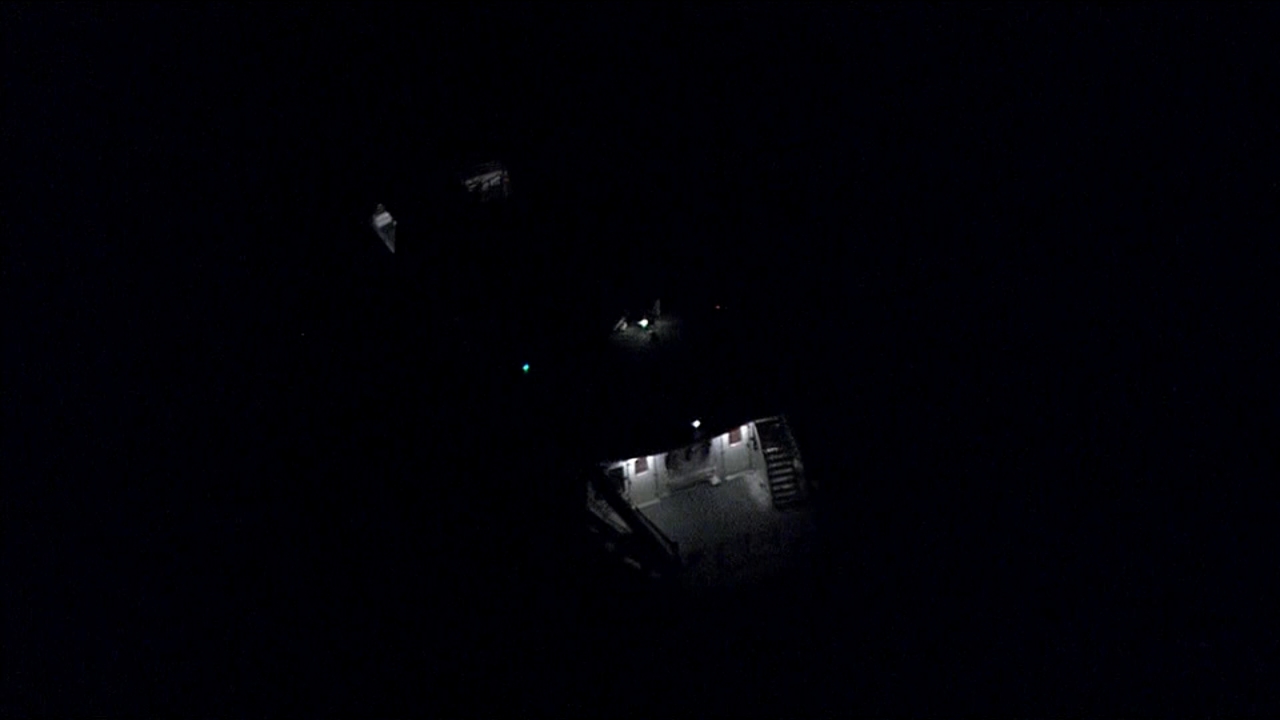 "It wasn't like they felt anything, it just stopped. Apparently, they hit a sandbar, but she said it was nothing traumatic in that sense, but it was just waiting to get information - not knowing what was going to happen," said Josephina DiGuido, a mother of one of the passengers.
The 5:15 ferry was heading from the Rockaways in Queens to Wall Street in Lower Manhattan.
There are no reports of injuries. The ferry had working heat.
The Coast Guard is investigating the incident. Officials said the ferry mah have been off course, but the investigation is continuing. The captain has been taken out of service pending the outcome of the investigation.
"First and foremost, our focus is always on the safety of our riders, and we truly appreciate the support of the USCG, FDNY, and NYPD for their assistance with safely transporting our riders off of the vessel last night. While preliminary information indicates the vessel was off route, that's something investigators will look at during the investigation. Safety is our number one priority, and we will continue to review our training programs in order to ensure rider and crew safety," NYC Ferry said in a written statement.
It was the second time in a month that a NYC Ferry struck a sandbar.
In the Nov.ember 27 incident, the vessel that ran aground -- the Zelinksy -- was part of the larger fleet operated by Hornblower, the company that provides the NYC Ferry service.
Mayor Bill de Blasio said it's not an acceptable situation.
"From what I know, and this is preliminary information that needs full investigation, both of them were based on human error, but that doesn't make them acceptable. Again, thank God, no one was injured in either incident, but I am demanding real answers from the contractor as to why this is happening. It makes no sense to me. These are routes that are well known," he said.
----------