GARFIELD, New Jersey (WABC) -- Police in New Jersey have arrested a suspect after a man was fatally struck in Garfield by a driver who fled the scene.
59-year-old Paul Frischer of Franklin Lakes is facing multiple charges, including leaving the scene of a fatal accident and endangering an injured victim.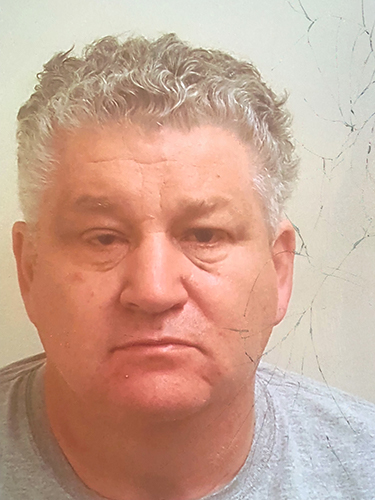 The accident happened Monday night in front of a group home for the disabled on MacArthur Avenue.
The victim, 42-year-old Giovanni Rivera, was a resident of that home.
Rivera was treated at the scene and transported to Hackensack University Medical Center, where he later died.
Authorities determined Frischer was the owner and operator of the the vehicle involved in the crash, a 1999 Chevy Suburban that was missing the passenger side-view mirror and has possible damage to the right side of the bumper, hood and windshield.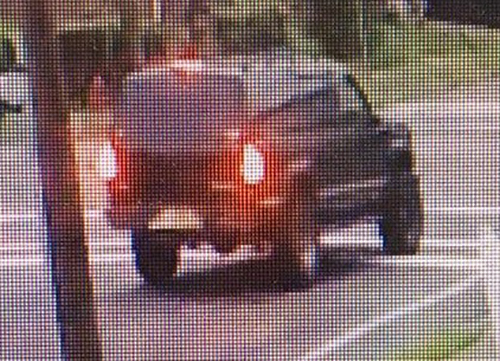 The vehicle fled the scene traveling northbound on MacArthur Avenue.
News of Rivera's death brought a few of his neighbors to the home for mentally challenged adults where he lived to pay their respects. "I can picture his face in my head, and all the people that work here, they do such a good job," said Garfield resident Lauren DeLorenzo.
Neighbors say speeding along MacArthur Avenue is a chronic problem.
"Two days ago I was cleaning my home and the guy passed like 35, 40 miles and almost hit me," said Garfield resident Duke Dokic.
Frischer will appear in Bergen County Court in Hackensack Thursday to face the charges.
----------
*
More New Jersey news
*
Send us a news tip
*
Download the abc7NY app for breaking news alerts
*
Follow us on YouTube