TEANECK, New Jersey (WABC) -- High winds are being looked at as a possible factor in the death of a man who fell from the roof of a building in New Jersey Tuesday morning.
The incident happened just after 7 a.m. at the Glenpointe Complex on Frank Burr Boulevard in Teaneck.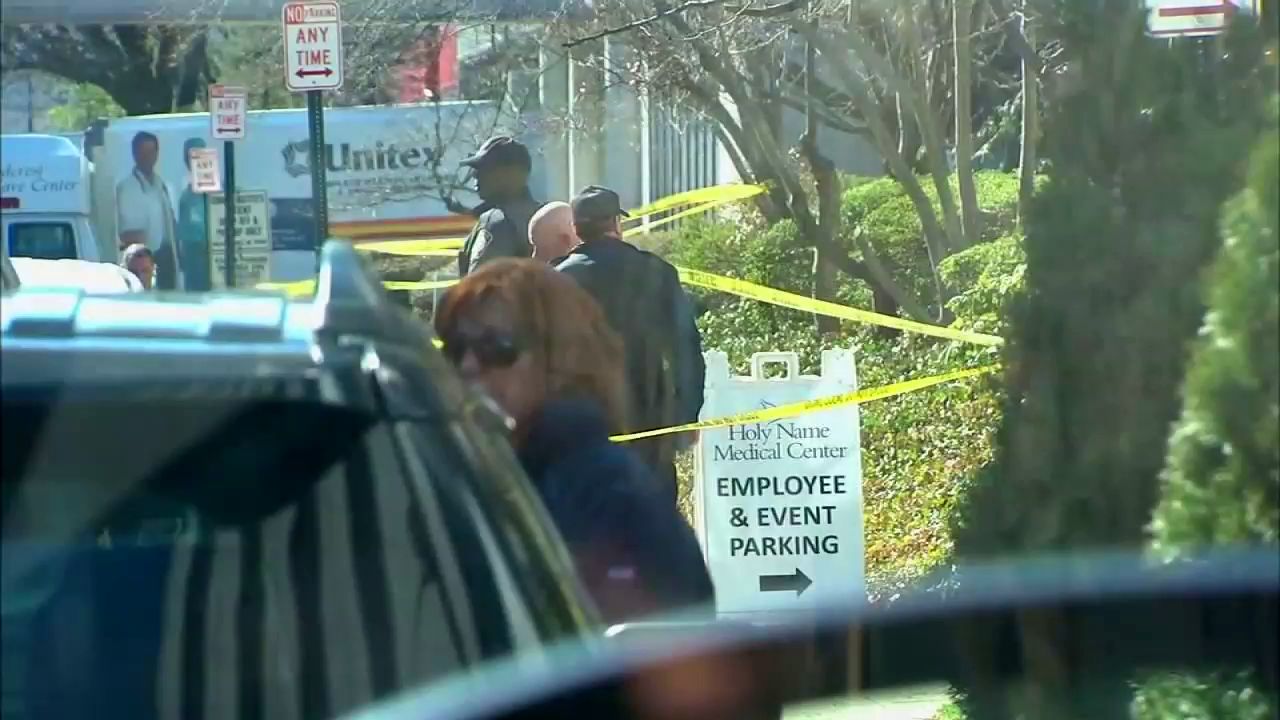 The Teaneck Police Department said 57-year-old Clifford LeMay was found in the courtyard of the complex.
"It appears that Mr. LeMay's death can be attributed to a horrific accident and no foul play is suspected," said Chief Robert Carney in a news release.
Lemay was the building manager at Glenpointe, and the company said he went up to the roof to check for possible damage caused by the winds.
"Losing an employee and valued coworker is very difficult. Management has communicated with employees and tenants, and we are heartbroken to have lost an individual who has been part of our daily work life for more than four years," said David Sanzari, president and CEO of Alfred Sanzari Enterprises. "He was highly regarded by all of us -- a person who was appreciated and loved by both our employees and tenants who knew him."
Co-workers said they were stunned by LeMay's death.
"I'm shocked. It comes and goes. I was not expecting this today," said Jose Medellin, a maintenance worker in the building.
One of LeMay's neighbors, Sony Tegrar, told Eyewitness News that LeMay lived alone in a third floor apartment in Palisades Park. He knew him only in passing but said LeMay was a good man.
"Shock mostly. A shock that it could happen. He goes to work and he doesn't come back. It's terrible," Tegrar said. "I believe he was a good worker. He did his job."
Detectives are still working to determine what caused LeMay to go over the side of the building, striking a tree on his way down -- but they said one of factors they're examining is the high winds.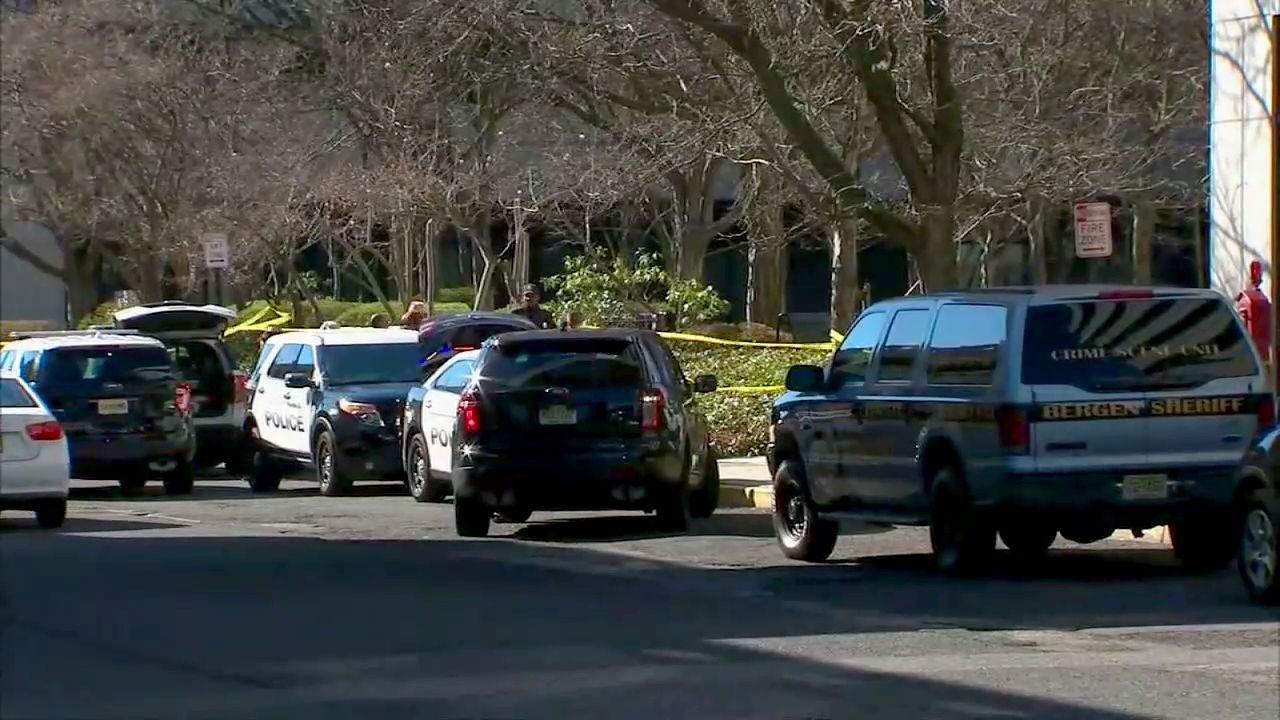 Strong wind gusts were reported across the region
Tuesday morning, with some reaching nearly 50 mph.