NEWARK, New Jersey (WABC) -- The teenager who was shot and killed in a quadruple shooting at a housing complex in Newark Wednesday evening has been identified.
The Essex County Prosecutor's Office said 16-year-old Kevin Barber died after
shots rang out at the John W. Hyatt Court complex on Hawkins Street
, just after 5 p.m.
Police said Barber and his friends had been in a dispute with others in the neighborhood and it had been violent before, but Wednesday, it turned deadly.
Of the three other teens shot -- 15, 16 and 19 years old -- one is in grave condition. They're being treated at a local hospital.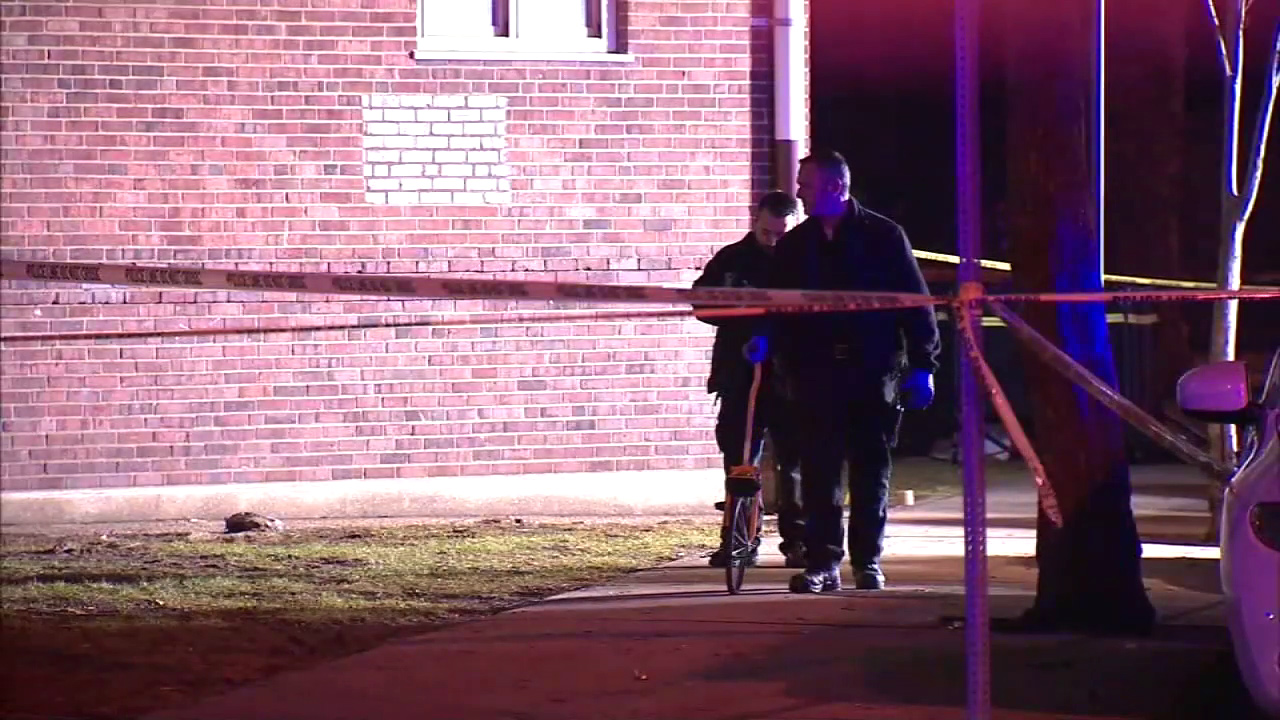 On Wednesday night, there were evidence markers where shell casings landed, and police again measured the distance from the shooter to the victims.
As friends grieve the violent death of a teenager, his grandfather told the heartbreaking story of a numbing, if grim, routine.
"Just an ongoing dispute, basically," said Herbert Waldron, a victim's grandfather. "My daughter's house was shot, it wasn't safe. Nothing gets solved. No justice ever gets done."
Police and some neighbors know who fired the shots, officials said.
"I heard shots, pow, pow, pow, pow, pow," said Henriel Morris, a neighbor.
Morris quickly locked her door, but soon there was a knock. "It was a young man, he was shot," Morris said. null