RARITAN, New Jersey (WABC) -- A New Jersey man with a violent criminal past is accused of beating his girlfriend and girlfriend's teen daughter to death with tools.
Ramon Cadiz, 51, was arrested at about 4 a.m. Saturday in North Brunswick. Officers spotted him sleeping in his girlfriend's car in a dark parking lot.
Police said Cadiz killed 51-year-old Sandra Giuseppe and her daughter 15-year-old Kimberly Streath inside the home he was renting on First Street in Raritan.
According to the criminal complaint, police were called to the home Friday afternoon, after concerns were raised about the women.
Once officers went inside, they found Giuseppe in a second floor bedroom, beaten to death with a hammer and strangled with a rope. Her daughter was on the second floor and beaten to death with a mallet, the complaint said.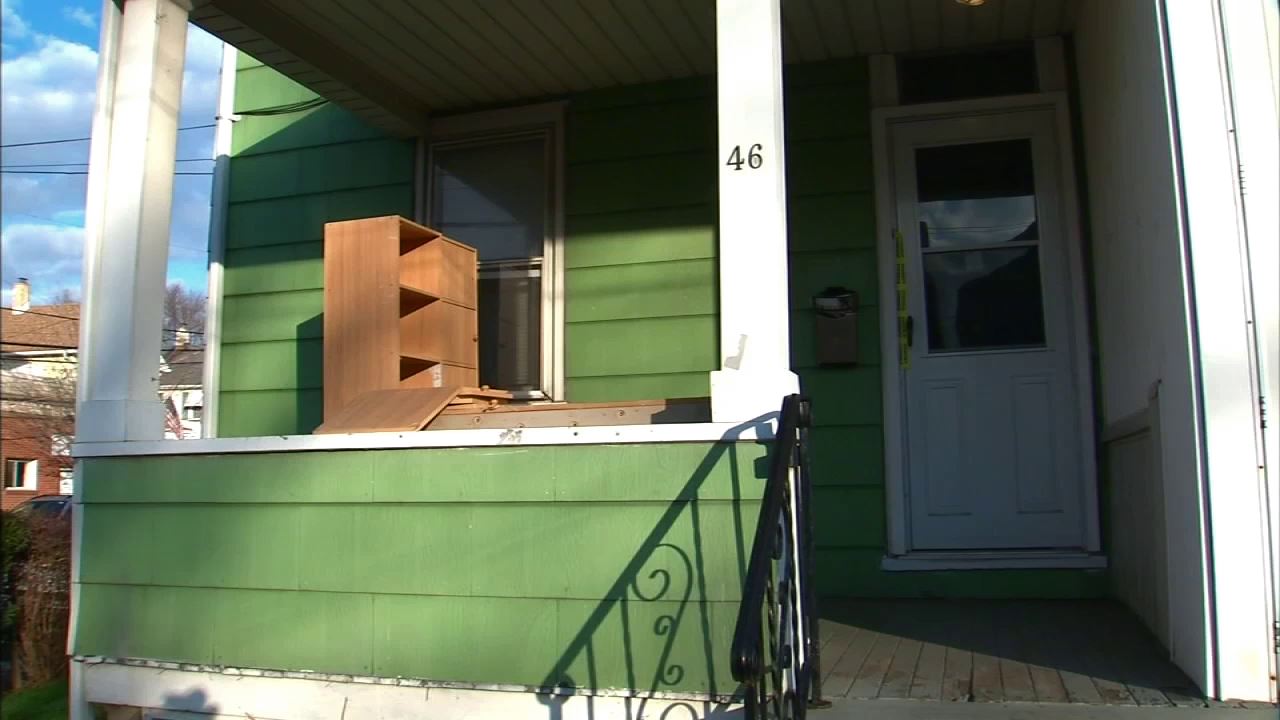 Cadiz was behind on rent, the complaint said, and told the landlord that the mother and daughter had stolen the rent money, but that he was going to fix the problem.
Neighbors told Eyewitness News that Cadiz belonged to a local club, but that they hardly knew him.
According to the New Jersey Department of Corrections, Cadiz's criminal past started in 1986, when Cadiz was sent to prison for six years for robbery. Then four months after his release in February 1989, he was arrested on aggravated manslaughter charges. He was given parole in October 2000, and went back to prison five years later in February 2005 for a parole violation.
Cadiz was released again in June 2007, when he served the maximum sentence.
New Jersey has the No Early Release Act, which requires that violent convicts serve at least 85 percent of their convictions before being eligible for parole, but that wasn't eligible in Cadiz's case because it wasn't signed into law until 1997.
Cadiz appeared in court Monday, and is being held in the Somerset County jail in lieu of $2 million bail.
The Bridgewater-Raritan Regional School District sent a letter to parents, saying it believes the teen was one of its students. It has mobilized a crisis intervention team to help any student or staff member who may need support regarding this tragedy.