NEWARK, New Jersey (WABC) -- A New Jersey man accused of killing two children and a woman during a weekend knife attack is now facing murder charges.
Essex County prosecutors say 26-year-old Jeremy Arrington also faces three counts of attempted murder and other charges stemming from Saturday's attack, which left three other people seriously wounded. His bail was set Monday at $5 million.
Arrington was taken into custody late Sunday night after he barricaded himself inside a Newark home. He had been identified as a "person of interest" in the attacks.
A possible motive hasn't been disclosed.
Killed in the attacks were 8-year-old Aerial Little Whitehurst and 11-year-old Al-Jahon Whitehurst, both of Newark, and 23-year-old Syasia McBurroughs, of Hanover Township. Authorities say the children were related, but haven't provided further details.
"It's scary, because I have a 3-year-old," neighbor Jamila Lafayette said. "It's definitely scary."
Arrington was considered armed and dangerous, and SWAT teams moved in on the home. Dozens and dozens of officers swarmed the neighborhood, closing off streets for several locks. After negotiating with officers for 30 minutes, Arrington gave himself up without incident.
"I see three undercover cops, and then when I come back around the corner, I see like 12 cop cars out," neighbor Stefon Waddell said. "And then I see the man drop a metal bat from the window, and then the SWAT team came."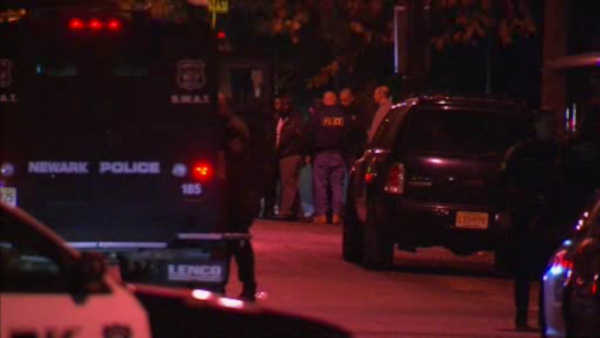 Onlookers burst into celebration after learning that Arrington was arrested.
"I believe after he goes to trial, as he heads to court and they convict him, I think he should go to jail for the rest of his life," Newark Mayor Ras Baraka said.
Arrington had no weapons with him at the time, and the home he was barricaded in was not his. Authorities, though, are not saying why he was in that particular home - only a mile from the vicious stabbings.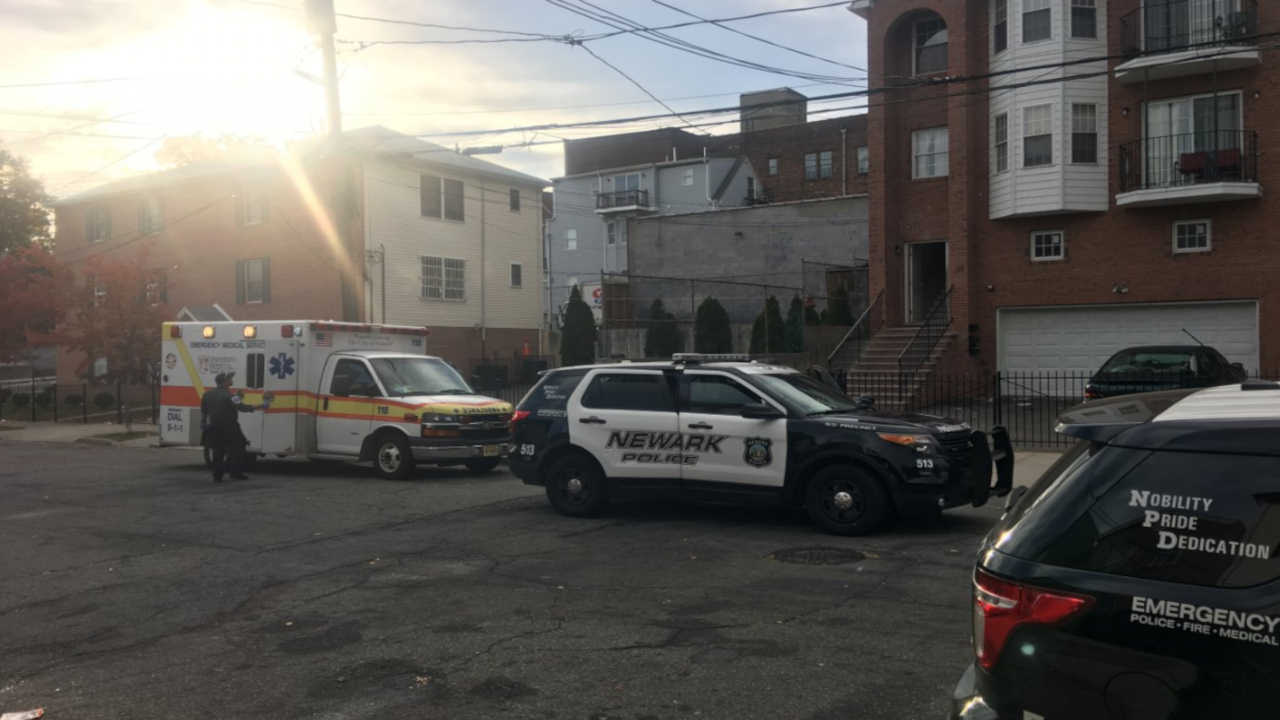 Officials believe there is a pre-existing relationship with the suspect and someone inside the house. Arrington is also wanted on charges of sexual assault and aggravated assault for an unrelated incident last month.
An emotional Mayor Baraka tried to make sense of it all.
"Not only am I confused, I'm hurt, even though I got some relief that he's caught, but it's hurtful," he said. "It's hurtful to all of us in this city. An 8-year-old child, an 11-year-old child, there's nothing that can make you feel better."
Meantime, vigils were held Monday night at the home where the victims were killed, and at the school where the children were students.