FREEHOLD, New Jersey (WABC) -- A woman was fatally shot as she drove in Freehold Thursday night, and it's believed the gunman randomly opened fire at the passing vehicle.
Sciasia Calhoun, 24, was driving with her family on Route 33 when she was shot at around 11:45 p.m.
Calhoun's boyfriend and her 1-year-old child were in the vehicle at the time of the shooting. Neither was injured.
She was pronounced dead about an hour later at CentraState Medical Center. Family and friends described her as a loving mother who was quiet and kind.
The suspect is believed to have fired at the passing vehicle, but the victim's boyfriend was able to give police a description of the suspect's vehicle.
After conducting an investigation along Route 33, police located the vehicle in Manalapan and made an arrest Friday morning.
Authorities identified the suspect as 36-year-old Kader Mustafa, who lives in Freehold just blocks from the victim.
"Mustafa was apprehended in Manalapan in the area of Oakland Mills Road at approximately 8:10 a.m. while inside of his vehicle," Monmouth County Prosecutor Lori Linskey said. "Mustafa has been arrested and charged with the following: Murder, attempted murder, two counts of unlawful possession of a weapon, and possession of a weapon for an unlawful purpose.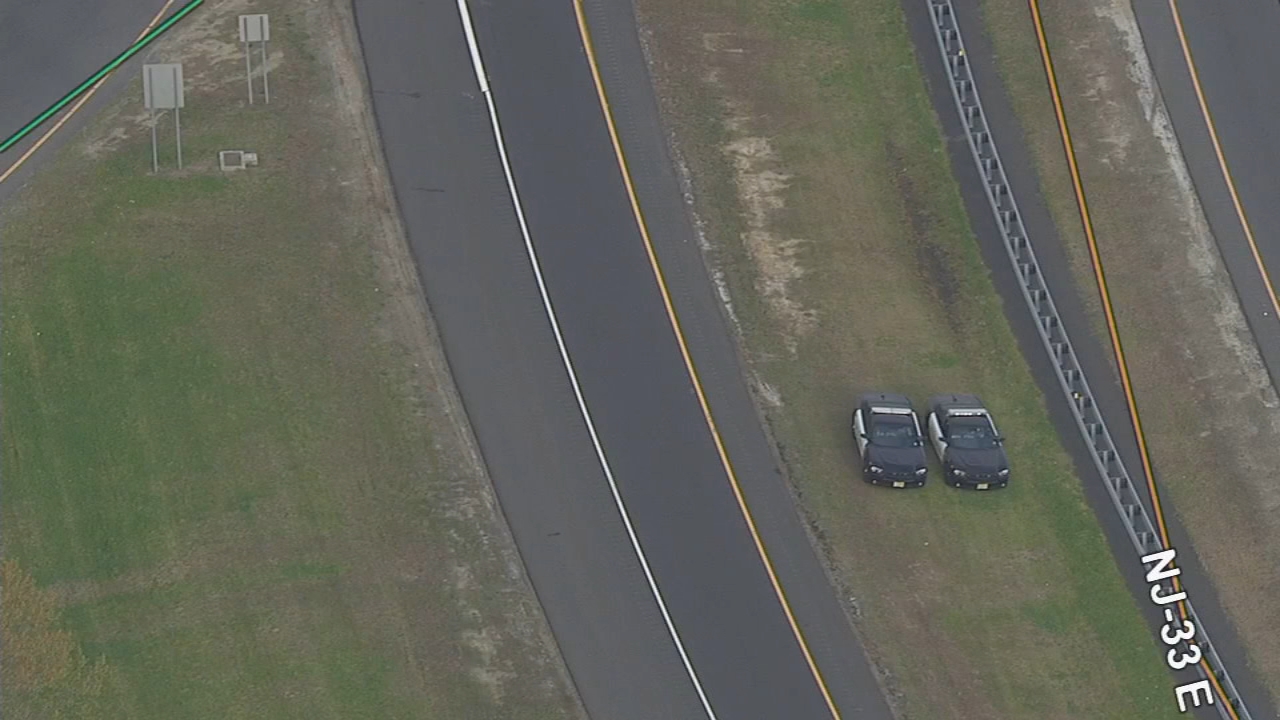 Monmouth County authorities are looking into whether the shooting is related to two other recent similar incidents in Neptune on April 27 and Holmdel on April 28. No one was injured in either of those incidents.
----------
*
More New Jersey news
*
Send us a news tip
*
Download the abc7NY app for breaking news alerts