BAY RIDGE, Brooklyn (WABC) -- Police in Brooklyn are searching for three men who pointed a gun at a woman and attacked her friend in the doorway of her Brooklyn home while trying to rob her.
The victim is terrified because the attackers have not been caught.
It happened on a quiet street in Bay Ridge where the men knocked on her door at 10 p.m. on Monday.
In an instant, she says, one of the men put her in a headlock.
"'Give me money! Where's money? Give me money!'" the victim says they yelled.
Then, she says he shoved a gun into her abdomen.
She says the suspects panicked and escaped, after a man in the house intervened and tried to fight them off.
Police released photos of two of the three suspects. They are described as East Asian men, 25-30 years old, and roughly 6-feet tall.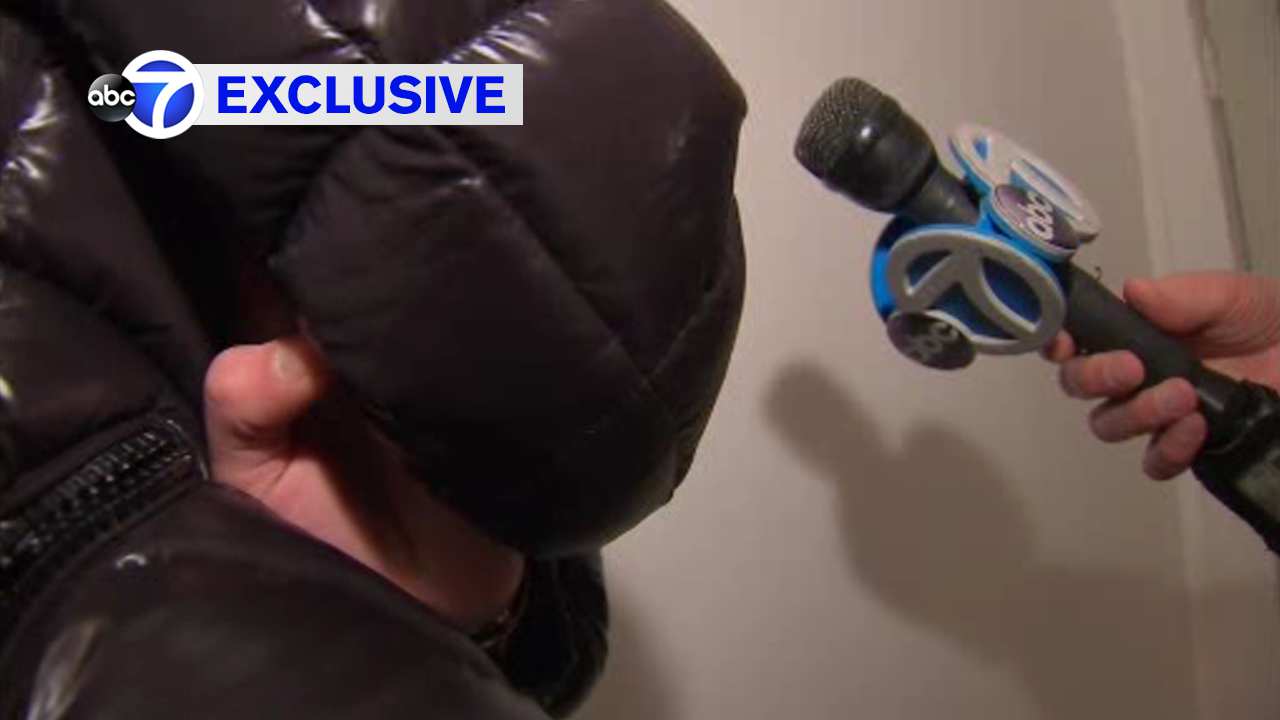 The victim says she's desperate for the suspects to be caught. She's 24 years-old and asked Eyewitness News not to show her face.
"Because he know where I'm living, it's scary every day," she said.
The victim says at least one of the men seemed familiar, and investigators say the young woman may have been specifically targeted, for reasons that are still not clear.
Anyone with information is urged to call the police.