MIDTOWN MANHATTAN (WABC) -- Multiple pedestrians were struck by a vehicle in Midtown Manhattan on Friday.
It happened at 31st Street and 7th Avenue around 5:24 p.m. The van seemingly blew right through a red light.
7th Avenue was closed as dozens of firefighters tended to the injured at the scene.
Fortunately, all three of the injured pedestrians are expected to survive.
Investigators say it appears a stuck floor mat caused the van's driver to go through the red light and into the unsuspecting pedestrians.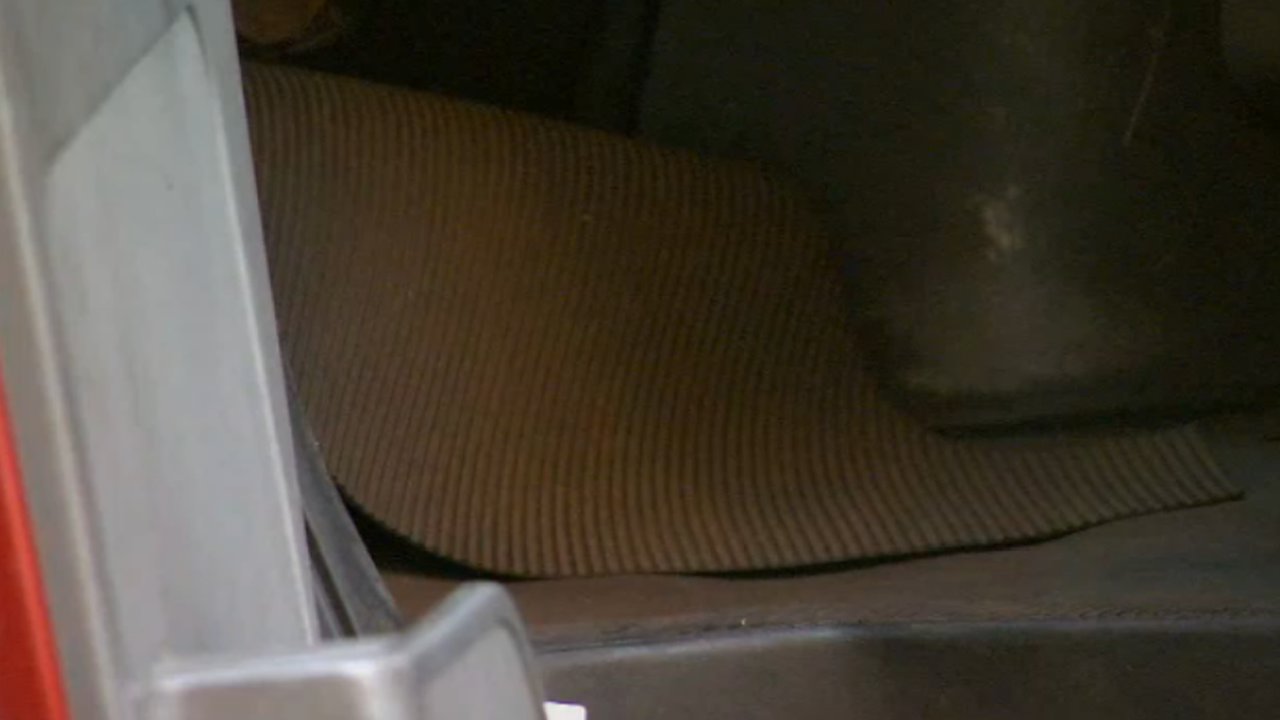 The 68-year-old driver was given a summons for dangerous driving and released.
There will be a hearing for him at the NYC Traffic Violations Bureau.
A conviction carries two points on his driver's license and a minimum fine of $138.