BRONX (WABC) -- The New York Attorney General has decided not to file any charges in the death of an armed man in police custody.
Ariel Galarza died shortly after being Tasered by NYPD officers in the Bronx.
This was obviously not the result they were hoping for, but Galarza's family says their fight is not over.
The 49-year-old
died last November
after he was Tasered several times by NYPD officers.
They were responding to calls about an emotionally disturbed person with a knife.
There was no knife, but cops say the Bronx man was threatening police with a bottle of hot sauce.
His family says he was Tasered three times within one minute.
Twice, they say, while he was already disabled.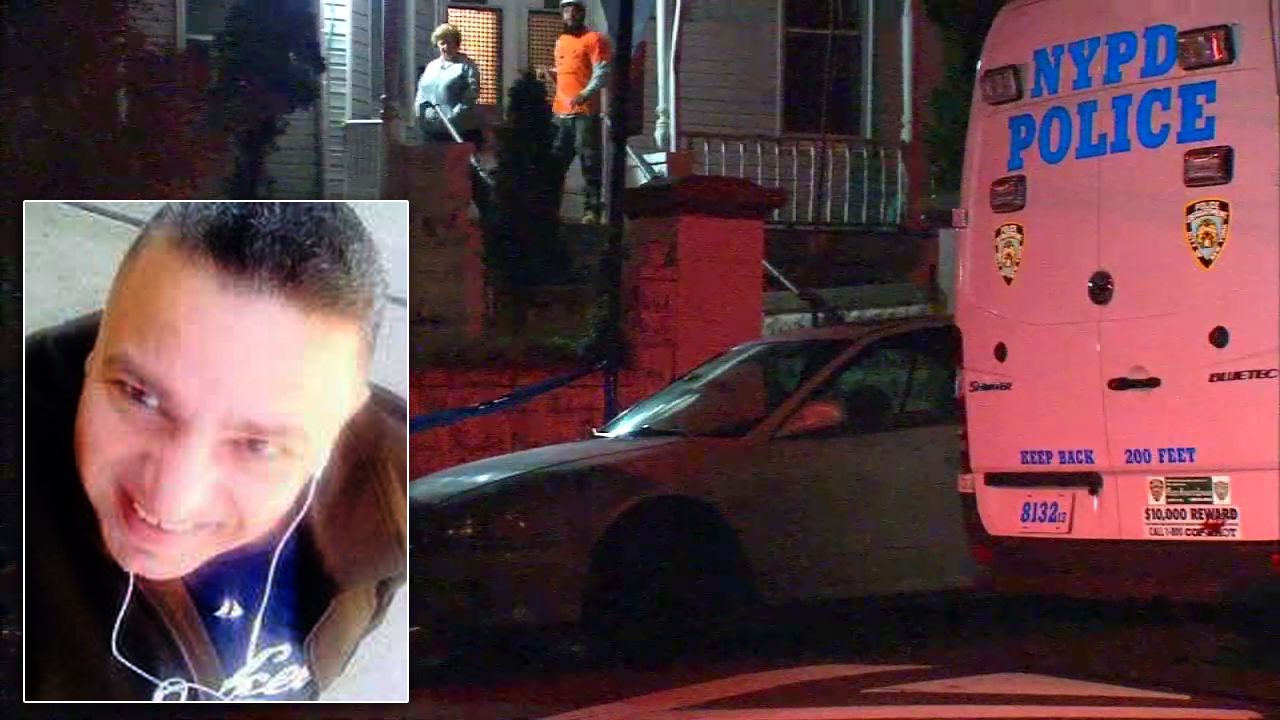 The New York State Attorney General decided the sergeant who used the Taser will not be prosecuted.
Galarza's family says they're not giving up.
"People have to start getting accountable for their actions. Training should be done for these police officers, so that situations don't have an outcome like this. Too many people are suffering. Families are going through great loss and this shouldn't happen," Galarza's sister said.
"Clearly, we are looking forward to a jury in the Bronx making a determination with regard to liability and damages, a jury of his peers so that justice will be done," said Sanford Rubenstein, family's attorney.
The next step is a civil action wrongful death suit.
They plan to file next week in Bronx Supreme Court.