BAY SHORE, Long Island (WABC) -- There has been a rash of home burglaries in one Long Island community.
Eight homes have been struck within the last month and all with the same M.O.
Now we're getting an exclusive look at one possible suspect.
Jean Landi knew something was wrong when she and her family returned from out of town recently and noticed their back sliding door was unlocked in their West Islip home.
"We went upstairs and noticed a wedding band and another ring were missing," Landi said.
Someone had slit the screen in a second story unlocked window.
"A little shocking that someone was walking around on our roof," Landi said.
"Right in front of your house," Eyewitness News Reporter Kristin Thorne said.
"Yep," Landi said.
A few blocks away, another resident says the same thing happened to her house.
She walked in on the suspect.
"I heard something drop. I went in my bedroom. I saw my drawer pulled up. The screen was open but the window down," the resident said.
Suffolk police say in the month of November alone someone burglarized eight homes in West Islip.
Residents tell Eyewitness News the burglaries have been going on for months.
"I do know I see all over people putting alarm systems in. People are worried because it is often happening during the day," Landi said.
This man has been linked to at least one of the burglaries.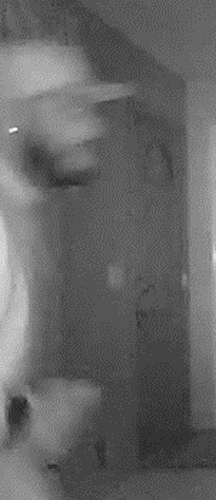 He was caught on surveillance cameras stealing jewelry from a home in West Islip in October.
Police aren't yet saying if he is connected to the other burglaries.
In response to the burglaries, Suffolk police have increased marked and unmarked patrols in the area.
The suspect mostly takes small items like jewelry, cash or electronics.
There is a community meeting at 7 p.m. Tuesday at 3rd precinct in Bay Shore.