NORTH BERGEN, New Jersey -- A corrections officer accused of killing a prospective state legislative candidate and the Jersey City Republican Party chairman in a hit-and-run accident has been indicted on death by auto charges.
Michael Hansen also faces two counts of knowingly leaving the scene of a motor vehicle accident resulting in death. The charges stem from an April 2 crash in North Bergen.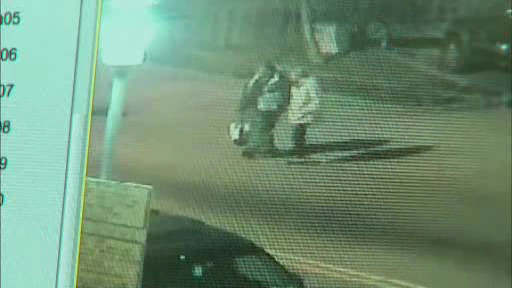 Hudson County prosecutors have said the 38-year-old North Bergen man was driving a car that struck and killed Marie Tauro and Russell Maffei. Tauro planned to seek the GOP nomination for an Assembly seat.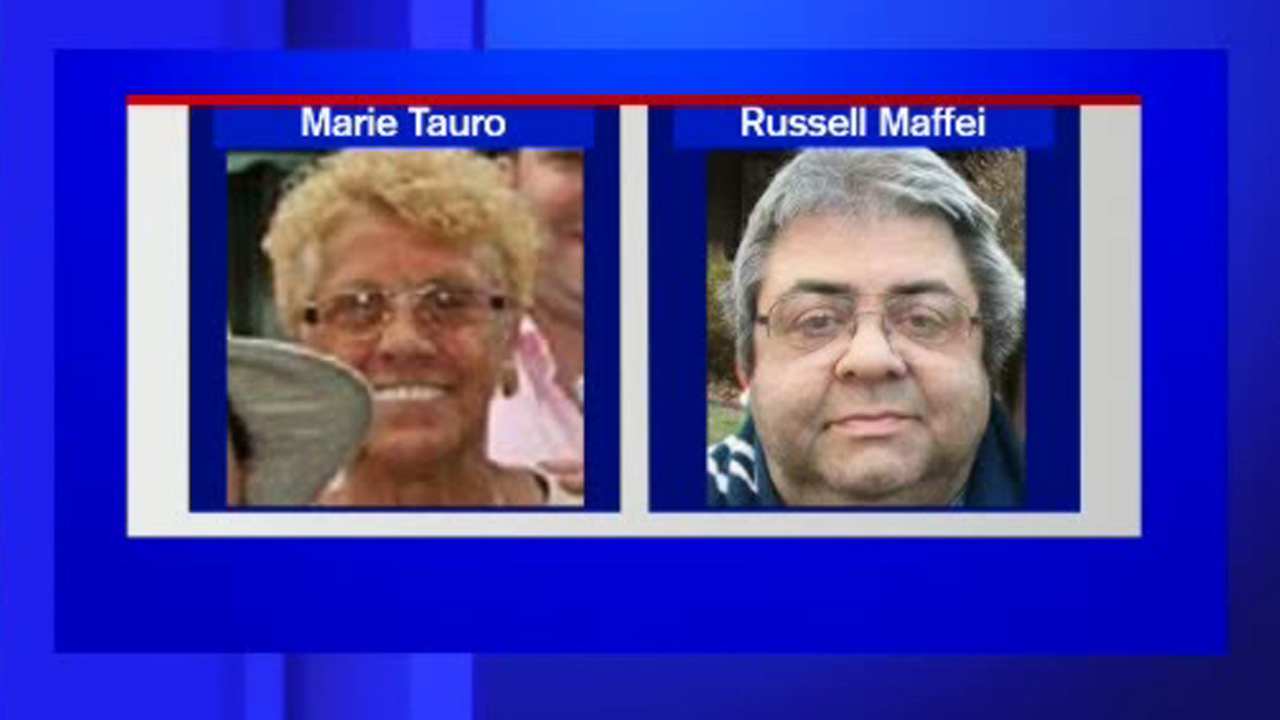 Authorities say Hansen fled the scene but captured several hours later at his home.
The indictment was recently handed up by a county grand jury.
It wasn't known Sunday if Hansen has retained an attorney.