BRONX (WABC) -- Getting drugs can be as easy as a phone call, but now fewer people are answering their phones thanks to a major bust.
At a bare, nondescript storage center in the Bronx, a group of tech-savvy high-end drug dealers kept their inventory.
It included millions of dollars in heroin, cocaine, and six million doses of the latest scourge of neighborhoods in the Bronx, and beyond, fentanyl.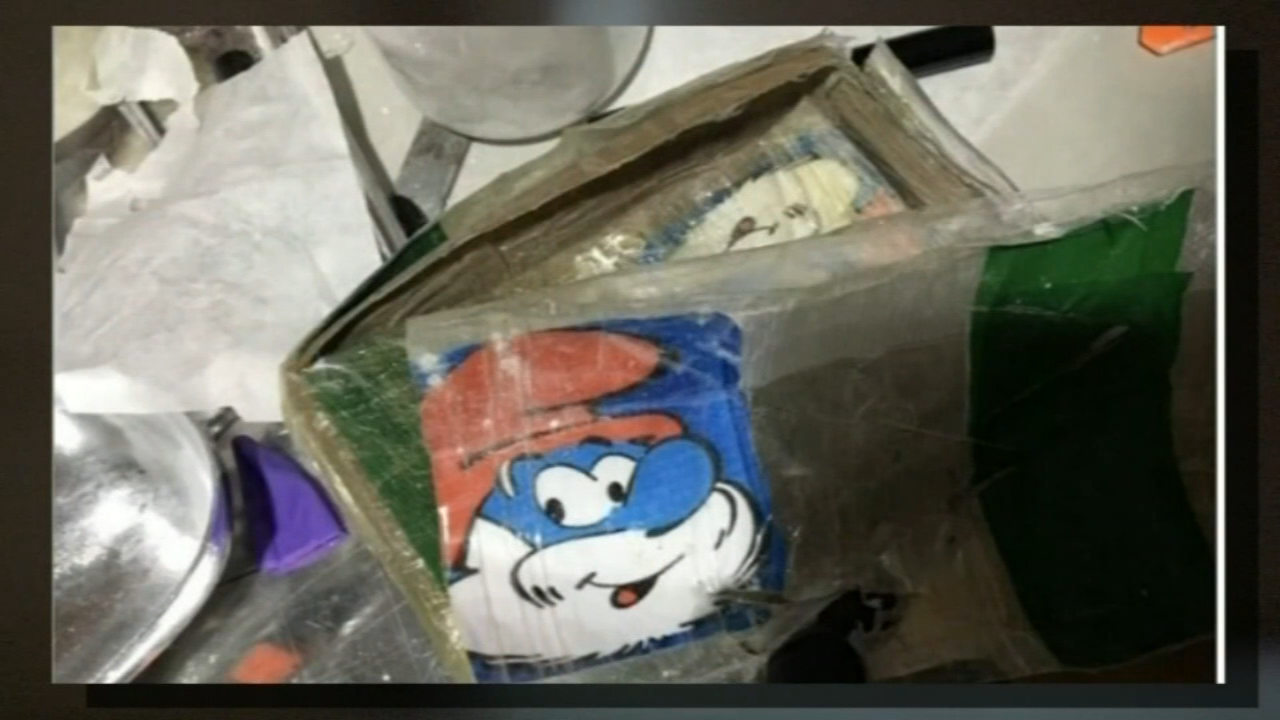 "Fentanyl is 50 times more potent than heroin. So now introducing that fentanyl into that same heroin, those users now are overdosing because of the fentanyl and in fact dying," said Darcel Clark, Bronx District Attorney.
There have been 308 overdose deaths in the Bronx just last year.
16 people were charged in the drug ring, some charged with acting as major narcotics traffickers after a six-month long investigation n by the feds and the NYPD.
Some of the suspects operated a high-end drug delivery service in the Bronx and Manhattan, according to the Bronx District Attorney.
"Now it's more concierge. You make a phone call, you text, and individuals will deliver the drugs to wherever you are," Clark said.
The explosion in heroin and fentanyl related addiction has led prosecutors to adopt a more humane, compassionate approach to users, often diverting them to treatment programs instead of incarceration. But, it hasn't changed their approach to dealers at all.
"For those who are profiting off the deaths of people, law enforcement is using a heavy hand and we really are going to prosecute this to the fullest extent of the law," Clark said.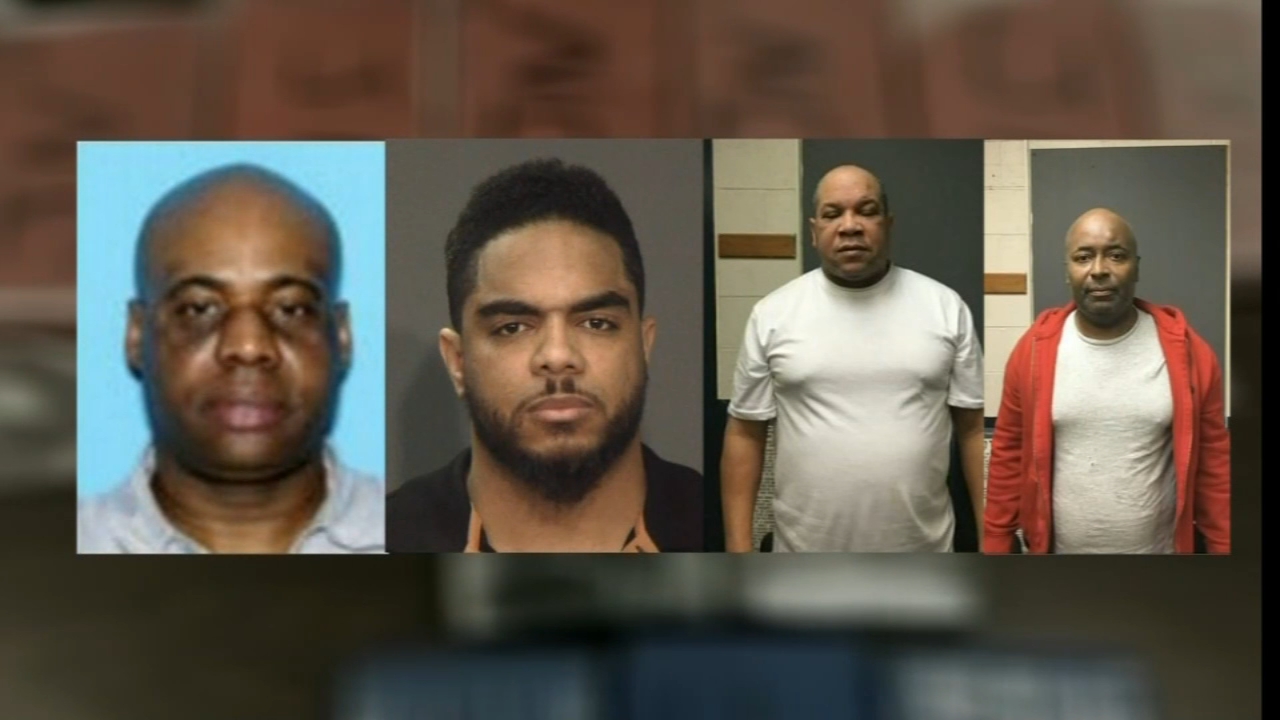 Four of the defendants face life in prison, if convicted.