EAST NORTHPORT, Long Island (WABC) -- Two Suffolk County Police officers were injured after entering a burning home on Long Island to rescue a dog, authorities said.
Officers Joseph Barra and Stephen Caratozzolo responded to the home on Meadow Rue Lane in East Northport at about 1:45 p.m. Friday.
As they were circling the fully engulfed house looking for victims, they observed a dog through a rear window. The officers entered the burning home through a rear door and rescued the dog.
The officers suffered smoke inhalation and were transported to Stony Brook University Hospital where they were treated for non-life-threatening injuries.
The dog, a 5 year-old Pomeranian mix named Gucci, is expected to survive.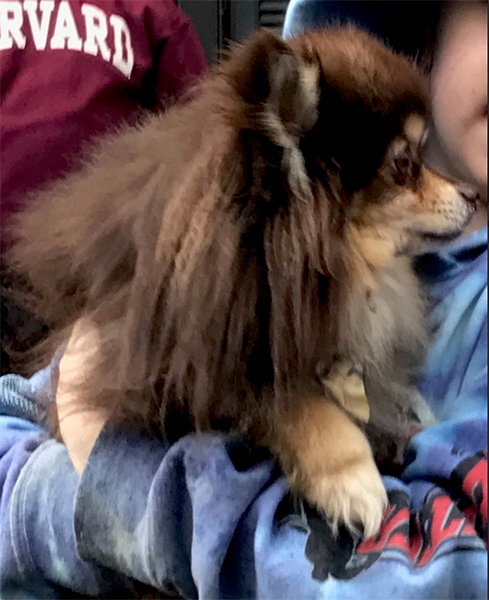 Arson Section detectives are investigating the cause of the fire.
----------
*
More Long Island news
*
Send us a news tip
*
Download the abc7NY app for breaking news alerts