GARFIELD, New Jersey (WABC) -- Funeral services will be held Saturday for the man killed by a hit-and-run driver in Garfield, New Jersey.
42-year-old Giovanni Rivera died of his injuries last week.
The accident happened outside a home for mentally challenged adults where Rivera lived.
Police arrested 59-year-old Paul Frischer of Franklin Lakes in connection with his death.
Frischer of Franklin Lakes is facing multiple charges, including leaving the scene of a fatal accident and endangering an injured victim.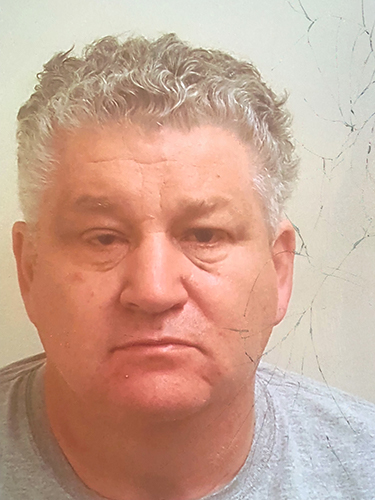 Authorities determined Frischer was the owner and operator of the the vehicle involved in the crash, a 1999 Chevy Suburban that was missing the passenger side-view mirror and has possible damage to the right side of the bumper, hood and windshield.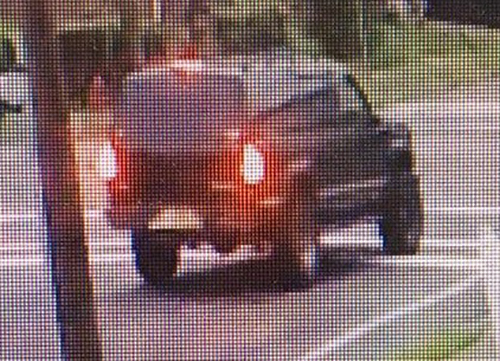 ----------
*
More New Jersey news
*
Send us a news tip
*
Download the abc7NY app for breaking news alerts
*
Follow us on YouTube