NEW YORK (WABC) -- Futuristic cars are not that far away.
Gov. Andrew Cuomo announced Tuesday plans to test driverless cars as early as next year in Lower Manhattan.
General Motors and Cruise Automation are applying to be on the frontier to test their vehicles.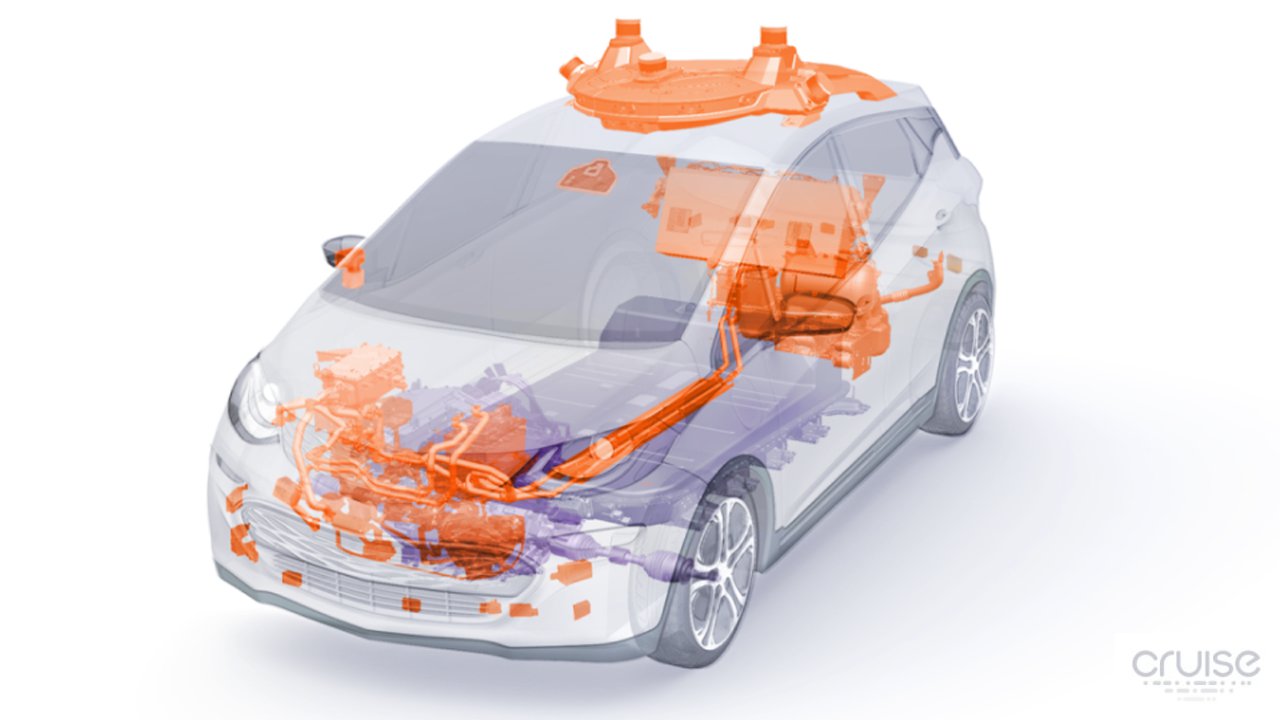 Eyewitness News is told the cars will be fully automated with an engineer and second person in the car, just in case.
Driving in Manhattan can be a nightmare with too many cars, buses, trucks, bikes and pedestrians vying for too little space.
Downtown has the additional challenge of narrower streets.
"These cars have been practicing in Silicon Valley, Nevada, but New York will be the ultimate test like the black belt of testing for driverless cars," said Sarah Kaufman, NYU Rudin Center for Transportation.
Traffic experts tell us they are excited about the prospect because computers don't drink and drive, don't text and drive, and don't fall asleep at the wheel.
While that may be true, will computers be able to handle jay walkers, bikers going the wrong way, or children darting into traffic?
Also, what if the computer system is hacked and the cars behave dangerously?
Recent polls show most Americans are still wary of the technology with the majority wanting a person behind the wheel, just in case.
There are still lots of questions to work out, but for now the governor is pushing for the cars to hit the streets of downtown Manhattan in 2018, which is only months away.