GRAND VIEW-ON-HUDSON, Rockland County (WABC) -- It is a house fit for a party. A spacious mountainside riverfront home in Grand View-on-Hudson.
And boy was there a party in this house, but this party got way out of control.
The house was left with shattered glass, a broken staircase, and cracked bathroom tiles.
"There's footprints on my bathroom walls," said Nicko Feinberg, the homeowner.
The homeowner says it equates to $100,000 in damages.
It's like a scene straight out of a movie.
"I have a Jacuzzi on the roof that is now leaking," Feinberg said.
Feinberg says it happened on New Year's Day.
He rented his River Road house in Rockland County through Airbnb under one condition: no parties.
But when he returned home the next day there was a broken fireplace, $800 cash, a laptop, iPad, and a PlayStation all stolen.
"The door doesn't even properly close. It's just not, just not the same," Feinberg said.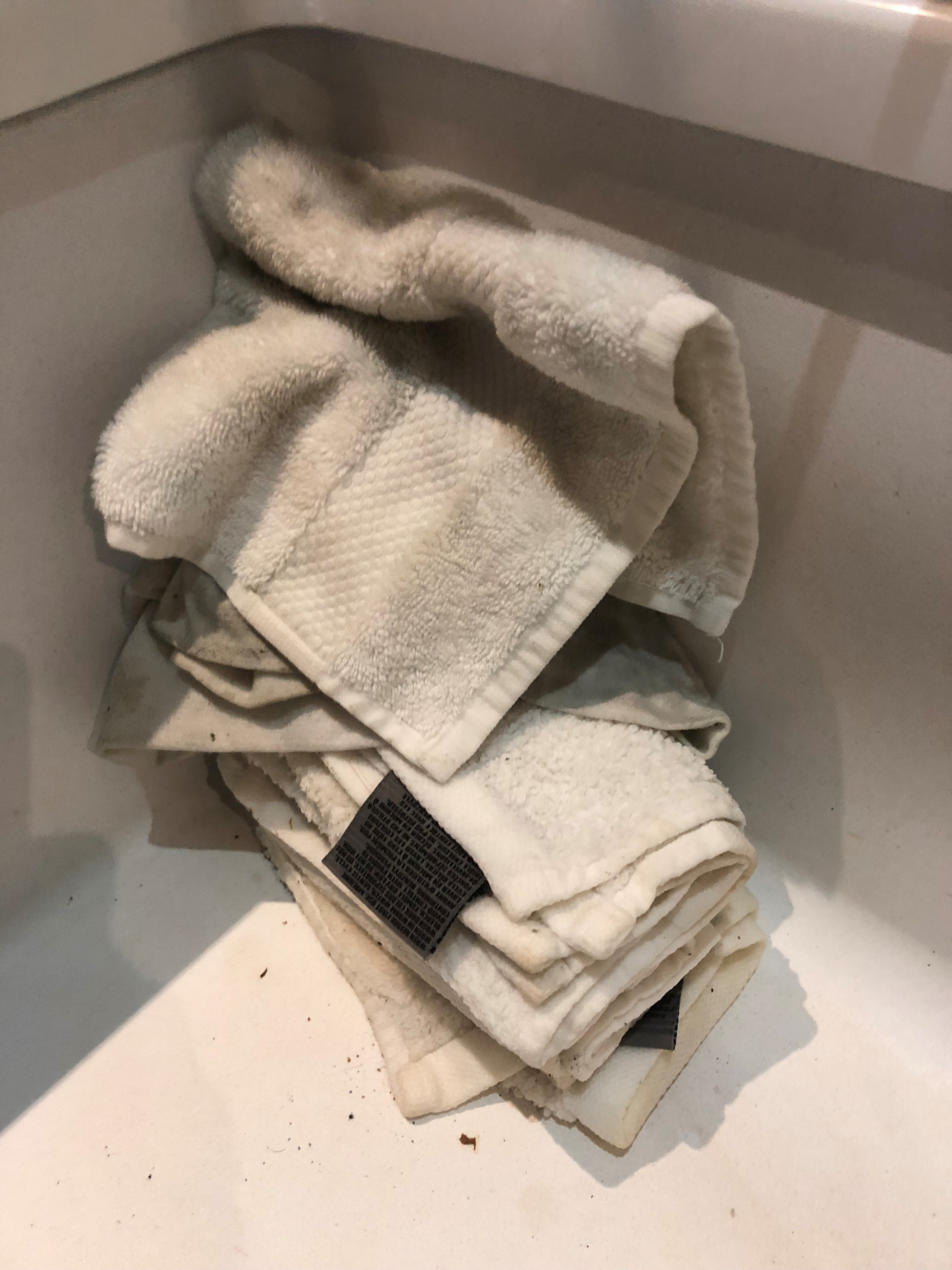 He later found video of the party on social media.
The renter, he says, advertised the big bash: men paid a fee at the door and women got in for free.
According to a police report, cops were called to the home for a noise complaint and they found more than 300 people inside.
More than 100 cars were parked outside.
The 23-year-old renter was charged with disorderly conduct.
"He felt bad, and I wanted him to feel bad," Feinberg said. "One of the kids even had his father come to see if he can help. Like they knew they messed up."
But Feinberg's anger is directed more toward Airbnb.
He says he endured three days of getting the run around.
"It was very frustrating. They were probably my first call. Even before the police. Unfortunately for whatever reason I was disconnected once or twice," Feinberg said. "I finally got a hold of someone who was basically telling me to log onto the web portal and start a complaint via filling out their online form. Which was a little frustrating to hear, because it wasn't like I was simply missing a blow dryer."
In a statement an Airbnb spokesperson said, "Our original handling of this case fell below the high standards we set for ourselves. We have zero tolerance for this type of behavior, we have permanently banned this individual from our platform and we are fully supporting our host under the Airbnb Host Guarantee program. We are also reaching out to local law enforcement to offer our assistance with their investigation. There have been over 260 million guest arrivals in Airbnb listings to date, including nearly 3 million on New Year's Eve, and negative incidents are incredibly rare."
"I hope they make this right," Feinberg said.
Airbnb's hosts are protected by a host guarantee, which covers listings for up to a million dollars in damage.
Feinberg says he finally heard from Airbnb Friday, after he reached out to the media.
"This is one way to start the New Year," Feinberg said.