EASTCHESTER, Bronx (WABC) -- More than 100 gang members were arrested at multiple city-run apartment complexes in the Bronx, in what the NYPD is calling its largest gang takedown in the city's history.
About 700 heavily armed officers descended on the complexes, including the Eastchester Gardens, early Wednesday morning.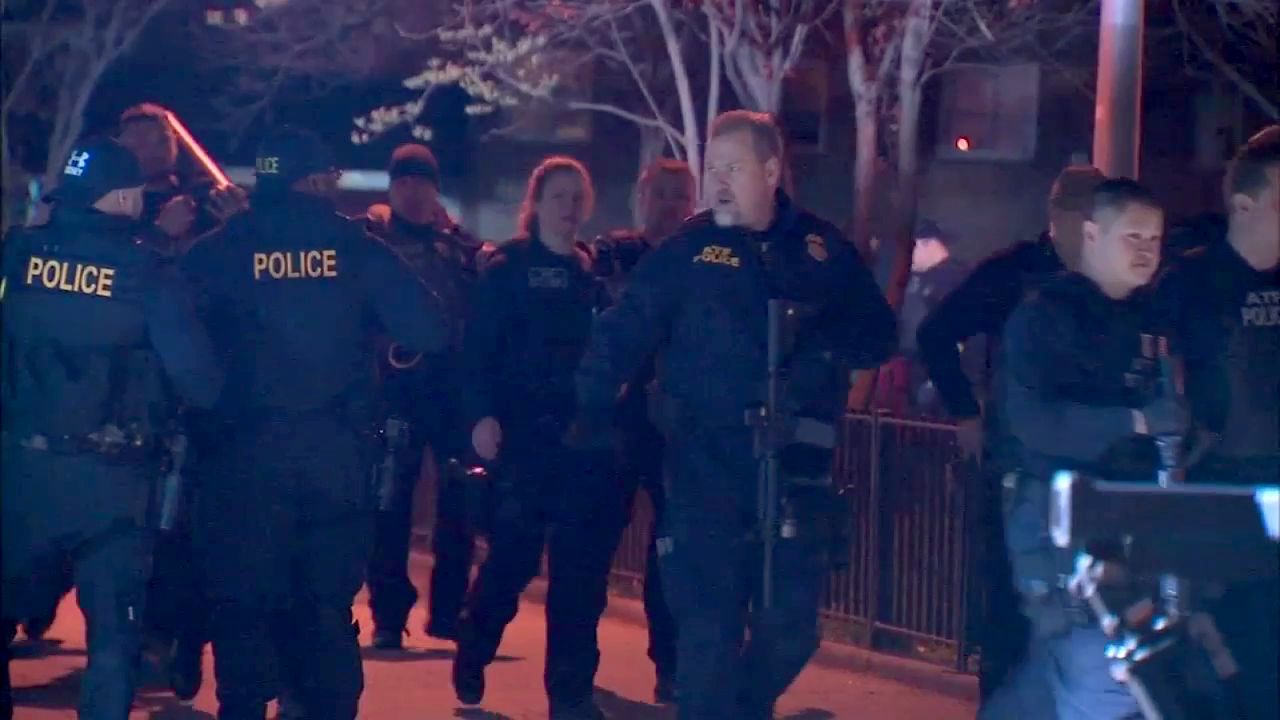 Roughly 100 of the 120 of the suspects are in custody.
They are wanted in connection with multiple unsolved crimes, including at least seven homicides.
Eyewitness News has learned they are alleged members of two rival gangs.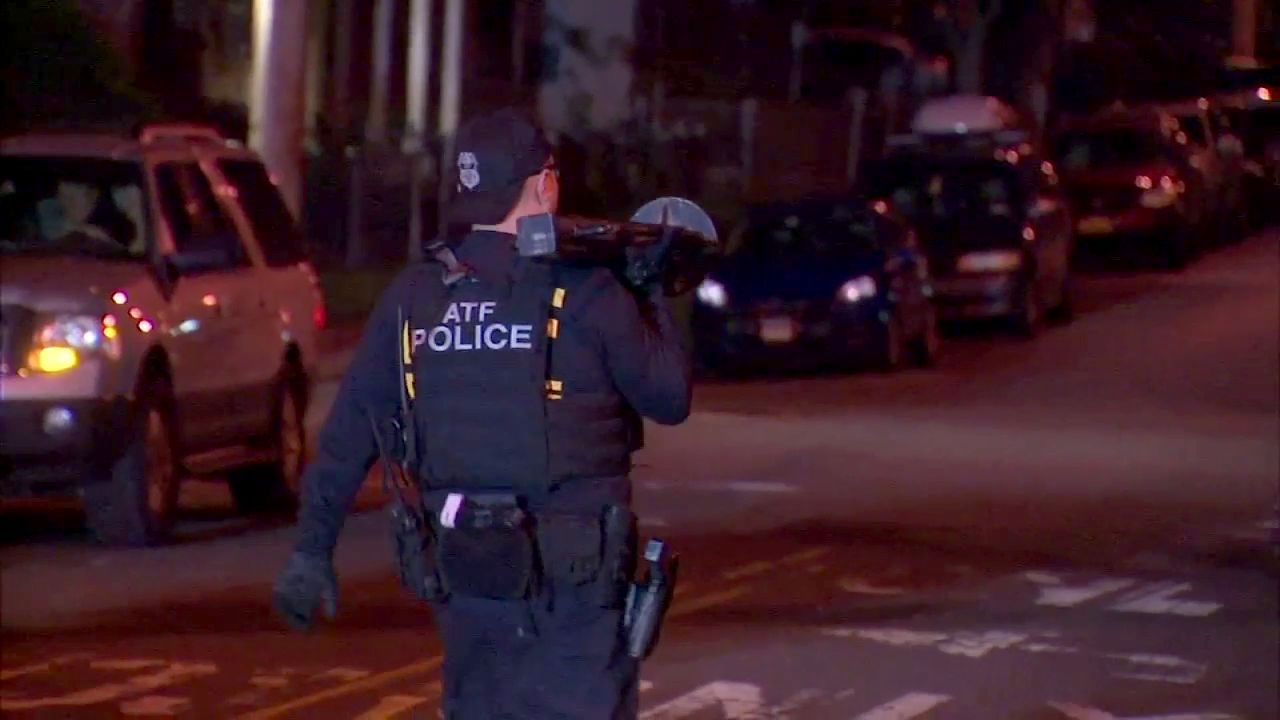 "If you were in the wrong place at the wrong time you could be shot stabbed even killed," U.S. Attorney Preet Bharara said during an on-camera news conference.
Violence linked to gang wars is believed to have led to the following homicides:
-- 92-year-old Sadie Mitchell, killed in 2009 by a stray bullet in her living room;
-- 15-year-old Jeffrey Delmore, fatally stabbed in 2010;
-- 18-year-old Keshon Potterfield, fatally shot in 2014;
-- 17-year-old Alexander Walters, fatally stabbed in 2012; and
-- 17-year-old Donville Simpson, fatally shot in 2013.
More than 60 of the suspects will face federal RICO charges.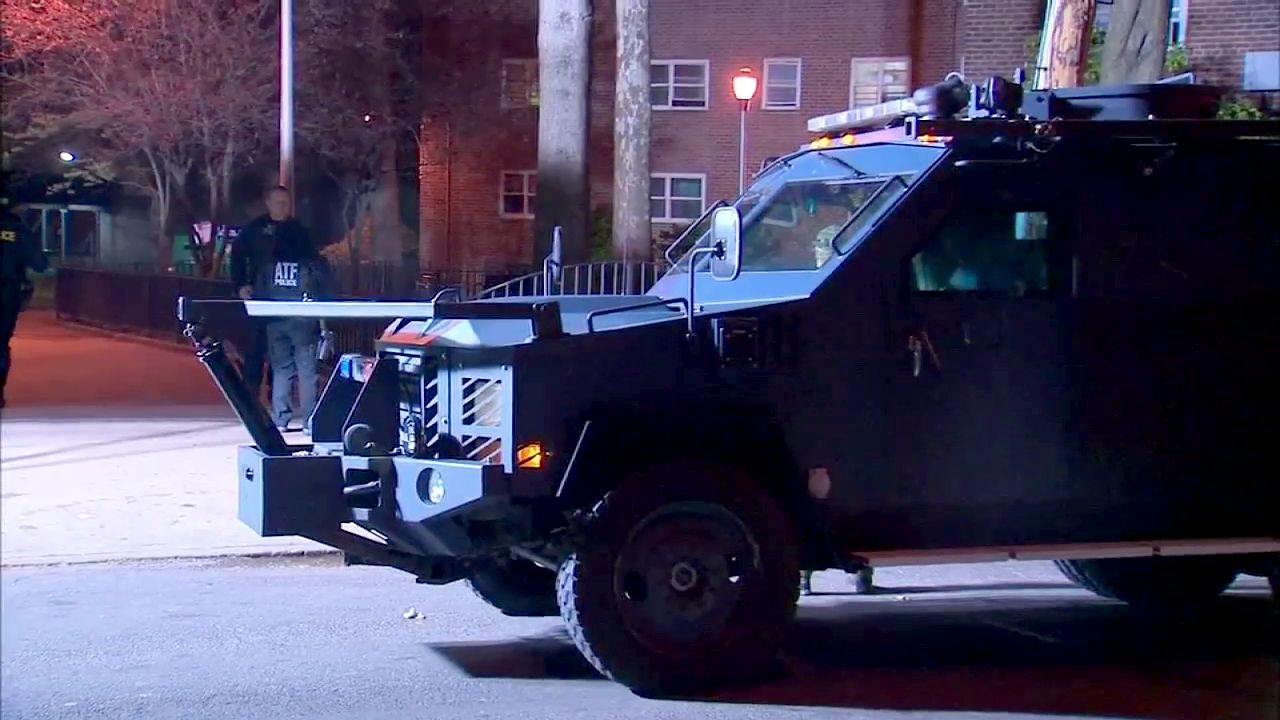 The suspects will appear in federal court in Lower Manhattan later Wednesday.
The operation follows a similar one last week in Manhattan in which
more than 30 suspected gang members were arrested.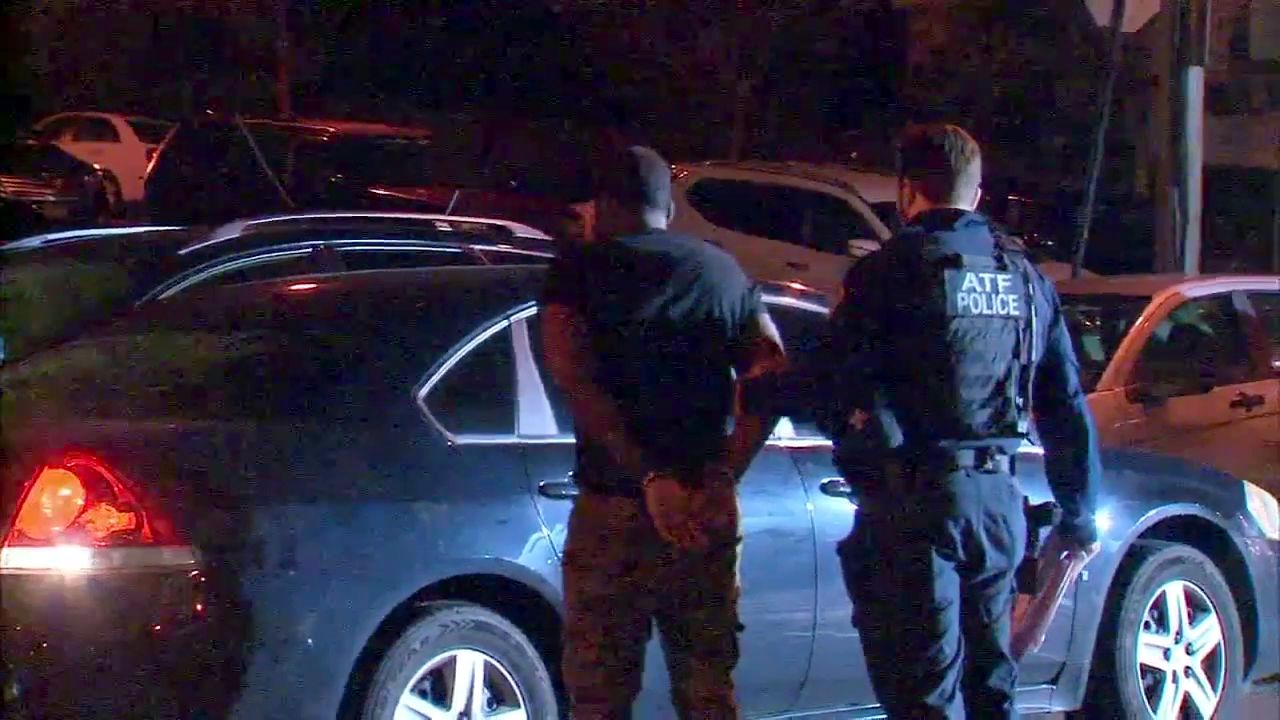 Law enforcement has launched an assault on rival gangs waging a turf war in upper Manhattan and the Bronx.
"Every New Yorker deserves to live in a safe neighborhood that is free from violence," Mayor Bill de Blasio said.
During the raids, a 21-year-old man who saw police searching his building during the raids climbed out a sixth floor window in what appeared to be an attempt to flee, but he instead fell to his death. Police said the man was not a target of the raid, but he was wanted for questioning in connection with a series of robberies in the Bronx. He was pronounced dead at the hospital a short time later.