MOUNT VERNON, New York (WABC) --
Grief counselors will be at Mount Vernon High School Monday as police search for the gunman who killed a 13-year-old student on New Year's Eve.
Nadine McKenzie now turns to her daughter's coaches, and others who helped shape 13-year-old Shamoya, a standout basketball player and student, whose dreams will never be realized.
"Put the gun down, put it down. This is a first in my family experience with Shamoya. This was an angel. She doesn't deserve to die like this," Nadine said.
Shamoya was riding in the car with her mother and two other family members, when a single bullet slammed through the side window, striking Shamoya in the head. Police believe she was an innocent bystander.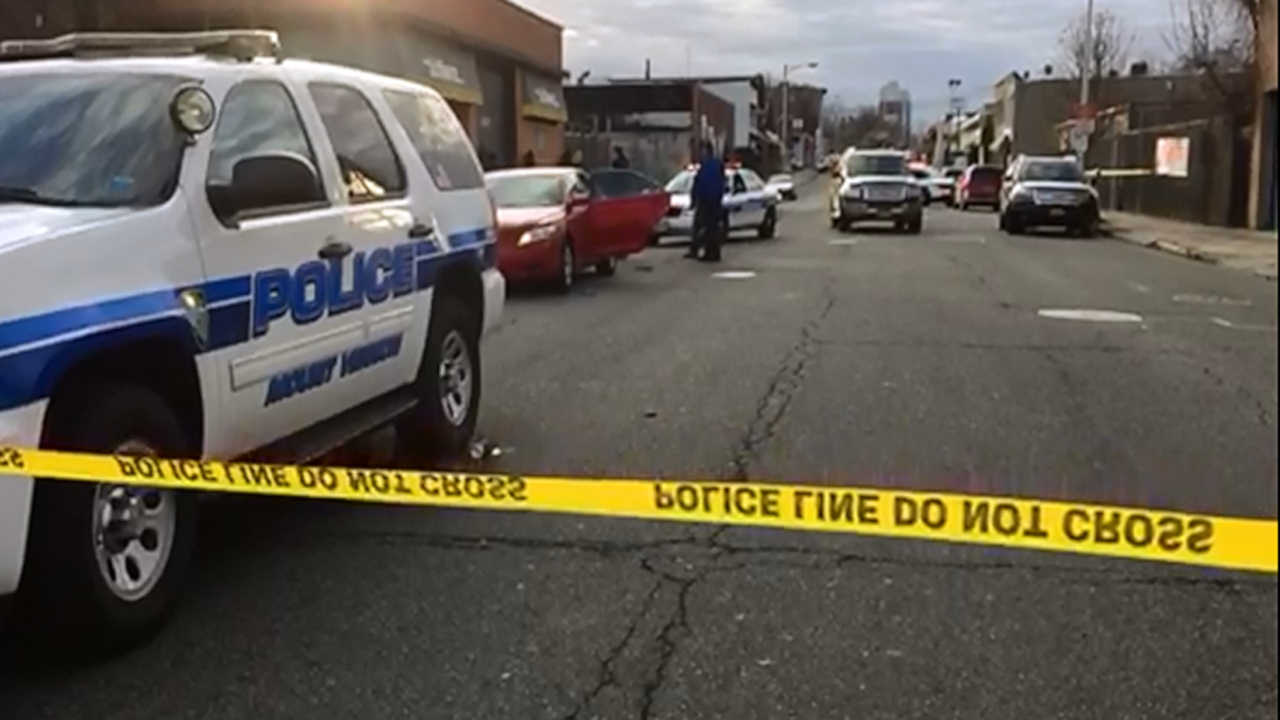 "A scholar with a lot of dreams, and someone who was going to do great things in this world, but unfortunately, a senseless heinous act of violence led to her untimely death," says Mount Vernon Mayor Richard Thomas.
The eighth grade student loved basketball, and others could easily see her potential. She was a player on the Mount Vernon High School Lady Knights basketball team, and was an 8th grade student at the Graham School.
"She loved to be around the game, and around the sport and around her teammates. Spending time with her was just amazing," said Coach David Newton.
"She was on her way, I think that's what hurts so much. She was soaring, she was really soaring. She was on her way," says Coach Dwayne Murray.
In Shamoya's honor, they released balloons and watched them soar, just as she was doing. While grief counselors will be on hand, others are concerned how students will work through the grief.
Dorothy Vereen is a parent and school monitor.
"How are these kids going to react to not having Shamoya right there, you know, laughing and joking? It's hard," she said.
"It's devastating, it's somebody's baby," added parent Dara Joseph.
The team posted a tribute to Shamoya on their Facebook page:
A 28-year-old Mount Vernon man sustained a gunshot wound in the arm in the shooting but was not seriously hurt.
Mount Vernon police are continuing their investigation. So far there have been no arrests.