STAFFORD TWP., New Jersey (WABC) -- Authorities in New Jersey say a prisoner who escaped last week from a minimum security prison has been recaptured.
According to State Police, Arthur Buckel was taken into custody without incident at milemarker 76.5 northbound on the Garden State Parkway, almost directly across from the Forked River rest area in Berkeley Township where he was reportedly spotted Sunday night.
Police said a driver reported seeing a person in the woods along the northbound side of the GSP, and Det. Keith Pearce -- who was already stationed in that area to keep an eye out for Buckel -- responded to the location and held Buckel at gunpoint. He was taken into custody without resistance, police said. He was then transferred to state custody.
He has since been taken to a secure facility.
Watch video of the arrest scene here:
Investigators said Buckel was at the rest area Sunday, after they checked the surveillance cameras and saw the prisoner. State Police said that Buckel had reportedly indicated a desire to turn himself in and had been making arrangements through family and the state police involving the rest area on the Parkway, but walked off prior to the arrival of the police personnel.
Authorities released a photo of Buckel at the rest stop: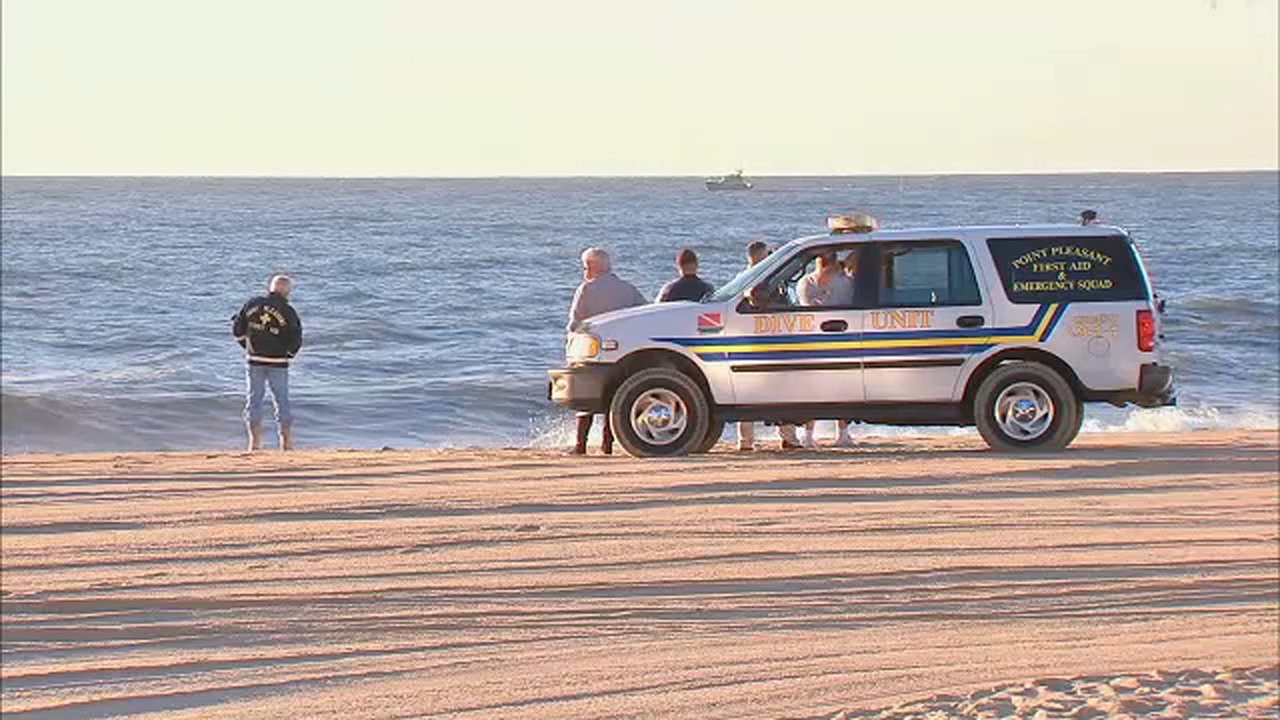 Upon being notified of the search that was underway, Lacey and Berkeley police assigned personnel to assist in search efforts and assigned additional officers to patrol areas along the Parkway.
They searched into the woods, using dogs, thermal imaging cameras and helicopters. The dogs led them into the woods but then "lost the trail."
The Barnegat area was searched last week for Buckel without success
after he was reported missing May 3
from the Bayside State Prison unit at Ancora Psychiatric Hospital in Winslow, where he had been serving a three-year prison term for aggravated assault, drug possession and burglary. He was less than a month away from being considered for parole.
He was spotted at a CVS Pharmacy on Wednesday in Barnegat Township.
PHOTOS: Search for NJ escaped inmate
Buckel was discovered missing last Tuesday when guards did a count in the Ancora unit of Bayside State Prison in Hammonton.
Buckel previously served 14 years in prison after pleading guilty to aggravated manslaughter of a 10-month-old child.
(The Associated Press contributed to this report.)