HUNTINGTON STATION, Long Island (WABC) -- Police are searching for the gunmen who fired shots into a home and a car on Long Island.
The gunfire erupted over the weekend in Huntington Station, and the bullets flew into a home with several children inside. Now, their mother is talking exclusively with Eyewitness News about the chilling close call.
Yessica Gomez said there were five kids in her living room when the gunshots rang out, and in total, 14 bullets struck her home, car, and the neighboring house. The only reason that the bullet did not get close to the kids, she said, is because the front window glass is double-paned.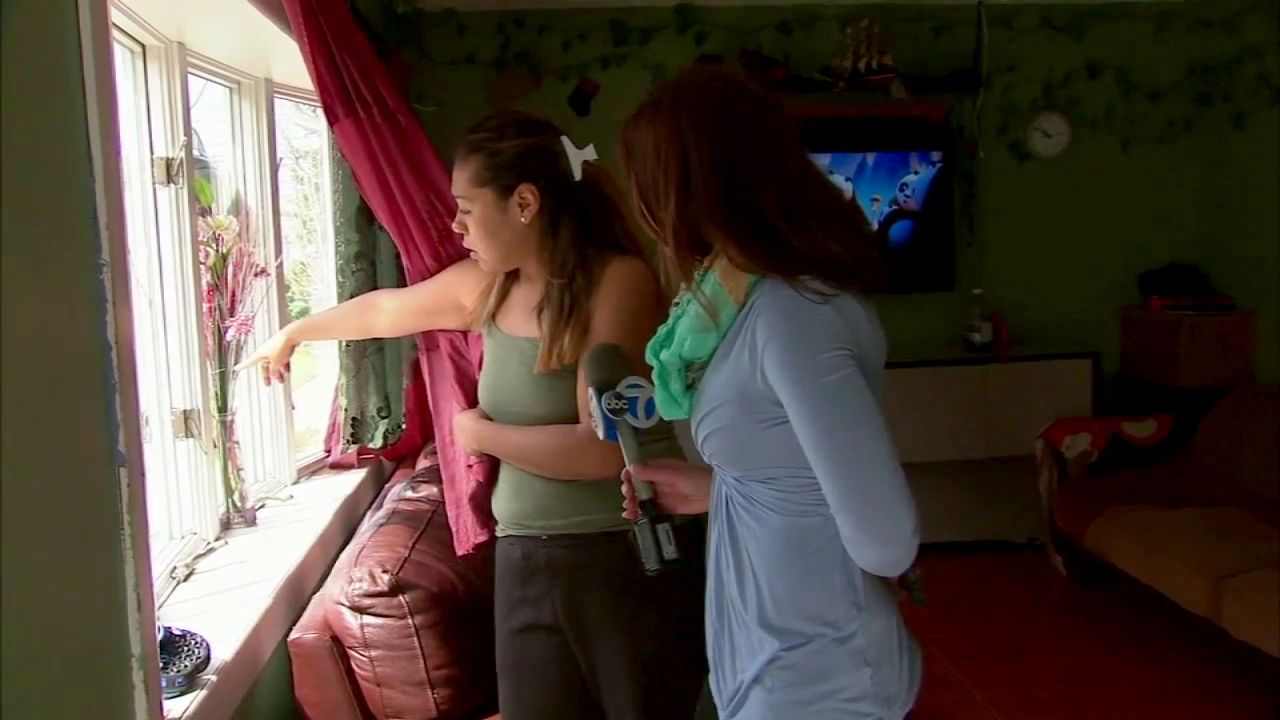 Police say a car pulled up outside of her home on East 6th Street around 9 p.m. Saturday, and a person or persons inside opened fire. One of the bullets barely missed an 8-year-old boy who was sleeping in his father's car in the driveway, flying through the glass and above his head.
Gomez said her father was fixing a car outside when the bullets went whizzing by.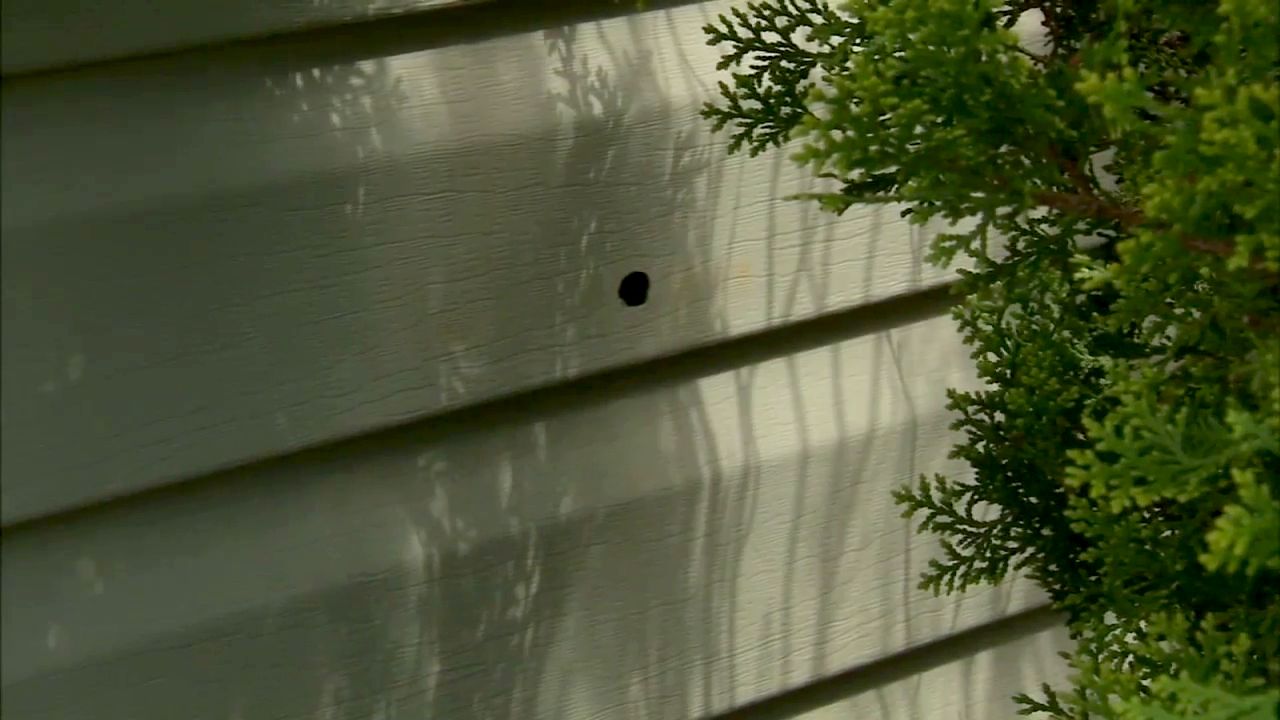 Authorities believe the bullets came from two guns.
"We are afraid," Gomez said. "We want to come out at night, and God forbid, someone just shoots us. That's why houses get locked down. We are trying to get the cameras fixed, so we can view the whole front yard, the backside, and we can see what happened."
Gomez believes a man who was in her house at the time, not a resident, may have been targeted.
Anyone with information is asked to call police.