PELHAM BAY, Bronx (WABC) -- A man was stabbed multiple times during a dispute on a subway train in the Bronx Wednesday afternoon.
The incident happened at the Pelham Bay Park 6 train station at about 2 p.m.
Investigators said the 58-year-old victim was stabbed in the head, back and stomach. He and a 20-year-old man were involved in some sort of dispute that escalated into violence.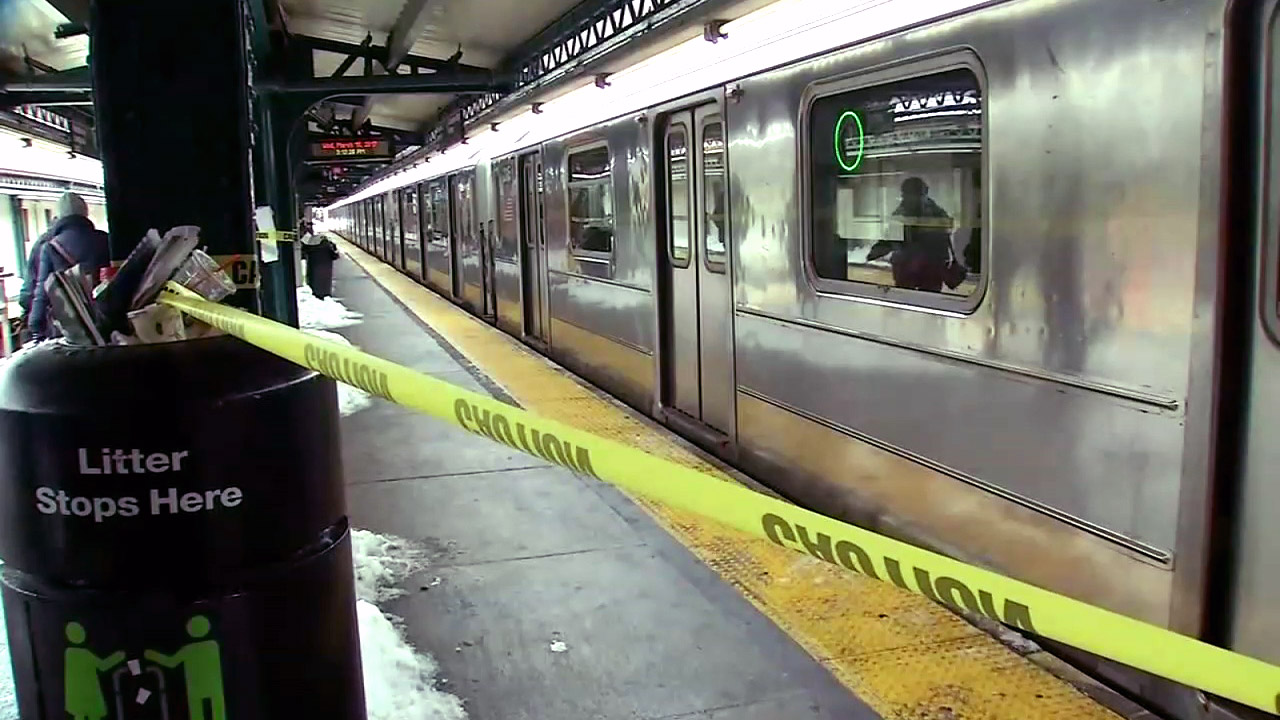 Police said the victim's injuries are not considered life threatening. He was taken to a local hospital for treatment.
It's unclear if the stabbing happened inside the subway car or at the train station.
As a result of the incident, 6 trains bypassed the Pelham Bay Park station in both directions.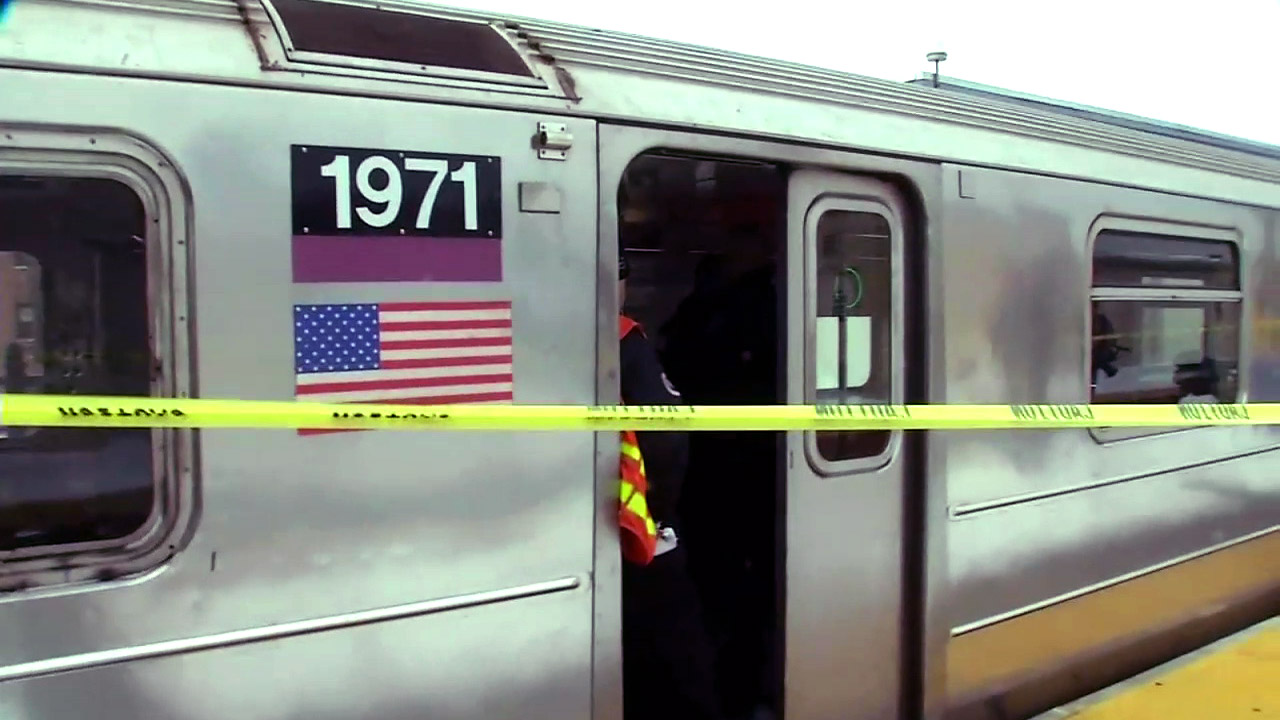 Police are still looking for the attacker. Officers interviewed possible witnesses who were on the train at the time of the incident.
Eyewitness News is following this story. Keep checking abc7NY for the latest on this developing story.