PROSPECT HEIGHTS, Brooklyn (WABC) --
An NYPD lieutenant was stabbed in the arm in Brooklyn Monday morning, needing five stitches to close the wound.
The incident happened around 11:30 a.m. at a building on East 18th Street in Prospect Heights.
Authorities say that officers were responding for a call of an emotionally-disturbed person in an apartment. When they encountered the suspect, a 44-year-old woman, she reportedly cut 43-year-old Wojciech Niebrzdowski in the arm with a knife.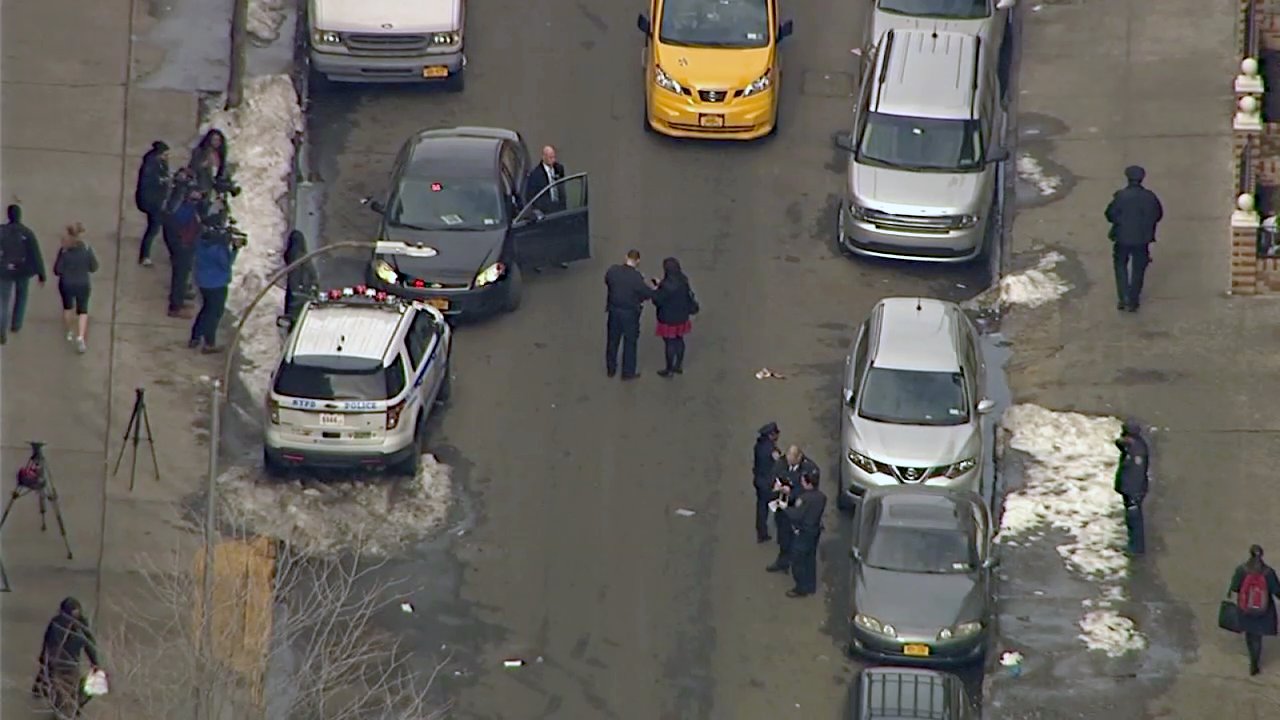 The suspect was taken into custody, and the knife was recovered. Those who knew her were surprised to learn of the accusations.
"I never seen her being unstable or anything," acquaintance Kim Johnson said. "She always walking, come and do her shopping and everything. I'd never seen her bother anybody."
The officer, a 15-year veteran assigned to the 70th Precinct, was taken to Kings County Hospital in stable condition. He was treated and released and is now recovering at home.
The woman has been hospitalized, and charges are pending.
NYPD Commissioner William Bratton said instances like this are becoming too frequent and that mental illness is a serious problem.
Mayor Bill de Blasio, who was in Iowa ahead of the caucus there, phoned the lieutenant to offer his support and commend him for his bravery. Niebrzdowski reportedly said that all he cared about was making sure no one else was injured.