FLATIRON DISTRICT, N.Y. (WABC) --
The man accused of opening fire in front of a nightclub in Manhattan's Flatiron District, killing a young mother, appeared before a judge Wednesday.
26-year-old Dalone Jamison of the Bronx faces several charges, including murder, but his family maintains the single father is innocent.
Jamison is being held without bail after facing a judge for the first time. Prosecutors say there is powerful and compelling proof that he is guilty, saying the gang member was picked out of a lineup by four witnesses.
Jamison is charged with murder, assault, and criminal possession of a weapon.
One of the women shot was killed, two others were injured after a
gunman opened fire outside of Motivo on East 21st Street near Fifth Avenue
at about 4 a.m.
Police say Jamison got into a dispute inside the club, was kicked out by a bouncer, returned with his gun and opened fire. He was picked up during a traffic stop in the Carroll Gardens section of Brooklyn Tuesday morning.
The woman killed has been identified as Jamison's friend 24-year-old Walikque Faussett. She was a single mother of three.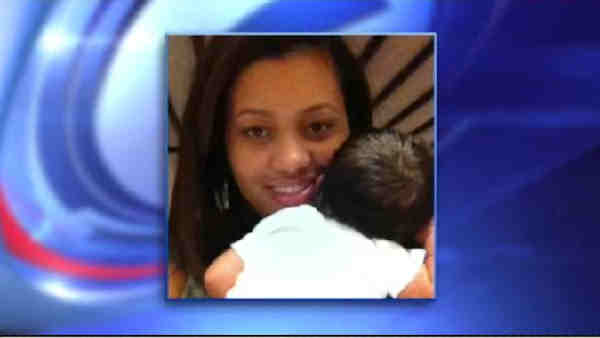 Jamison's family says he is a good man, a good father, but pointed out that if he was the shooter, it was a big mistake.
"I don't believe that is in him, I know that we are all human," said Jamison's aunt. "It's unfortunate that sometimes we are caught up in some bad situations in life and sometimes you don't think before you react and it's really bad. No one wins. There's two kids that have unanswered questions, and how do you explain to them?," referring to Jamison's little girl and Faussett's little boy.
The two other victims were rushed to the hospital, where they're listed in stable condition.
In court it was disclosed that a fourth person was in the line of fire, with a bullet ripping through his baseball cap.
Jamison is due back in court October 19th.
Police said they believe the intended target of the shooting was the bouncer who threw him out of the club.