NORTH BERGEN, New Jersey (WABC) -- Two pedestrians were killed when they were struck by a hit-and-run driver at a dangerous intersection in New Jersey Sunday night.
The victims were pronounced dead shortly after the crash, which happened around 8 p.m. at Kennedy Boulevard and Paterson Plank Road in North Bergen.
Surveillance video showed the two victims walking side by side just before they were hit.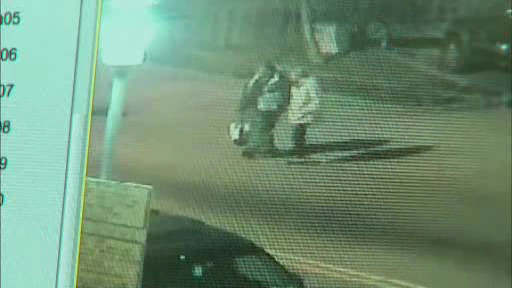 Witnesses say the vehicle came speeding off of Kennedy Boulevard, visibly losing control and then darting across a parking lot before hitting the pedestrians.
"He took the turn too fast, lost control, it looks like," one witness said. "Then he gained control after he hit them and took off. He swerved into my lane, and I swerved to avoid him, and I pulled over and noticed that people were hit."
The victims have been identified as 57-year-old Russell Maffei and 80-year-old Marie Tauro.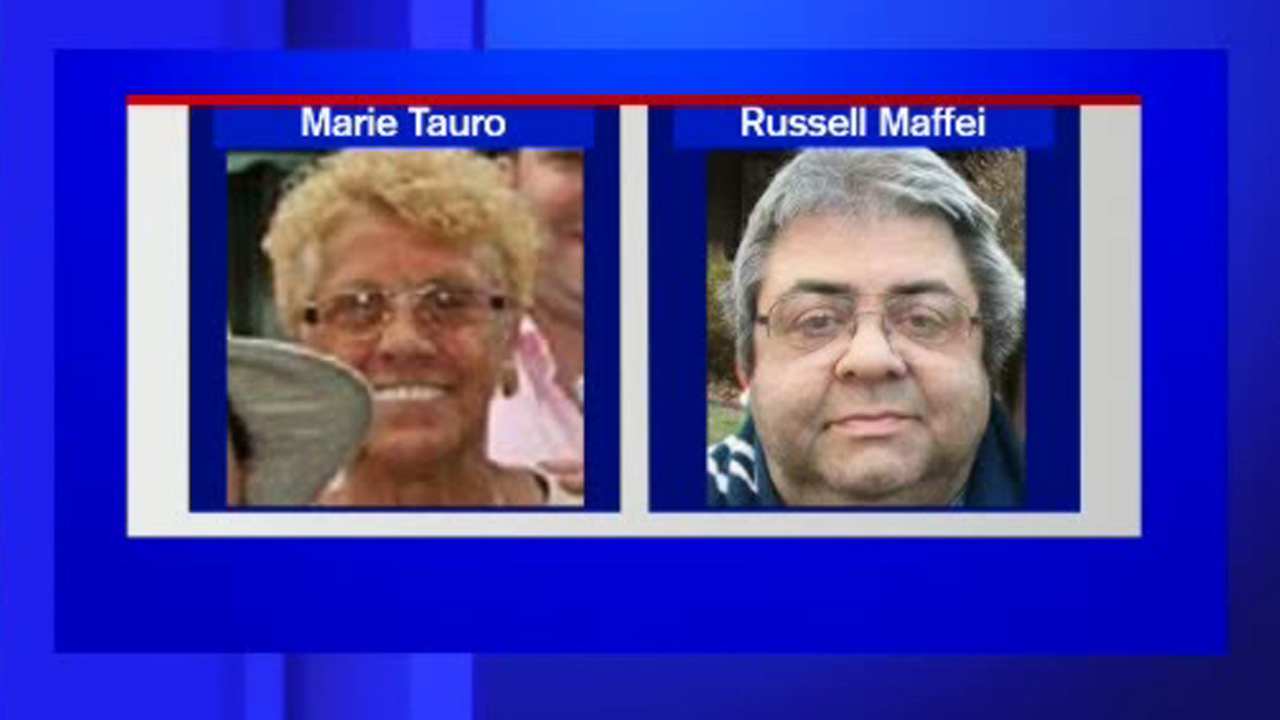 Maffei was the chair of the Jersey City Republican Party.
"Today, he's supposed to be filing his petition to run for reelection," Hudson County Republican chair Jose Arango said. "Now, we are preparing his wake. It's a sad day."
Tauro was commissioner of the Jersey City Municipal Utilities Authority, serving under Mayor Steven Fulop.
"She would swim every day, two miles at the NJCU pool, plus she was in great shape," he said. "She was a fitness fanatic, and her energy level was through the roof. So you're telling me she's 80, and I'm actually surprised she's 80."
Maffei was an early supporter of President Donald Trump and was a member of Governor Chris Christie's transition team. Christie released the following statement:
"Mary Pat and I were deeply saddened and disturbed to learn of the tragic deaths of Russell Maffei and Marie Tauro in what police are reporting to be a hit-and-run incident in North Bergen last night. More than just a long-time Republican colleague, Russ was a dear friend who I had known for many years and who I could always rely upon. As the full details of this tragedy continue to unfold, Mary Pat and I want the families and friends of both Russ and Marie to know that we will do all we can to make sure that justice is done. The victims and their loved ones are in our thoughts and prayers."
The driver, 38-year-old Michael Hansen, was taken into custody after police tracked down his car just before 4 a.m.
Hansen, a Hudson County corrections officer, is charged with two counts of leaving the scene of an accident that resulted in death and resisting arrest.