NYACK, New York (WABC) -- A hiker was brought to safety after falling over a cliff in a hard-to-access area in Rockland County Monday.
It happened at Hook Mountain State Park off North Broadway in Nyack at about 12:30 p.m. Monday.
Chief Reid with the Nyack Fire Department said the hiker somehow lost his footing and tumbled down the side of the mountain. He became wedged between a tree and the side of the mountain.
From there, the hiker was able to use his cellphone to call for help, and emergency crews used his phone to pinpoint his location.
Due to the rough and unstable terrain, it took three hours for crews to get to the hiker and carry him off in a stretcher.
Firefighters said the hiker did not lose consciousness during the ordeal, but was treated for hypothermia and shock. He's expected to be OK.
Rescue teams staged at the top and bottom of the cliff: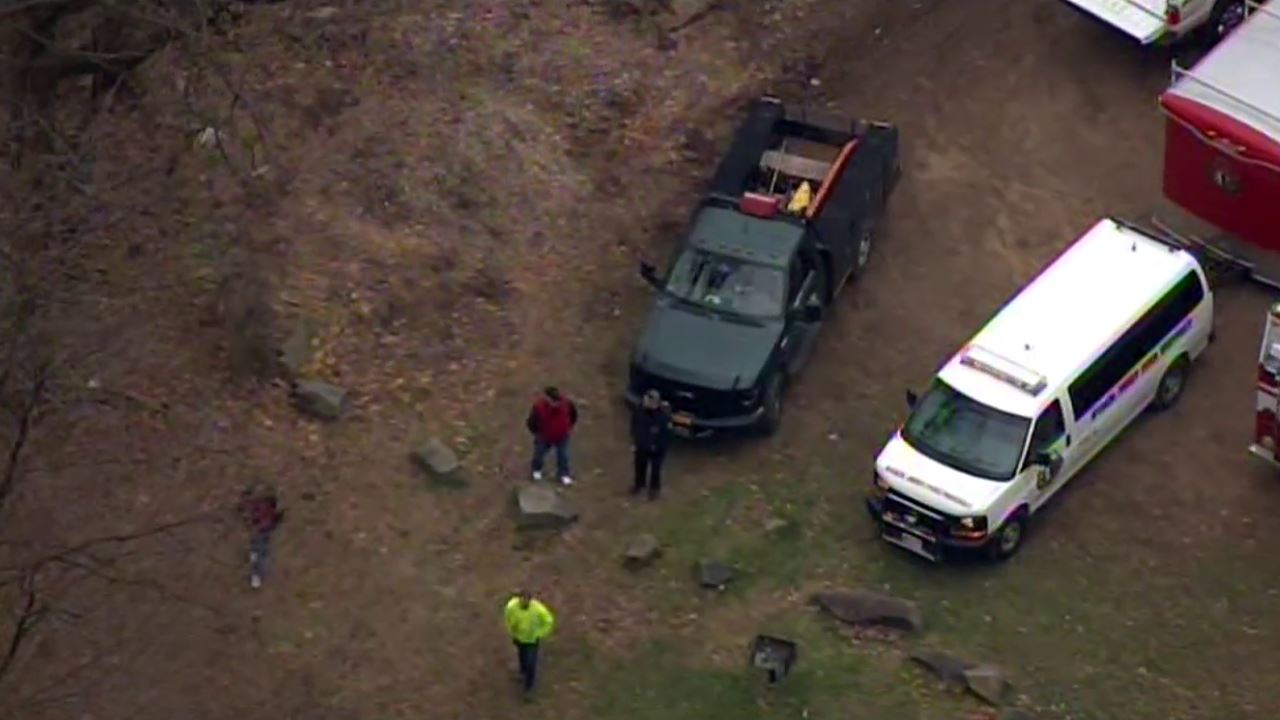 Hook Mountain has the second-highest peak in the Palisades -- 728 feet above the Hudson River.
Access to the area where the hiker was located is very limited.
And here's a look at the top of the cliff: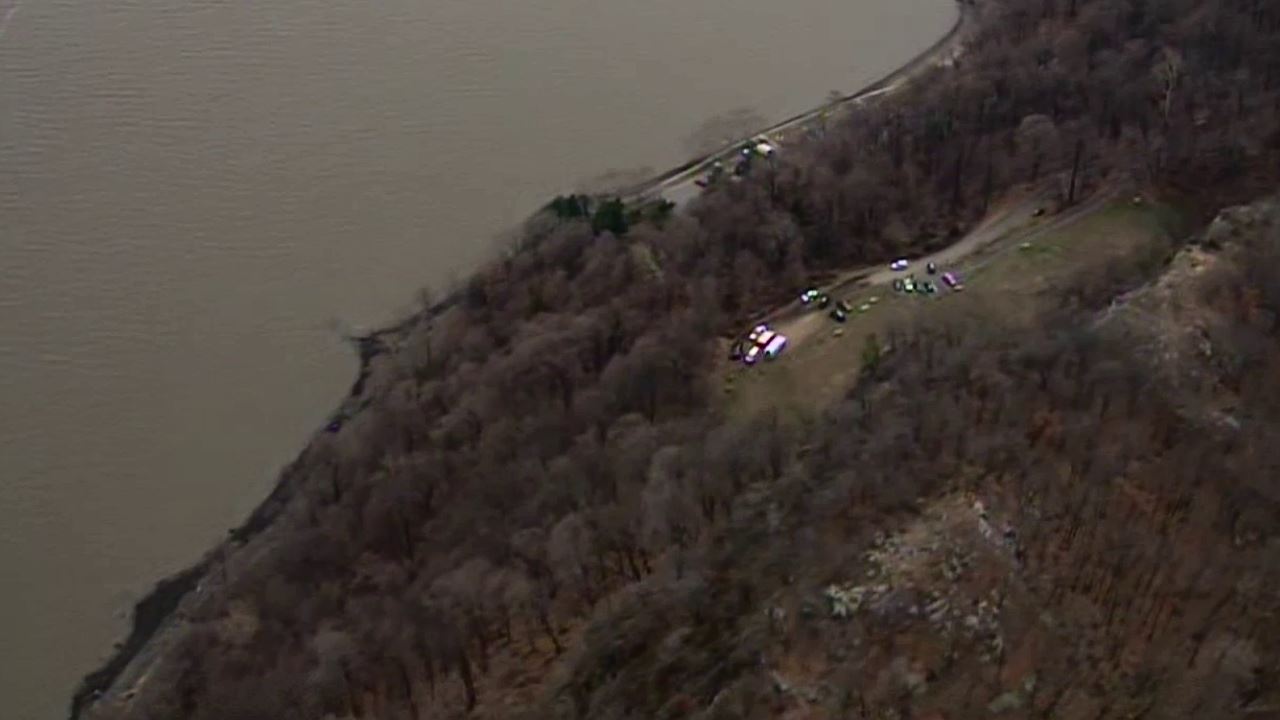 Emergency officials have not yet released the hiker's name.