ROCKLAND COUNTY, New York (WABC) -- The girlfriend of a Rockland County podiatrist who is accused of conspiring with the man to murder his wife was arraigned Friday.
Kelly Gribeluk's court appearance marked the first of two arraignments in this case, which
police describe as "complicated and convoluted
."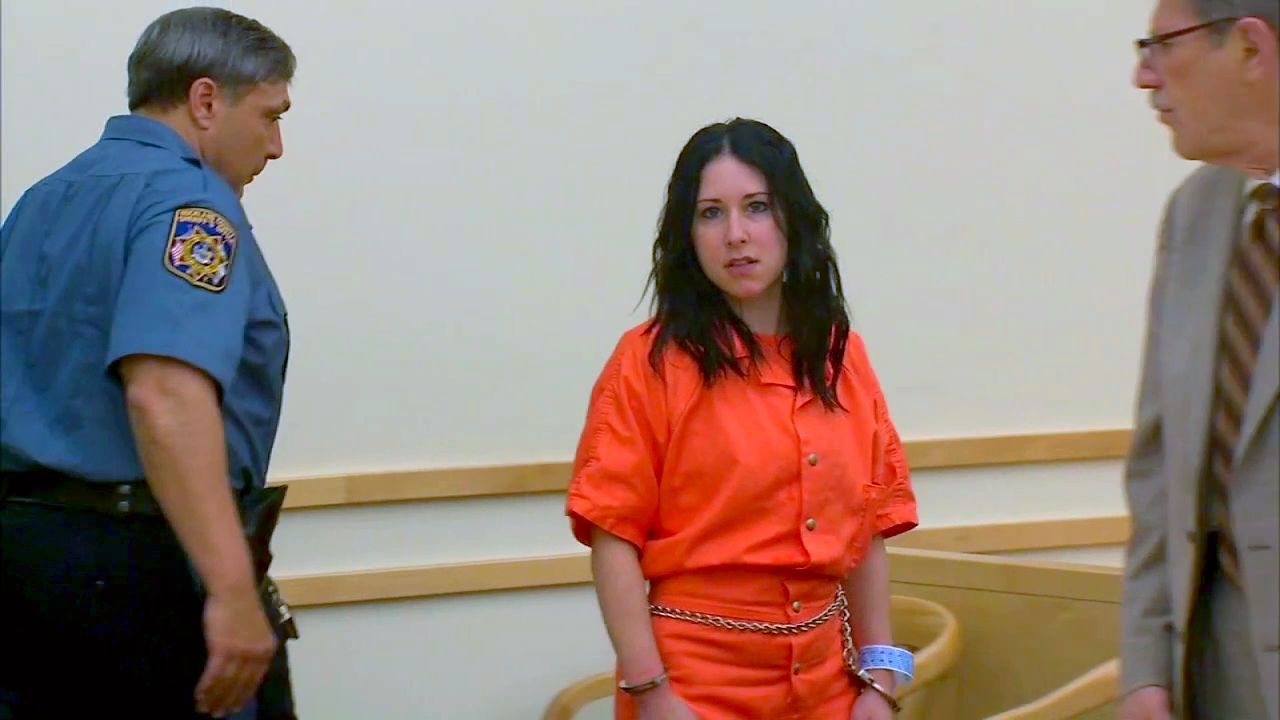 Gribeluk has been sitting in jail since her arrest three weeks ago, while
41-year-old Ira Bernstein has been free on $600,000 bond
. She pleaded not guilty to conspiracy charges in the alleged plot to kill Susan Bernstein.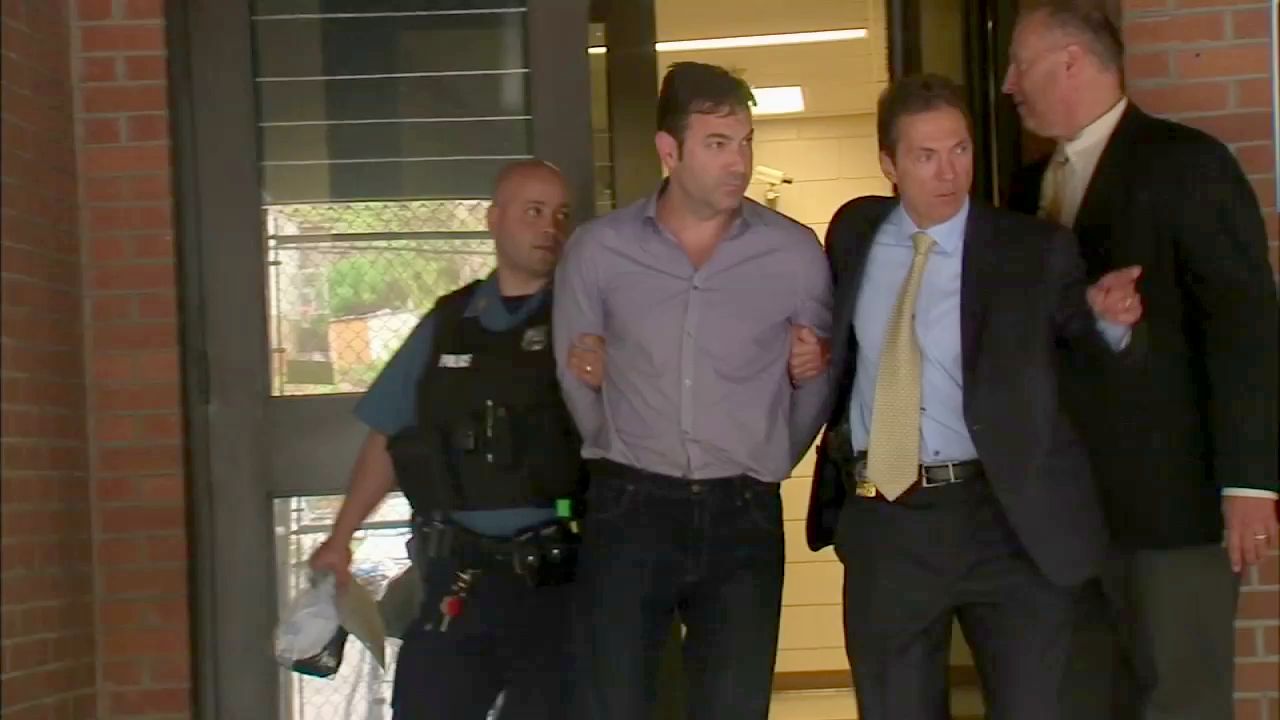 "The people have Ms. Gribeluk on tape on numerous occasions, at least 10, speaking with the would-be hit man to carry this out," assistant District Attorney Richard Moran said. "The case against her is extremely strong.
Investigators say the alleged plot was revealed when an informant first came to police in Suffern. Authorities in early May described an elaborate plan using wiretaps, meetings and even cash payments to build a complicated case against the pair.
"They turned over things that would have a helped a would-be killer to go forward," Ramapo police Detective Lieutenant Mark Emma said. "There was money exchanged."
Gribeluk's attorney argued for bail of $50,000 so she can continue visitation rights with her three children, arguing there was no reason to believe she poses a flight risk.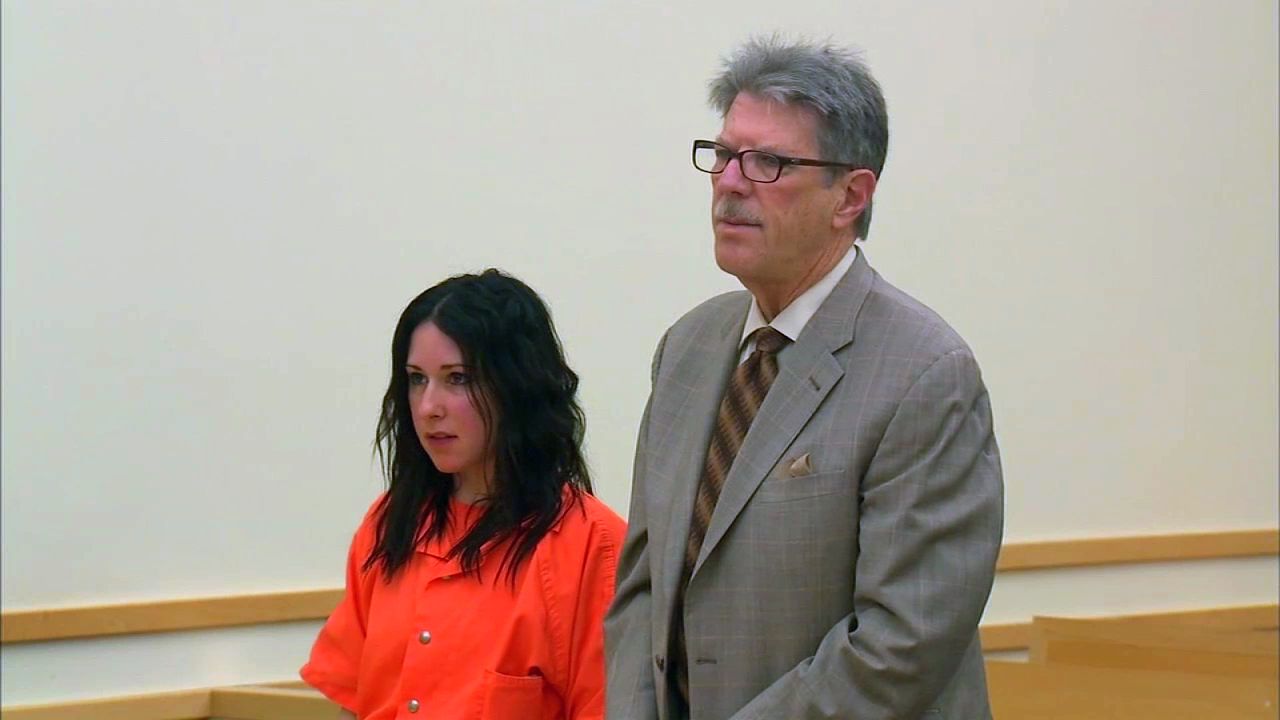 "Her attachment to her children, the custody she had with her children from Sunday to Wednesday that she would not come back to come back to court," defense attorney Barry Weiss said.
In addition to the plot against Bernstein's wife, police said Bernstein and Gribeluk wanted two insurance investigators beaten up because they were looking into potential fraud charges involving Bernstein's podiatry business.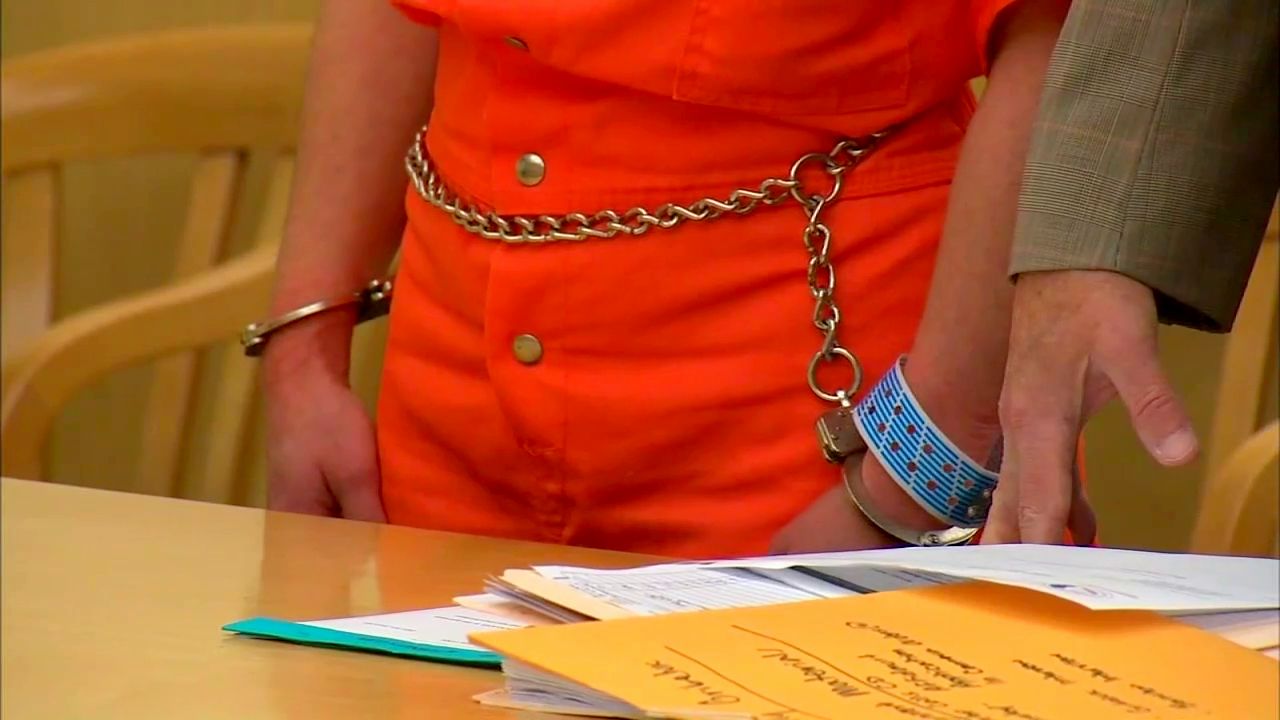 "Giving cash to this ostensible hit man for the purpose of not only killing Susan Bernstein, but also assaulting two insurance investigators," Moran said.
Her bail remains at $600,000.
"Since she is in jail, she cannot spend Sunday through Wednesday with her children anymore," Weiss said. "So it certainly impacted on that relationship."
Both defendants are charged with second-degree conspiracy, second-degree criminal solicitation and two counts each of fourth-degree conspiracy and fourth-degree conspiracy.