WHITESTONE, Queens (WABC) -- Two men were indicted and are in custody in connection with the throat slashing of an exchange student mistaken for someone else in Queens last year.
The Queens District Attorney announced Thursday the arrests of 25-year-old Wilson Lai, of Oakland Gardens, and 36-year-old Devon Berkley, of Allentown, Pennsylvania. They have been charged in a 19-count indictment.
The incident happened on the morning of December 16 in Whitestone, while the 16-year-old girl was walking to school at Whitestone Academy. The attacker -- who the DA identified as Berkley -- was wearing a surgical mask and gloves when he ran up to girl near 147th Street and 13th Avenue and slashed her in the throat.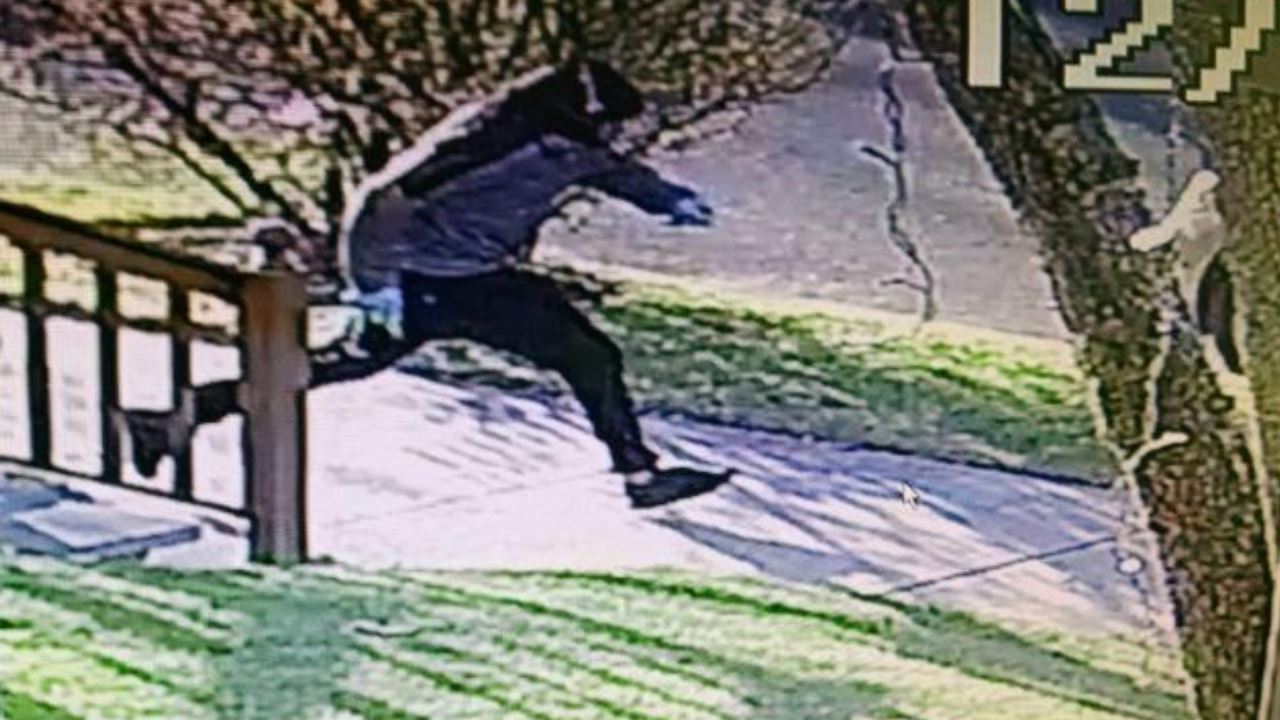 She was pushed and slashed twice with a box cutter before the attacker fled. The girl then ran home and called 911.
Through their investigation, detectives determined that Berkley mistook the girl for someone else. Prosecutors said Lai had been having a sexual relationship with a 14-year-old girl, which apparently went sour. He asked Berkley to hurt the girl, who allegedly carried out the attack -- on the wrong person. The girl attacked lived in the same house as the intended target and was near the same age.
The DA said Lai and two others then went back to the house on January 4 to damage a car belonging to the intended target's family. They punctured the tires and damaged the body. They also allegedly left a note on the windshield stating that the wrong girl was attacked and that the intended target was next.
This is video showing the suspect in the attack:
Lai is facing a long list of charges: rape 2, rape 3, assault, assault 2, criminal sex act 2, criminal sex act 3, criminal mischief 3, conspiracy 4, act in a manner injurious to a child < 17, aggravated harassment 2, criminal possession of a weapon 4, harassment 2. Berkely is facing all but the rape charges.
Berkley was arrested in Allentown and will go through an extradition process to bring him back to New York City to face the charges here.
The victim is an exchange student from China and had been in the United States for eight months at the time of the attack. She had to undergo surgery for her injuries and had to get more than 200 stitches on her face.
Stay with abc7NY for the latest on this developing story.