ARVERNE, Queens (WABC) -- A man was slashed in the face while on a subway in Queens.
The victim, Anthony Durden, said he believes the attack was part of some sort of gang initiation. The slashing came without warning and with out provocation. Anthony Durden, who is lucky to be alive to speak about it, now bears the deep slash wound from that attack.
"All of a sudden I look up and...slash," Durden said after speaking first with Eyewitness News.
He is thankful he is able to talk about it.
"I'm here alive. That's all that matters. God spared my life for a reason," he said.
Police revealed surveillance of the suspect in hopes that someone will recognize him as he makes the escape through the turnstile.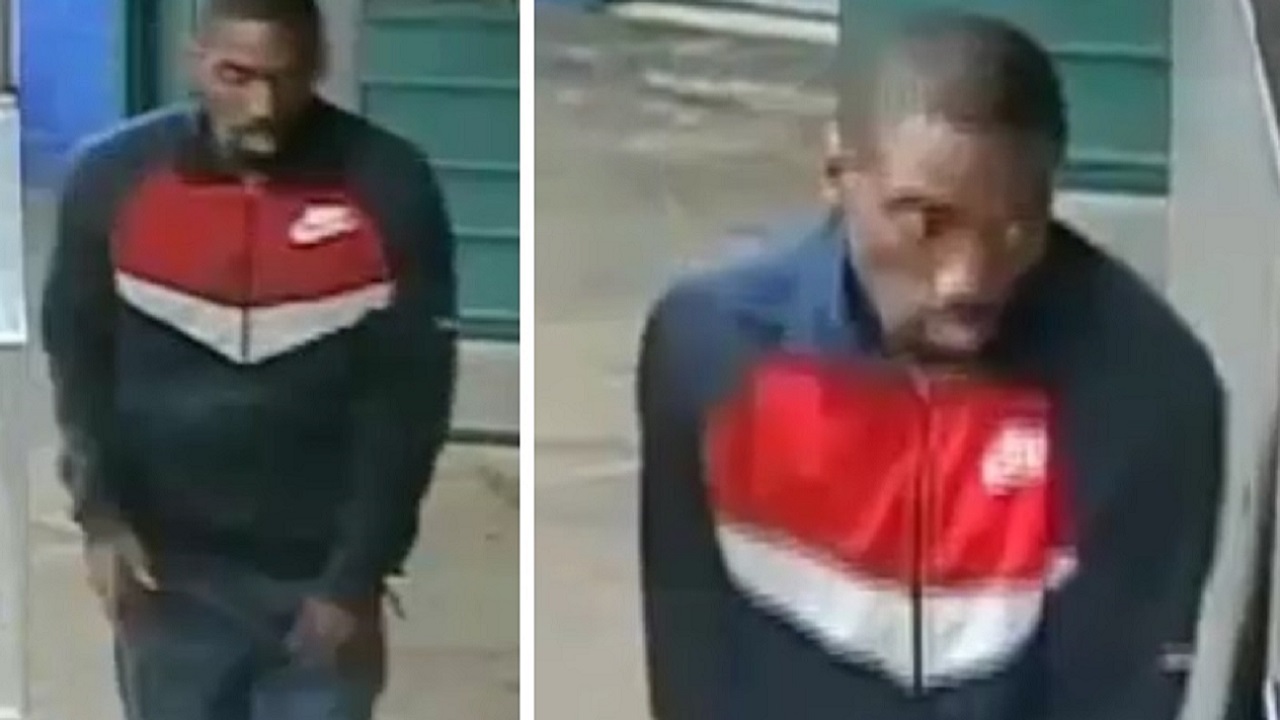 The attacker was riding the A train early Sunday morning. Durden was in the same car coming home from Comic Con. As they approached the Beach 60th station, suddenly Durden said the suspect lunged at him.
"I had a stick in my hand from Comic Con and I hit him in the face with the stick and he backed up, and tried to slash me again," Durden said.
Durden said he believes his attacker had two razor blades in his hand..and wonders what would have happened if he didn't react the way he did.
"If I would have looked up a little more, because I didn't look up all the way - who is this guy? If I looked up a little more it would have got my throat and I would have been dead," Durden said.
As the attacker escaped, Durden, bleeding heavily, got off the train and managed to call 911. He was rushed to a nearby hospital where he discovered another slashing victim from another nearby station.
"He had the same exact slash, and he was like 'it happened at Beach 22nd Street and I was at Beach 60th Street," he said.