UPPER WEST SIDE, Manhattan (WABC) -- When you live in New York City, everything comes with a premium - especially space.
There just isn't much of it. So people have to come up with some creative ways to maximize every nook and cranny.
A family of three that lives in a small, 425-square-foot apartment on NYC's Upper West Side hired an architect to help them revamp their living space and make it more livable.
Check out the video above to see how they used every inch of the space.
The family provided photos of what their apartment looked like before the renovation.
Here is the kitchen area: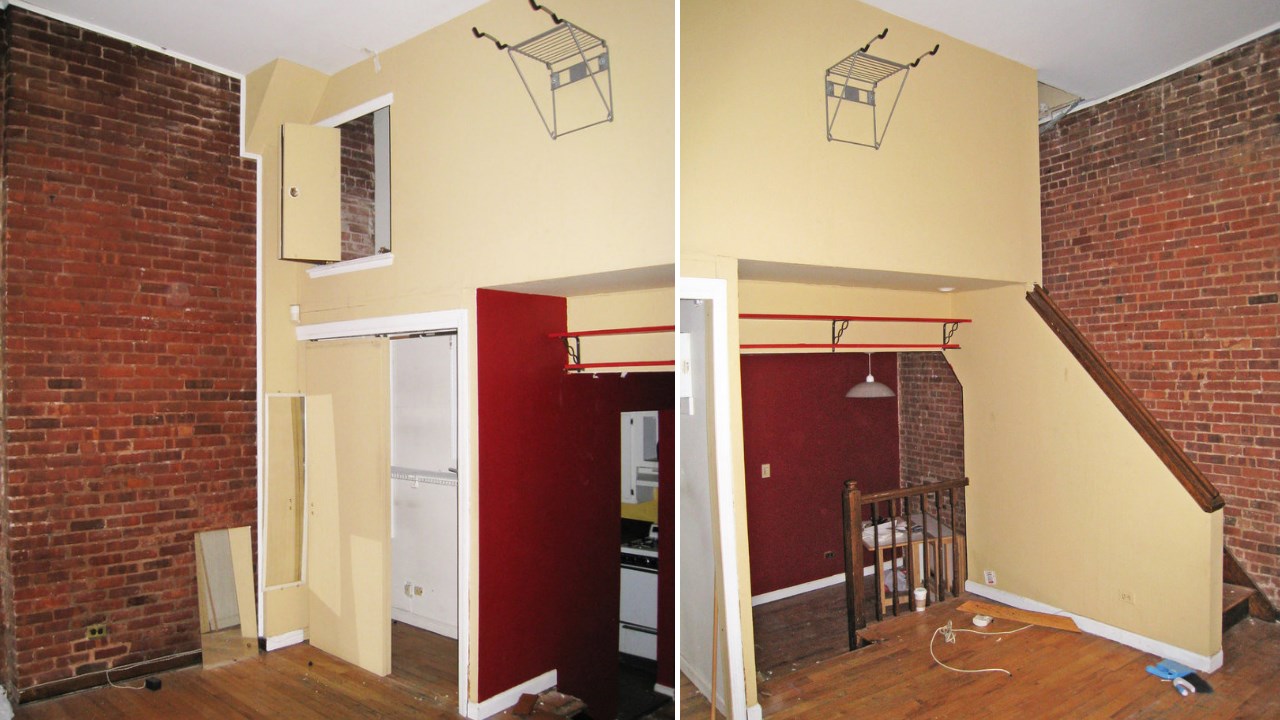 Here is the stairwell and entrance area: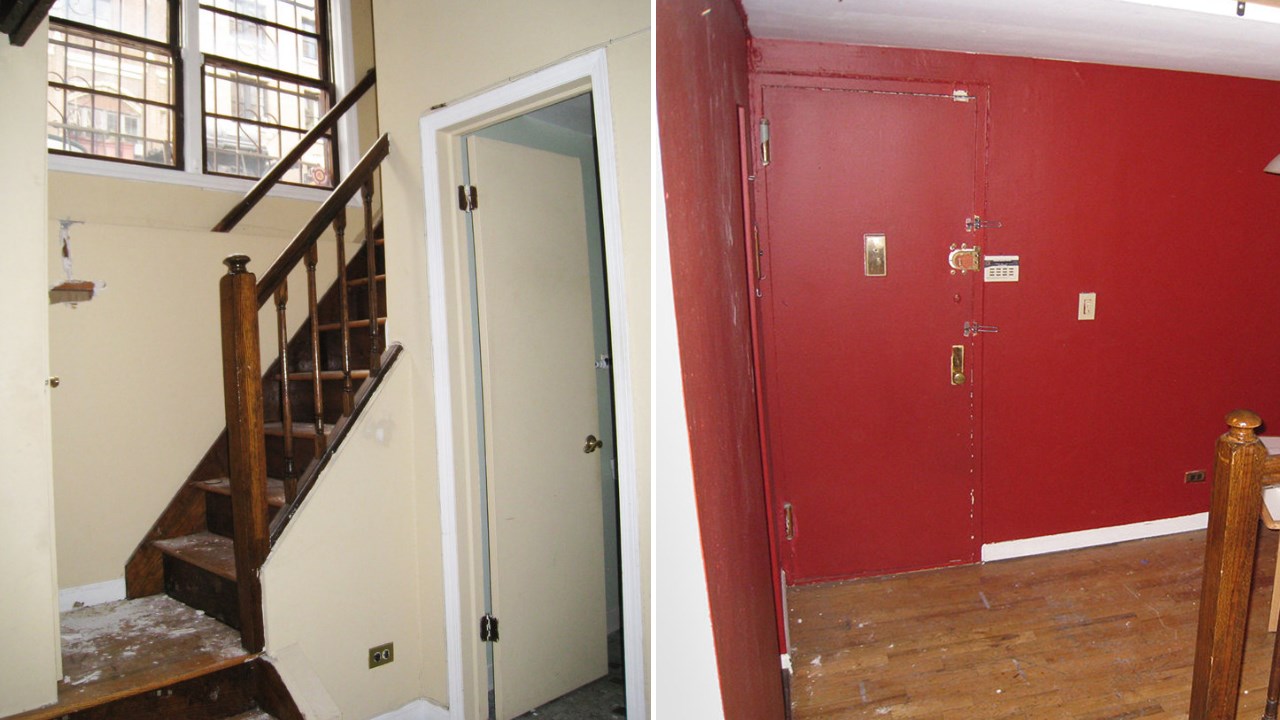 And here is the main living room: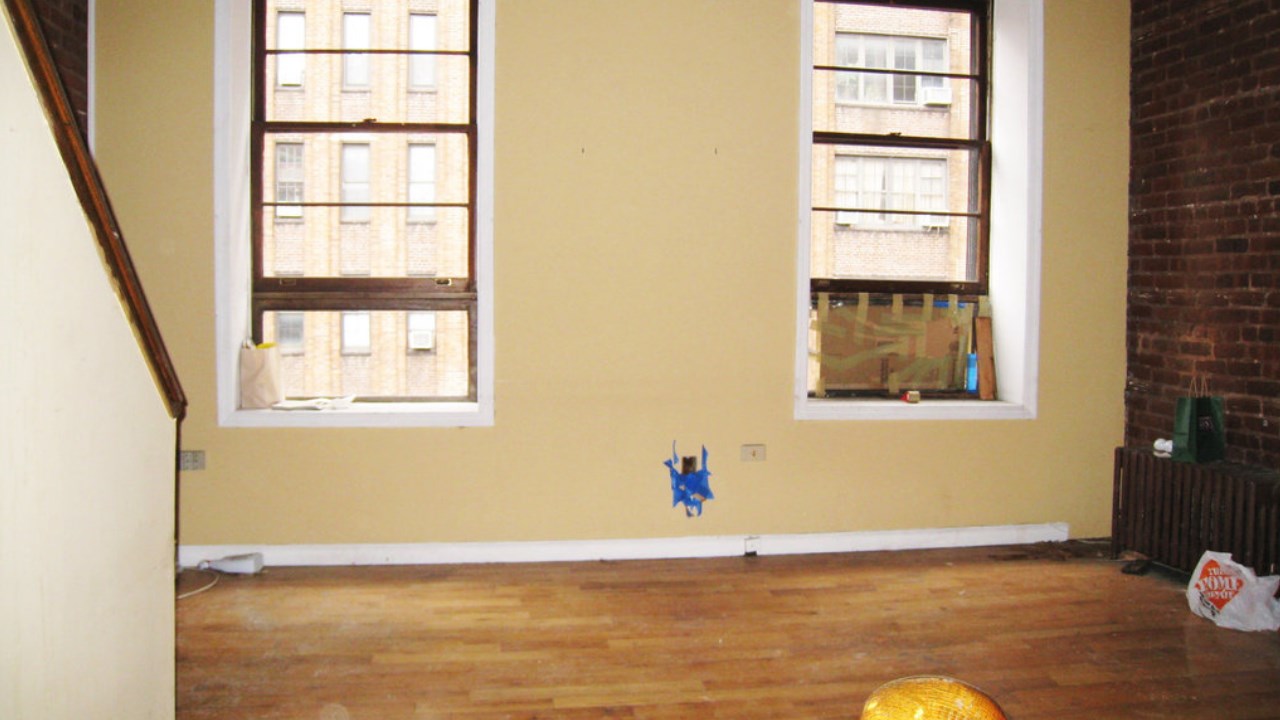 How are you maximizing your small space? Tell us in the comments below.
Video above produced and edited by Mike Bencivenga.