JAMAICA, Queens (WABC) -- A United Airlines flight had to make an emergency landing at JFK Airport on Tuesday afternoon.
United Airlines flight 4697 from Washington to Providence, Rhode Island, experienced a smoke condition in the cockpit, officials with Port Authority said.
The plane landed around 2 p.m. and was evacuated as emergency personnel responded to the scene.
Officials say three people were treated after experiencing minor ailments.
The rest of the passengers were put on buses and taken to the terminal. About an hour later, they were able to continue on to their destination.
The FAA said it will investigate the incident.
Eyewitness News has obtained a photo from inside the cockpit: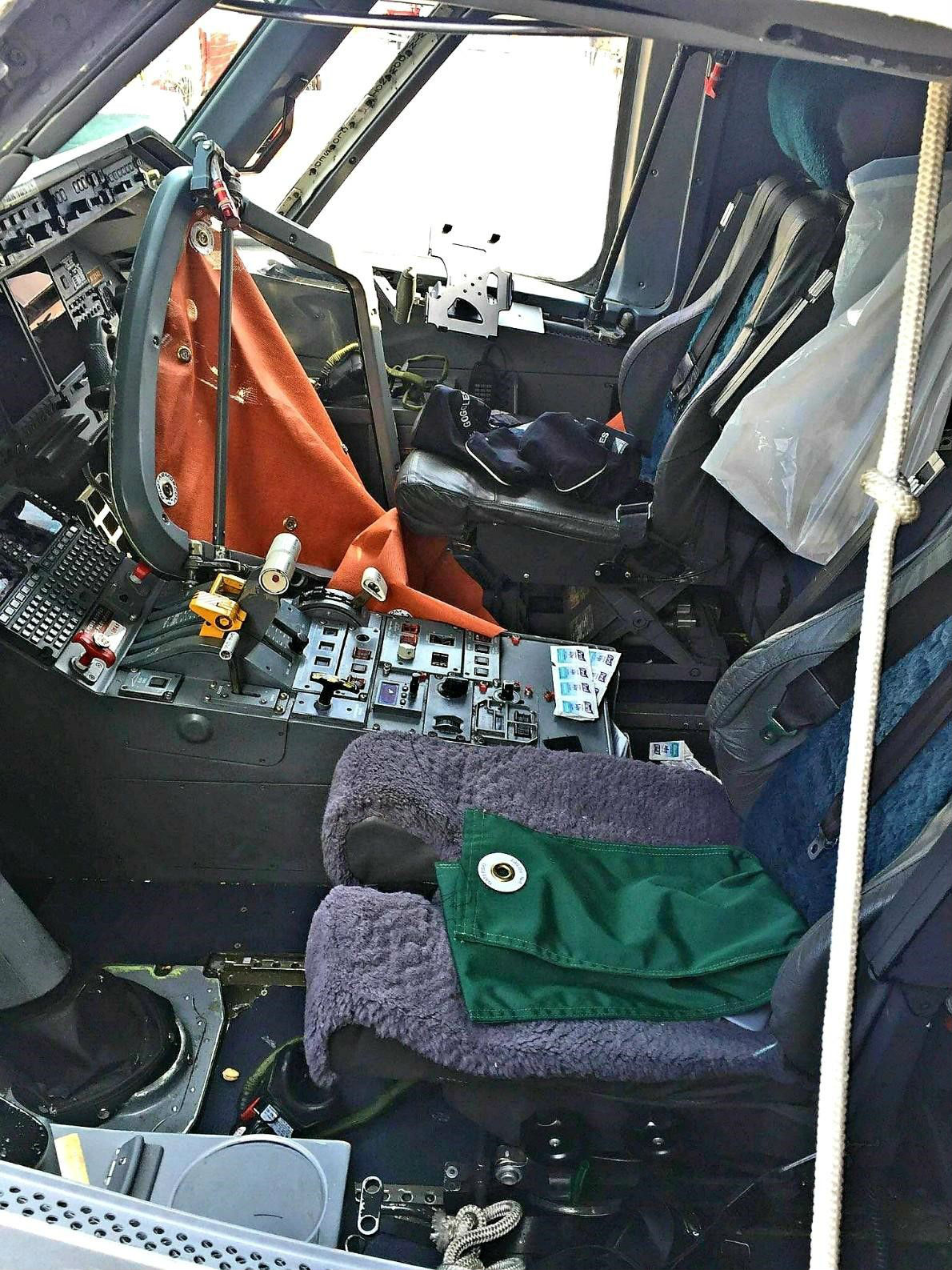 ----------
*
More New York City news
*
Send us a news tip
*
Download the abc7NY app for breaking news alerts
*
Follow us on YouTube
*