EAST FLATBUSH, Brooklyn (WABC) -- A man is facing several charges after five people were injured, including two children, in an accident involving two SUVs in Brooklyn Monday.
Stephen Brumaire, 18, was arraigned Tuesday afternoon. He was charged with assault, grand larceny, reckless driving, criminal possession of stolen property, fleeing a police officer, and driving without a license.
He was also wanted on an unsolved burglary at the time.
Bail was set at $50,000/25,000.
The crash happened on Utica Avenue and Rutland Road in East Flatbush just before 9:15 a.m., when police said a stolen Chevy Tahoe traveling north on Remsen Avenue ran a red light and struck a Pathfinder going west on Rutland Road. The impact sent the Pathfinder careening into a home, and the Tahoe hit a mother and her 2-year-old son, who were then trapped underneath.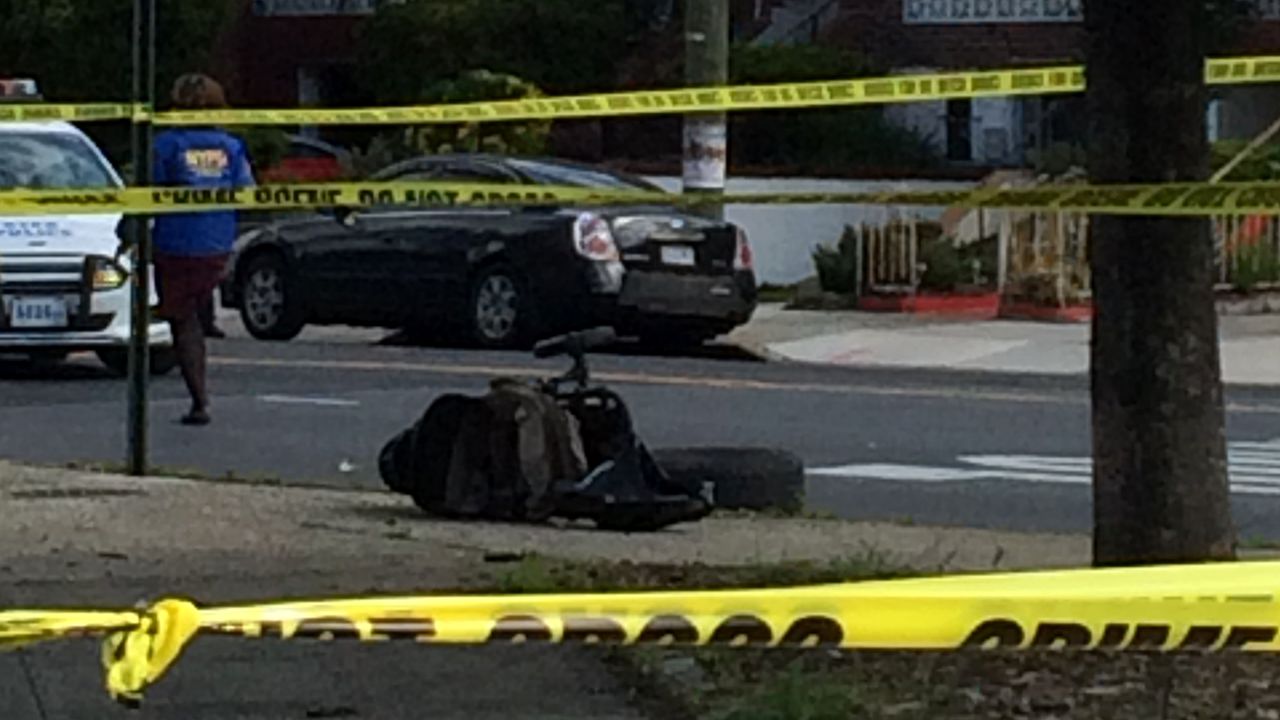 The mother is in critical condition, but the child was not seriously hurt. A nanny and a 10-month old boy were hit by flying debris.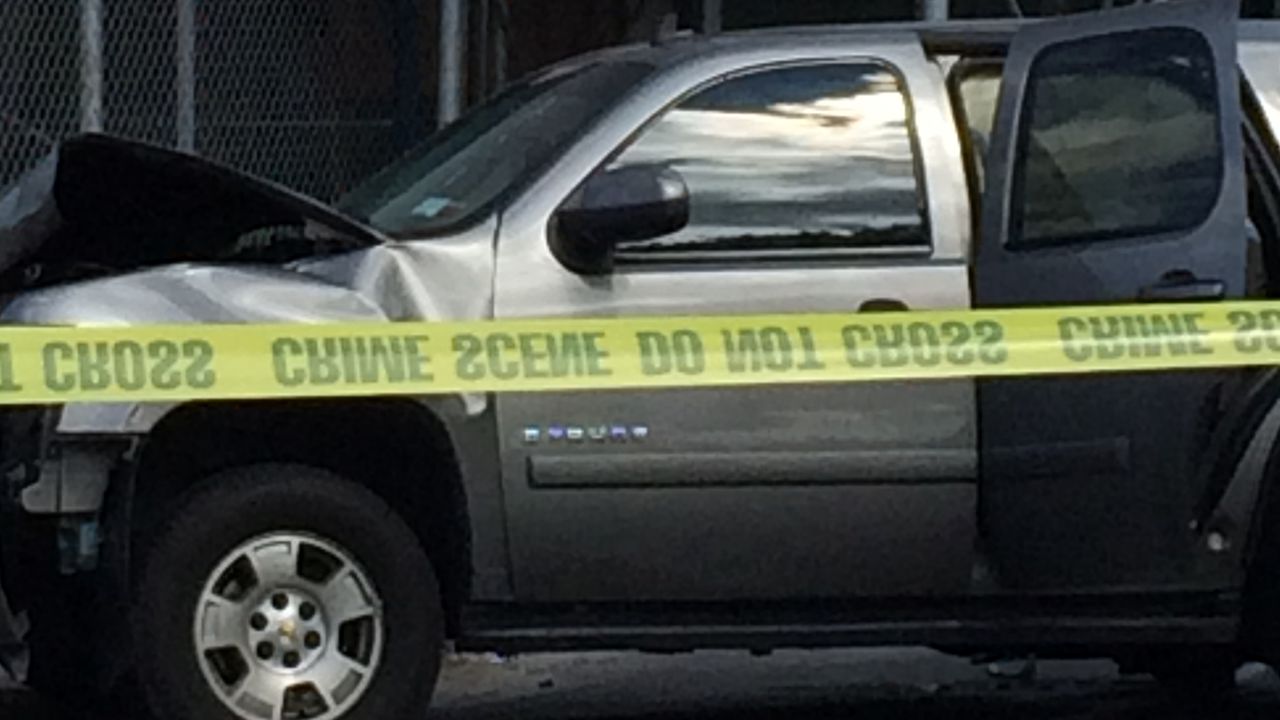 Brumaire was taken into custody at the scene.
The NYPD said it was not a police pursuit, but that the Tahoe was being pulled over.
The 57-year-old female driver of the Pathfinder was taken to Brookdale Hospital, while the other victims were taken to Kings County Hospital.
null