GREENPOINT, Brooklyn (WABC) -- The NYPD upgraded the surveillance cameras at a park in Brooklyn just days after a murder.
The updated cameras at McGolrick Park can livestream video feeds from the park directly to a nearby police station in the Greenpoint section.
The upgraded technology is in response to the stabbing death of a playwright,
George Carroll, last Friday
.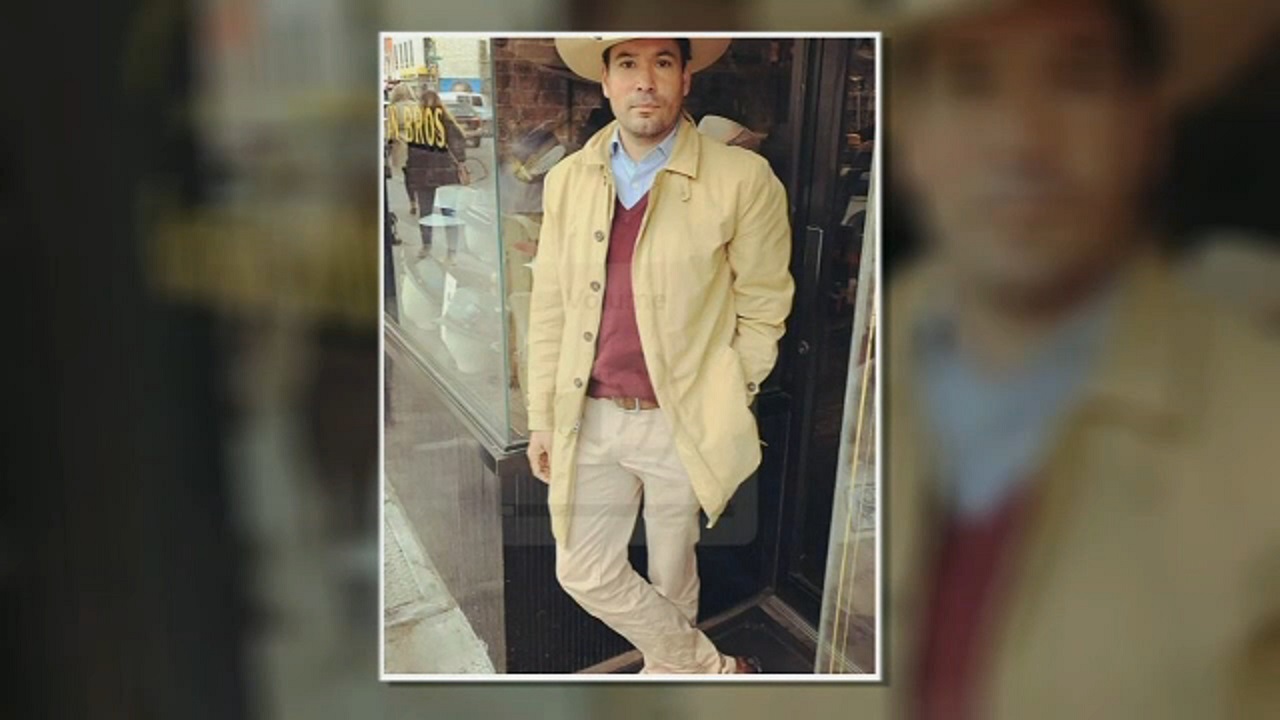 He was stabbed just outside the park while walking with his wife.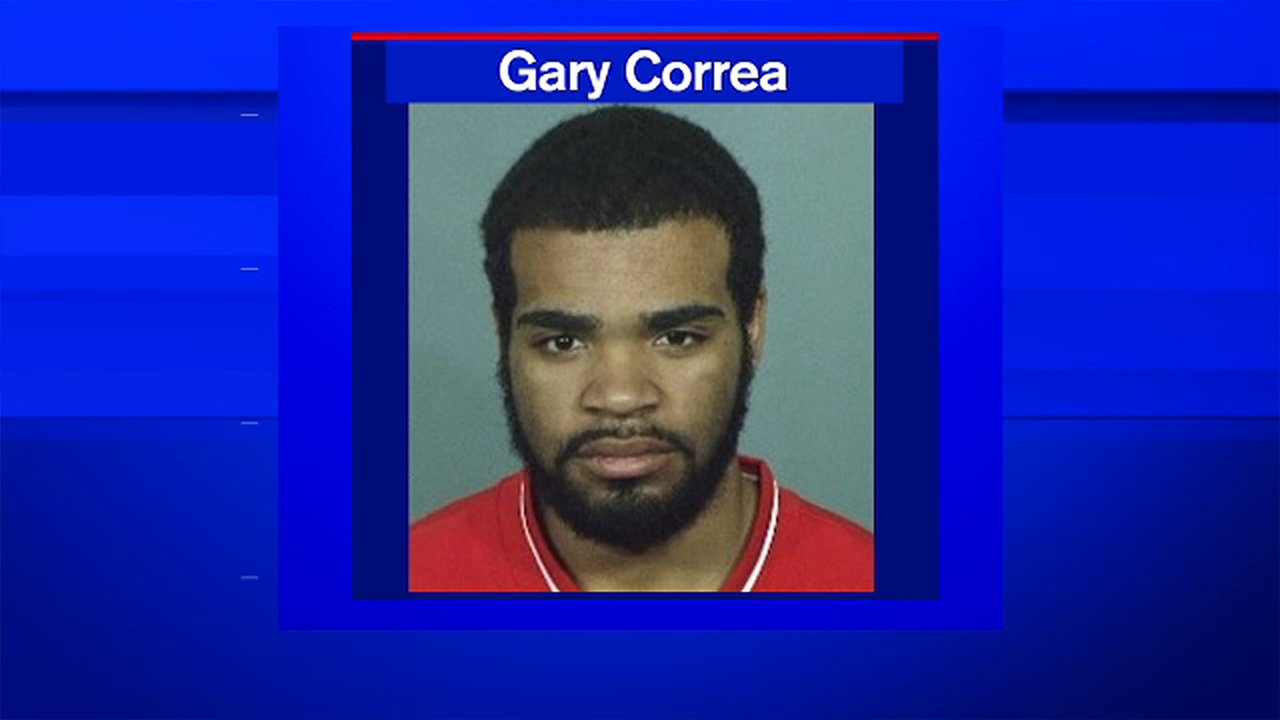 Police are searching for
19-year-old Gary Correa
in the deadly stabbing.