NEW YORK (WABC) -- The government used a tearful final witness and a closing argument to urge a jury to convict a New Jersey man in
last year's New York bombing
.
Assistant U.S. Attorney Emil Bove began closings Thursday afternoon in the Manhattan trial of Ahmad Khan Rahimi.
"He carried out this attack, in a cold, calculated way, with evil in his heart," Bove said. "He was proud of his plans. He wanted credit for his acts of war."
Since the trial began back on October 2, prosecutors have presented 45 videos from the day of the bombings. There has been witness testimony, DNA evidence, fingerprints and a letter Rahimi wrote bragging of his intentions.
The final witness Thursday was a victim in the Chelsea bombing, Tsitsi Merritt, who was injured on West 23rd street along with her son, age 10 at the time.
Rahimi's journal was also re-read to the jury. It reads, "The sounds of the bombs will be heard in the streets. Gunshots to your police. Death to your oppression.. "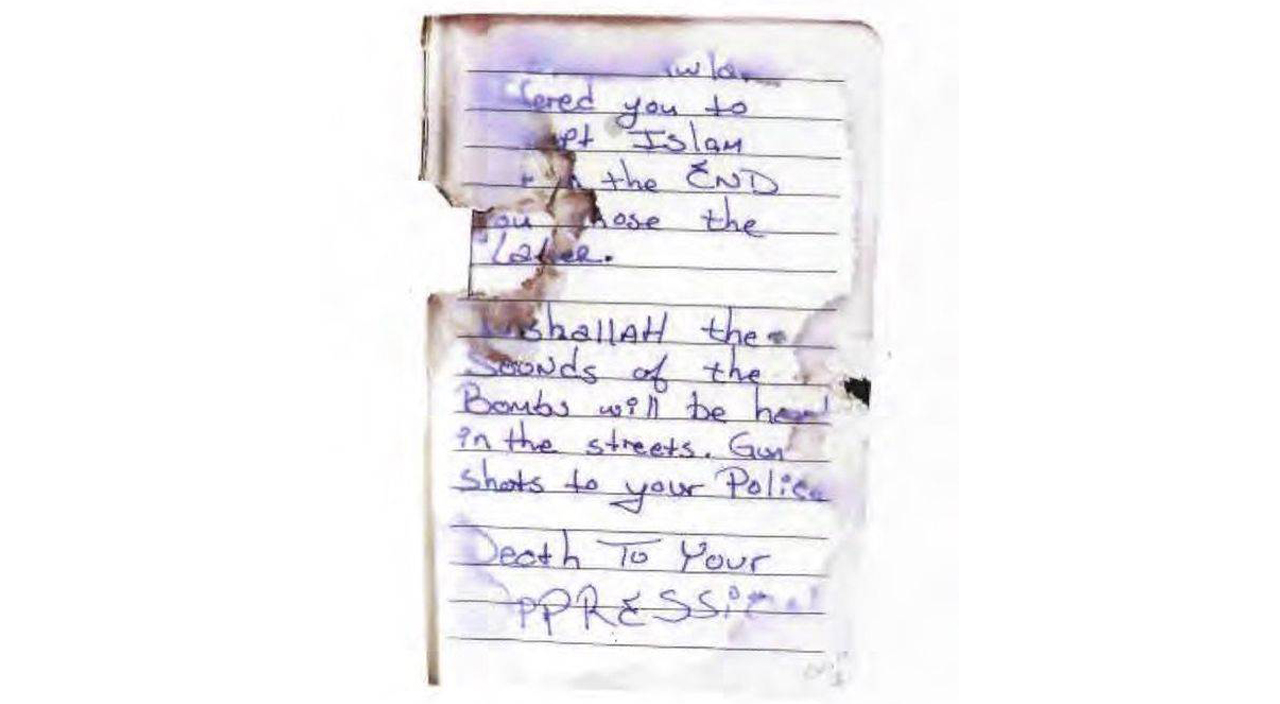 The September 2016 attack on West 23rd Street in Manhattan's Chelsea neighborhood injured 30 people. Prosecutors say it was part of a daylong bombing spree in New York and New Jersey, where a pipe bomb exploded at a charity race in Seaside Park. Only the New York bombing caused injuries.
The government says the 29-year-old defendant considered himself "a soldier in a Holy War against Americans."
He faces eight federal counts, including: using a weapon of mass destruction, bombing a place of public use, and destruction of property by explosive.
Rahimi chose not to testify. His lawyers have called the government's evidence flawed and urged jurors to keep an open mind.
(The Associated Press contributed to this report.)