CHELSEA, Manhattan (WABC) --
A man has been charged with manslaughter following the death of a livery cab driver after being struck in the head with a hockey stick.
Police arrested 39-year-old Kohji Kosugi of Manhattan.
At about 11:40 p.m. Saturday, police say 68-year-old Randolph Tolk was involved in an altercation with Kosugi at 20th Street and 11th Avenue in Chelsea.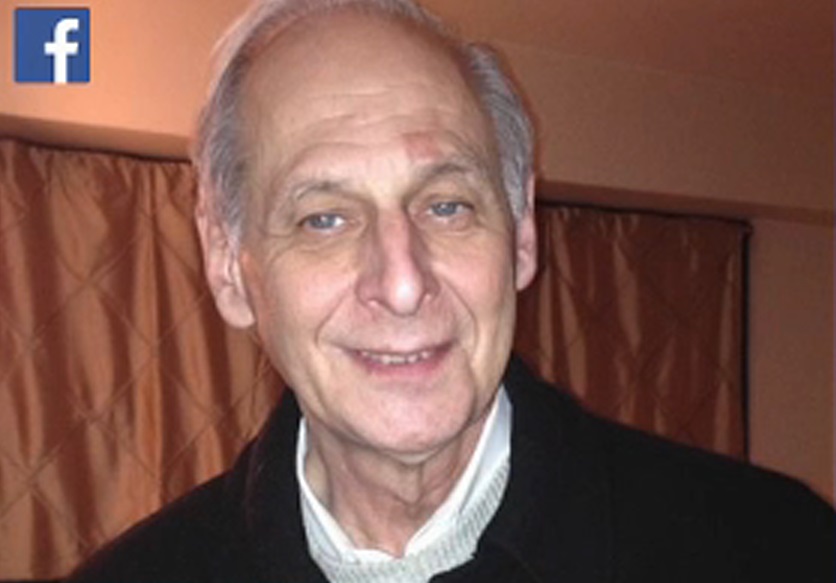 Photo:
Randolph Tolk
During the altercation, Tolk was hit in the head with a hockey stick.
Tolk then returned to his vehicle and drove south on 11th Avenue, eventually making his way to Horatio Street and West Street in the West Village where he struck a median.
EMS responded and transported the driver in critical condition to Lenox Health Greenwich Village where he was later pronounced dead.
"He was hit in the head, he fell to the ground, the guy put his foot on his chest, held him on the ground," said Fernando Mateo of the New York Federation of Taxi Drivers. "The city of New York needs to focus a little more attention on taking care of our industry."
It is unclear whether the driver died from the assault, the collision, or from a medical condition. An autopsy will determine the cause of death.
Eyewitness News spoke with Tolk's grieving son on Sunday night. He said that his father was a loving and devoted family man who had two boys and three grandchildren.
He was also highly educated with a masters degree in textiles from England. When he lost his job in 2000, he did whatever he had to in order to provide for his family, including driving a car 10-12 hours a day.
His dream was to join his family in Las Vegas.