BEDFORD PARK, Bronx (WABC) -- The mother of a 3-year-old girl in the Bronx remains in critical condition after she was stabbed and her daughter abducted Tuesday afternoon. Meanwhile, New Jersey State Police have released DashCam video of the suspect's arrest.
Diomedes Valenzuela, 47, appeared in Passaic County Court Thursday for an extradition hearing, during which he consented to return to New York City. He plans to plead not guilty to charges that include attempted murder, kidnapping and assault, and the defense attorney said his client is looking forward to clearing his name.
The ordeal started at an apartment building on Perry Avenue in the Bedford Park section just before 1:50 p.m. Police said Valenzuela, a former Irvington police officer, stabbed a 31-year-old woman multiple times during a domestic dispute, then fled with their 3-year-old child, Rebecca Valenzuela.
An Amber Alert was issued in New York and New Jersey, and the father and young girl were found about an hour later. The girl was uninjured, according to police.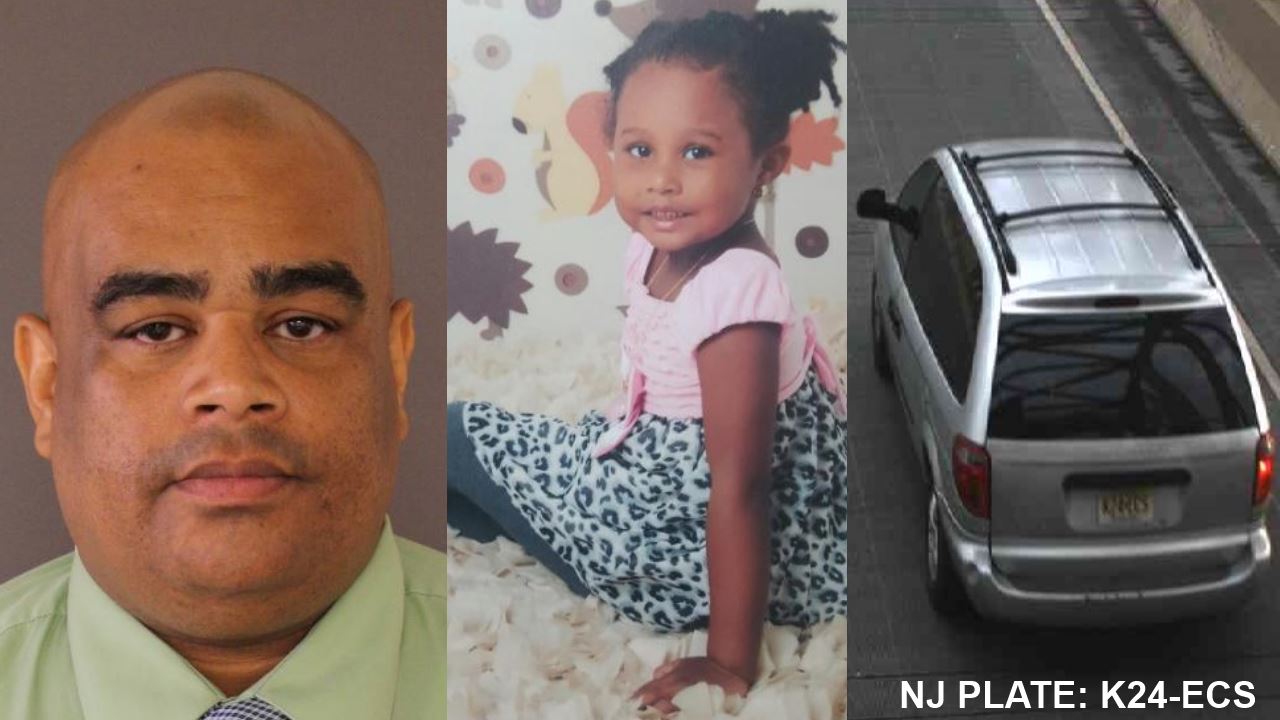 Detectives released details about Valenzula's vehicle, a 2004 Silver Dodge Caravan, and said it was seen on the George Washington Bridge heading into New Jersey. The Amber Alert also triggered alarms to sound on cellphones within the alert area.
According to the New Jersey State Police, troopers were able to find the van and made a traffic stop on the Garden State Parkway in Clifton. Police called it a high-risk stop.
"We did stop the traffic before the incident was supposed to happen, just in case it went wrong, but thank God it didn't go wrong, everything went smooth," state police Lieutenant Al Miller said. "We just thank God that he went willingly. He didn't put up a fight."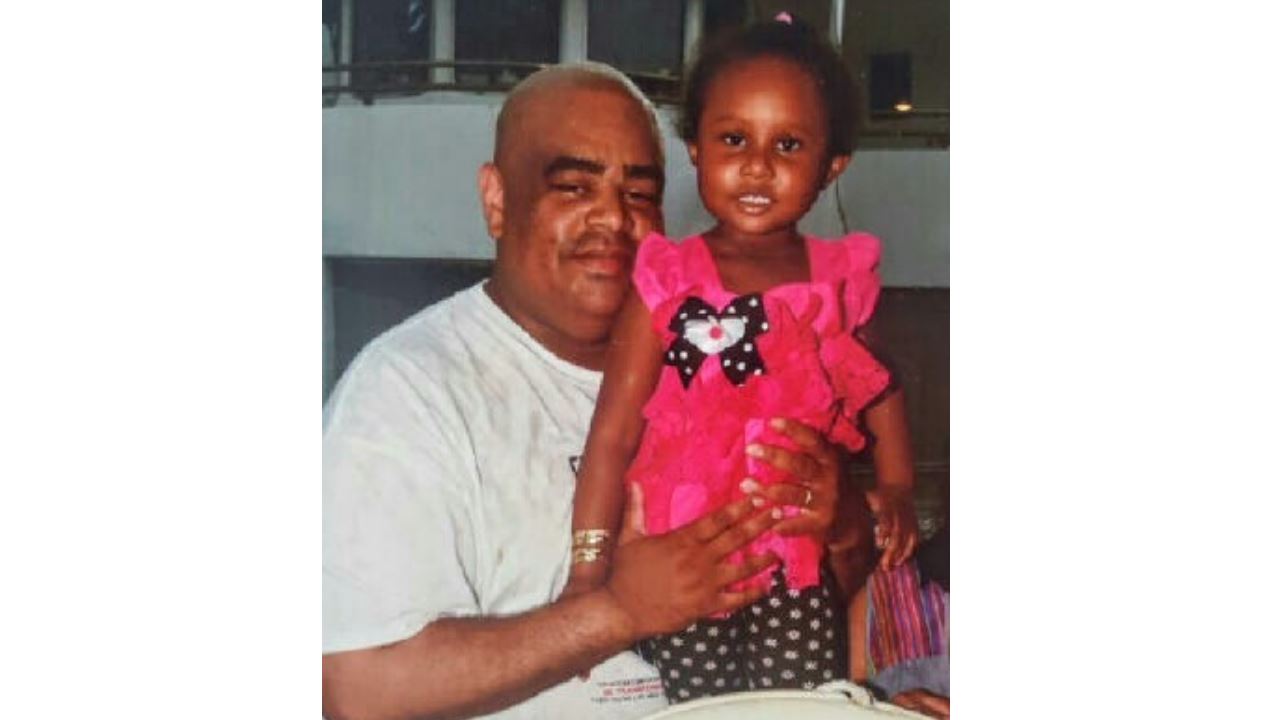 Valenzuela left the department in 2002, when he was found guilty by a judge of filing a false police report. He sued Irvington for five years, then settled and started receiving his pension. According to his attorney, the settlement erased the guilty verdict.
RAW VIDEO: Police walk with Valenzuela in Bloomfield, N.J.:
Rebecca Valenzuela was checked by medics who came to the police barracks. Her mother, who is at St. Barnabas Hospital in East Tremont, is expected to survive her injuries.
This is video of the suspect's van being towed away.
Rebecca was reunited with family members in New York City.