HAUPPAUGE, Long Island (WABC) -- A special grand jury on Long Island indicted the two drivers involved in last year's fatal limousine crash in Cutchogue that claimed the lives of four young woman.
Police said the driver of the limo, 58-year-old Carlos Pino, of Bethpage, took a wide turn on Route 48 in Cutchogue when his limousine was struck broadside by Steven Romeo's pickup truck. Pino was charged with criminally negligent homicide, assault, failure to yield the right of way, reckless driving and other traffic law infractions. Romeo was indicted on DWI charges.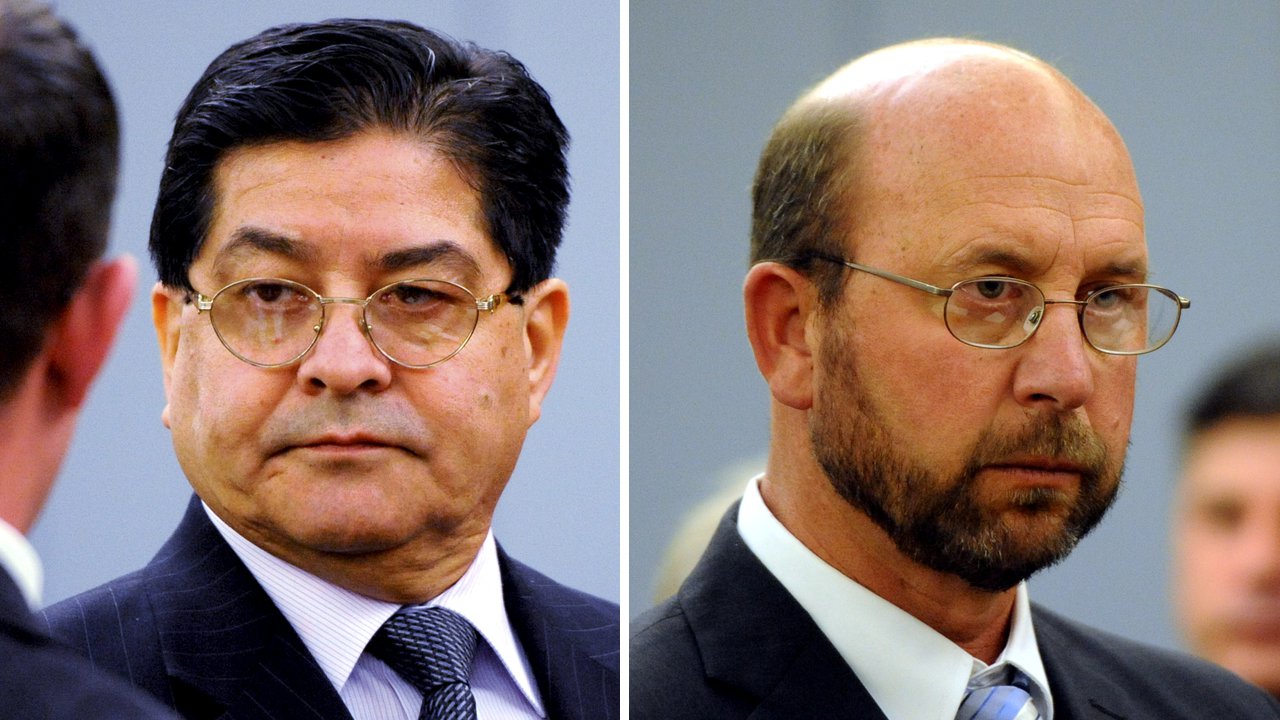 Left: Carlos Pino, Right: Steven Romeo
Citing the data collected and analyzed from the reconstruction of the crash and witness accounts, including five additional witnesses who were at the intersection at the time of the crash, District Attorney Tom Spota said the investigation found Pino had "limited sight lines looking into westbound traffic" because a Jeep Liberty was positioned in the intersection waiting to turn left onto Depot Lane.
"The Jeep Liberty completely blocked the limo driver's view of the oncoming traffic in the main travel lanes," Spota said. "Despite the fact that the main west bound travel lanes were not visible, the limo driver, Carlos Pino, failed to take any precaution or any action to make sure he could safely enter the westbound travel lanes and he continued to make the U-turn."
Pino told police at the crash scene he did not see any traffic.
"There is no evidence that demonstrates he ever came to a stop," Spota said.
Spota said that because of the Liberty in the intersection, Romeo was unable to see the limousine enter the intersection until he was approximately 200 feet away, effectively making a collision unavoidable.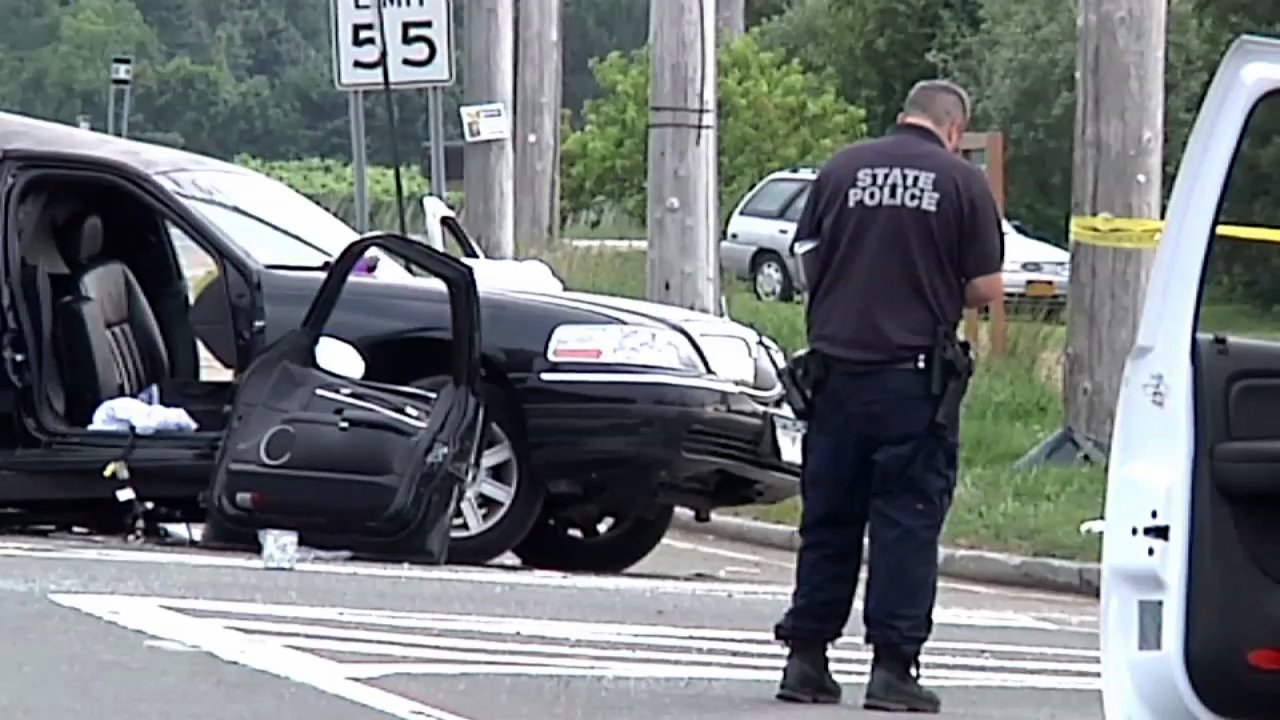 Eight young women were returning from a wine tasting to celebrate a birthday in July of 2015. Four were killed, while the other four were severely injured in the crash.
Three of the victims -- Stephanie Belli, Brittney Schulman and Lauren Baruch -- had graduated from Smithtown. The fourth, Amy Grabina, graduated from Commack High School.
Following the announcement of the indictments Wednesday, a representative of Amy Grabina's family issued a statement, saying they're pleased with the grand jury's decision to indict the drivers.
"We are confident that the Suffolk County District Attorney's Office will hold these defendants accountable for their actions that day. Their family has been devastated by this loss and wants justice in this case," said the representative.
RELATED STORIES
*
Funeral held for Long Island limousine crash victim Stephanie Belli
*
Community mourns victims of limo crash, pray for survivors' recovery
*
Funeral mass held for limo crash victim Brittney Schulman
*
Funeral service held for Amy Grabina
*
Limo crash victim Lauren Baruch mourned by family, friends
*
The Investigators: Stretch limos fall through regulatory cracks
*
Police: Driver of pickup truck tried to leave scene of limo crash
*
Photos: Long Island limo crash