MIAMI, Florida (WABC) -- Two communities in New York area are in shock after two men drowned in the waters off North Miami Beach, Florida, Tuesday morning.
Police said Rabbi Yikzchak (Isaac) Rosenberg, of Williamsburg in Brooklyn, and Chaim Parnes, of Kieryas Joel in Orange County, went to North Miami Beach with two friends at about 11:30 a.m. to go swimming. They ended up at an unguarded area of Haulover Beach.
Three of them, including Rosenberg and Parnes, went into the water to swim and got caught in a rip tide.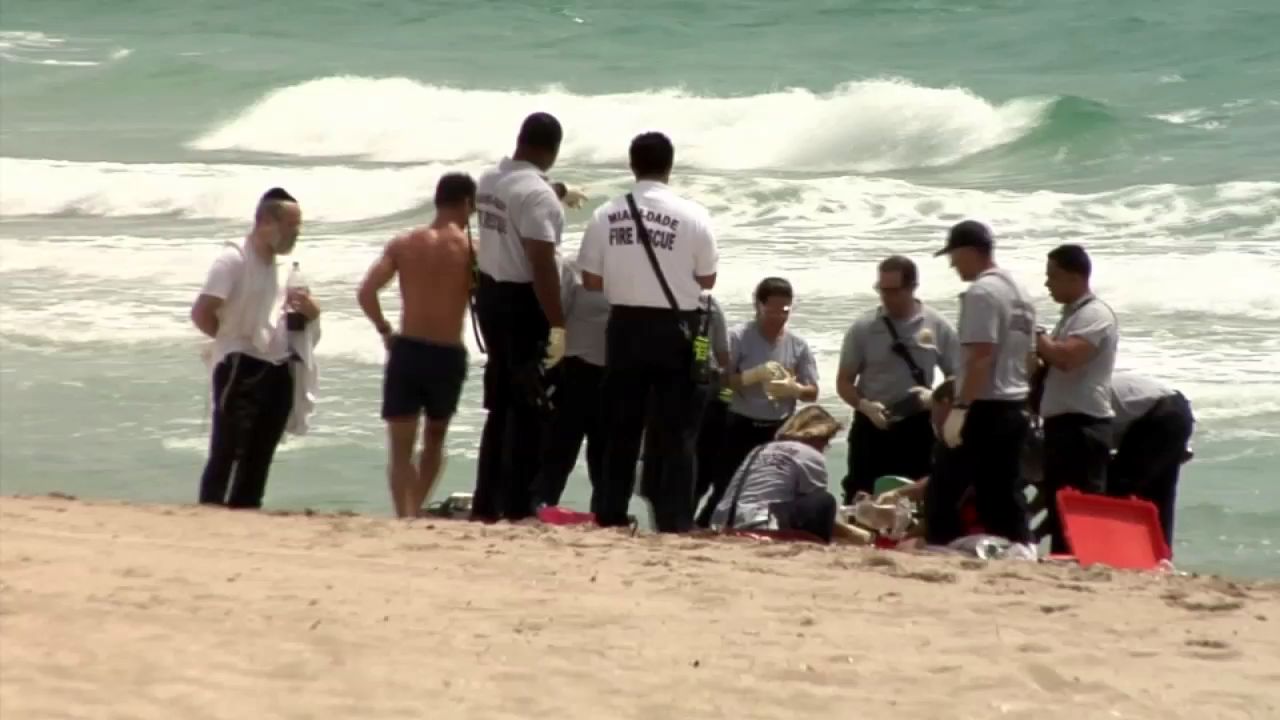 "We deployed the jet ski. Unfortunately, those persons were in an unguarded area. My recommendation is swim when there is a lifeguard," said Tiago Choze, a lifeguard at the beach.
A off-duty Bal Harbour police officer also rushed to help, jumped into the Atlantic but he was only able to save one man.
After they were pulled to shore, emergency responders performed CPR on Rosenberg and Parnes but they did not make it.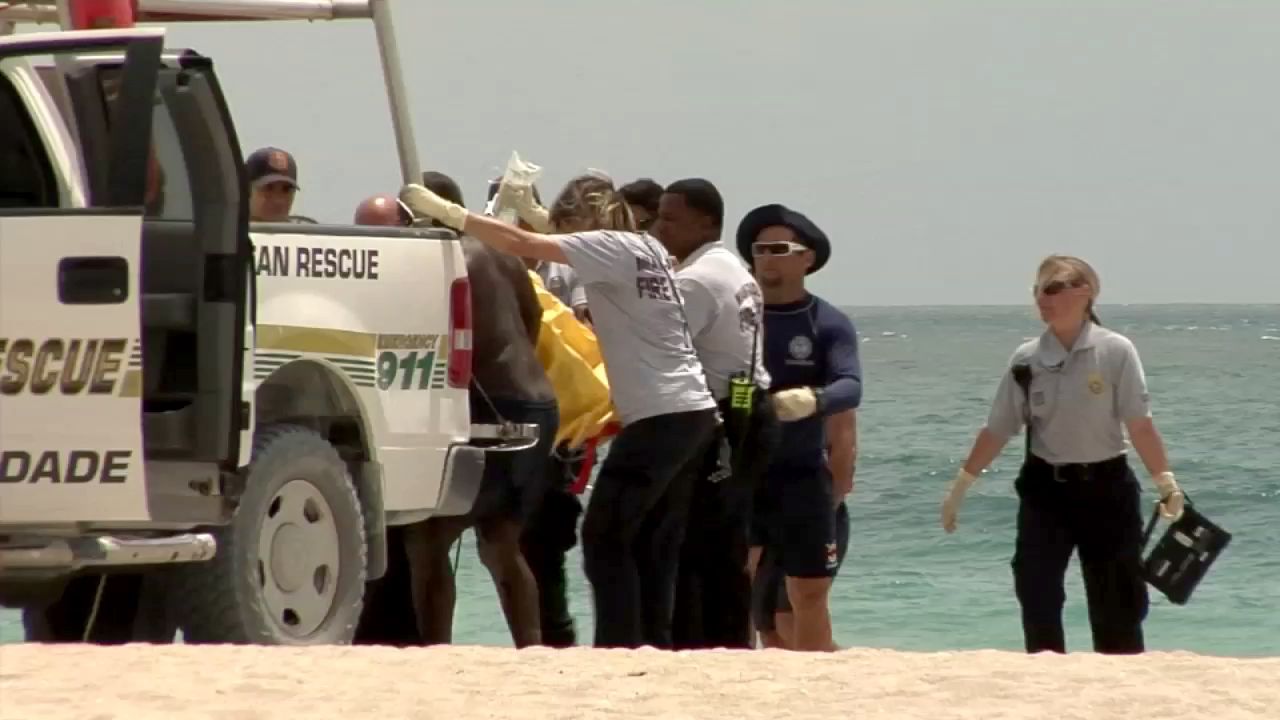 People in Williamsburg Tuesday afternoon were in disbelief over the news. Rosenberg, a father of eight, was the owner of Certified Lumber. He built the company from scratch, along with his brother, Abraham. Friends said, even in the toughest economic times, the pair never let their employees down.
Friends said the 67-year-old was a serious, yet generous man, who was an advocate on many issues including housing, health and jobs here at home and overseas. As one person put it, he was always available to listen, gave freely of his time and never said "I can't."
"I asked when he'll be coming back, he said after the weekend I'll be back, and this is what happened," said Rabbi Moishe Indig, Satmar Community.
Rosenberg's family flew to Florida to bring his body back to Brooklyn to be buried. "They went out for a swim and here it is. They come back in cargo," said Isaac Abraham, the victim's friend.
Parnes was a diamond dealer in his hometown. He had survived a different brush with death when in North Miami he was beaten and robbed of $35,000 in diamonds just six months ago.
"I don't think the holdup he had was a mile away, but this is what it is. It's just luck not being his way," Abraham said.
The founder of the Jewish Future Alliance posted this message on social media:
Our thoughts and prayers are with the Satmar community in New York after the terrible tragedy in Miami.

— Yaacov Behrman (@ChabadLubavitch) May 17, 2016