NEW YORK -- "
American Crime
" is back for a third season on ABC and so are two of the show's biggest stars, Regina King and Felicity Huffman.
The first season explored a home invasion and drug use in Modesto, California and season two tackled a sex assault within a private high school in Indianapolis, Indiana.
This third season takes place in Alamance County, North Carolina and explores issues of forced labor, sex trafficking, immigration, socioeconomic divides, individual rights and how we are all a part of an economy that often prospers on economic oppression.
Each season, King and Huffman have played completely different characters as each season is a completely different story.
"I want to watch a story that's intriguing, I want to watch a story that grabs you and doesn't let you go, and if it happens to be topical and makes you think, fantastic, and that's what John Ridley's stories do," Huffman said.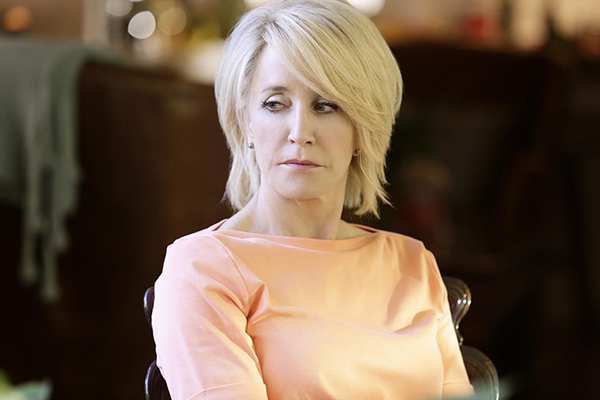 Huffman plays "Jeanette Hesby" who married into "Hesby Farms" and learns that her family's wealth has come at a hefty price and the misfortune of others.
King plays "Kimara Walters" a social worker who wants to help others including farm workers and a prostitute, Shae, who she is trying to get to testify against her pimp in court.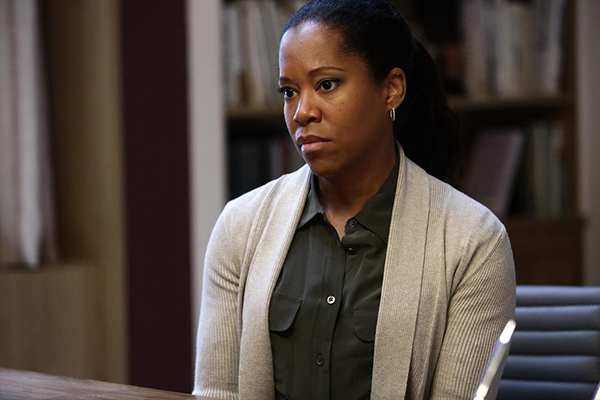 "Most of the choices we make are not necessarily wrong or right, we're making them because of the circumstances we are in," King said, "What our past was, what our present is, what's around us, and these women that we get the chance to play, they are very layered characters."
The season premiere of "American Crime" is Sunday, March 12 (10:00-11:00 p.m. EST), on the ABC Television Network.