FAIRVIEW, New Jersey (WABC) -- The latest local crime fighting tool in New Jersey are cameras that are placed around town and controlled remotely.
Some might say it's a bit of "Big Brother" unless of course the cameras catch the guy who's breaking into your car, or your home.
It took the keen eye of a police sergeant observing the city-wide cameras to notice a suspicious person lingering around a car and sending police to investigate.
Cops arrested a man for burglary after realizing that he was trying to steal valuables from an unlocked car.
"He was working on the car, looking in, lifting door handles, so we called dispatch and we actually caught him while he was still on scene," said Chief Martin Khan, Fairview Police Department.
A photo from one of the city-wide camera shows the dark figure of the suspect near the car.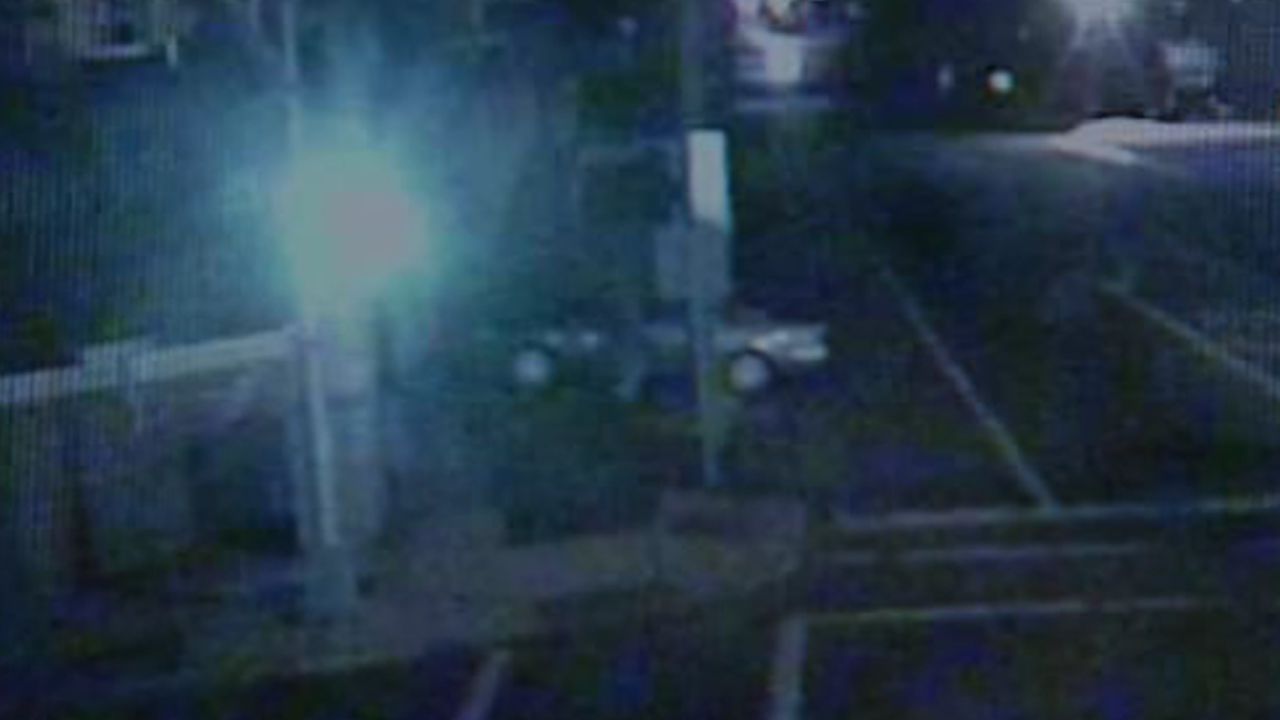 Authorities say there have been a number of similar crimes in the town and surrounding communities.
They warn residents to always lock their vehicles.
"A lot of times, believe it or not, you wouldn't even know that your car was broken into because they might have only taken change, or an iPod in the glove box," Chief Khan said. "You might not even notice it until a day or two later."
Police keep a constant eye on the city-wide cameras to watch for suspicious activities.
In this case, it help them catch a local resident identified as Frank Redwood who they say was just looking for the right chance to steal.
"You know it's a crime of opportunity, unlocked doors, so you know we try to put messages out to the residents, like, 'Hey, lock your doors,'" Chief Khan said.
There are 19 of the city-wide cameras in the town of Fairview. Police say they are being monitored 24 hours a day, and in this case, it helped solve a crime.