NEW YORK (WABC) -- If Superstorm Sandy taught us all one thing in the Tri-State area, it's the importance of storm preparedness.
Deadly floodwaters destroyed homes, flooded tunnels and crippled the electrical grid on that nightmarish evening of Oct. 29, 2012.
Two keys to weather safety are to prepare for the risks and to act on those preparations when alerted by emergency officials, according to the National Hurricane Center.
In order to reduce damage and save more lives, it is essential for a safety plan to be put in place in your local area.
Generac and abc7NY are teamed up to host a storm preparedness web chat, talking about the importance of having a safety plan as well as resources needed during life-threatening weather conditions.
TAKING PART IN OUR CHAT ARE: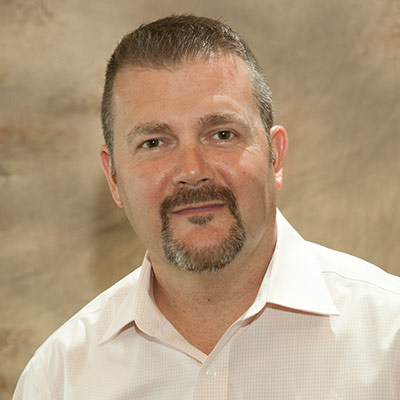 Ray Stanek
Ray is a Sr. Product Manager with Generac Power Systems. His depth of knowledge and experience specific to home standby products spans nearly a decade.
Since 2011, his responsibility with the company has increasingly focused on meeting the ever-changing needs of the consumer as well as the growing market for home standby power. His profound expertise in emergency backup power systems and how it works in the home make him an invaluable resource to residents this time of year.
--*--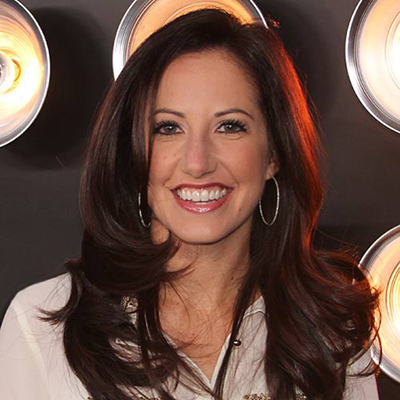 Danielle Bellini
Danielle is an Emmy Award-winning storyteller with extensive experience as a multimedia on-camera host, reporter and producer.
She currently works with The Walt Disney Company, creating video content for Walt Disney Parks & Resorts. You can see her stories on the Disney Parks Blog and catch her contributing, on-camera, to the #DisneyParksLIVE Streams and the show, "Inside Disney Parks".
Dani also hosts and produces video content for Adventures by Disney, Disney Vacation Club and Disney Cruise Line. She served as the Disney Parks producer for Good Morning America during their coverage of Pandora - The World of Avatar.
In Orlando, Florida, Dani worked as a news reporter for WESH-TV and WKCF-TV. She reported local and national stories including breaking, hard news and feature stories.
Originally from New York, she studied journalism and theater arts at Boston University and is a Walt Disney World College Program alum. She is thrilled to work with the WABC-TV Team.