UPPER EAST SIDE, Manhattan (WABC) -- Police in Manhattan are searching for a group of approximately 10 suspects wanted in a string of running store robberies on the Upper East Side.
According to police, the robberies date back to June and in each case, suspects barged in the front door and quickly removed thousands of dollars in merchandise.
The first incident was reported on Tuesday, June 20, around 4 p.m., when the group entered a Jack Rabbit Store on 63rd Street and 3rd Avenue and robbed the store of approximately $2,015 in athletic items.
Two additional robberies matching that description were reported in July at a Nike Store located at 67th Street and 3rd Avenue.
On Monday, July 10, around 5 p.m., the suspects entered the Nike Store and fled with about $1,200 in merchandise. Four days later on Friday, July 14, the store was robbed once again, this time the bandits took off with nearly $2,600 in merchandise.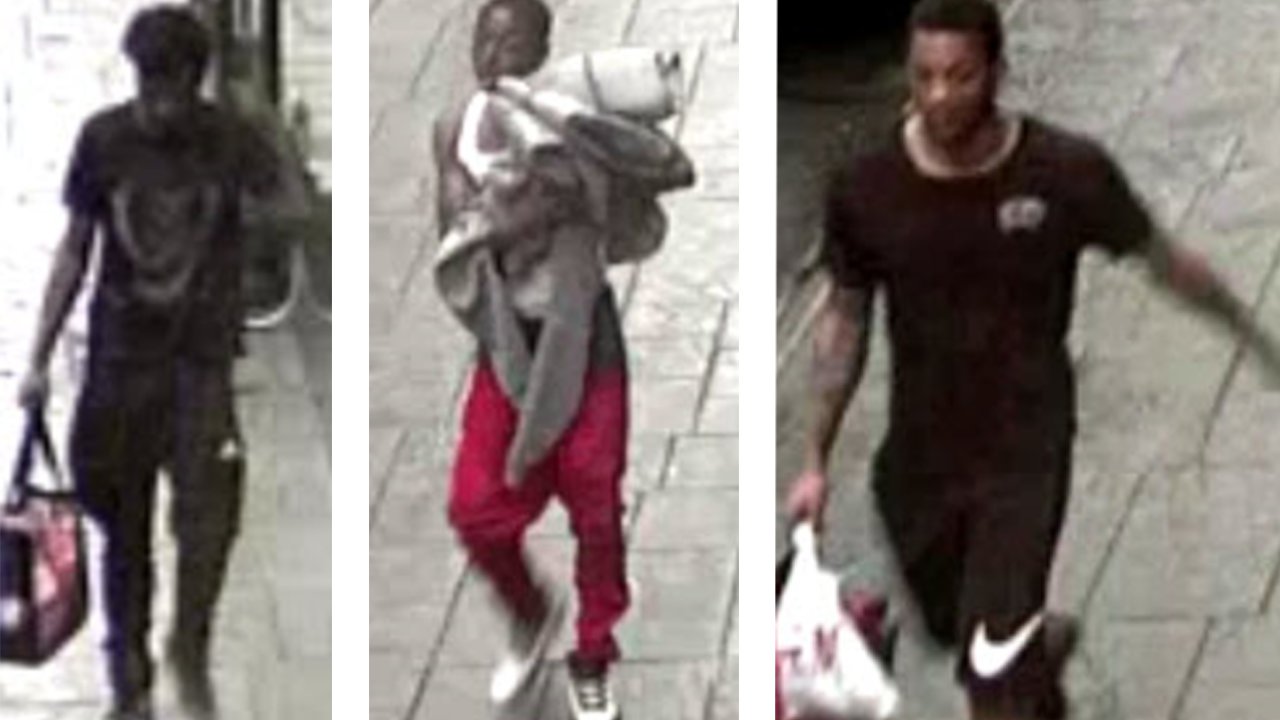 According to authorities, all of the suspects are described as males, in their teens or early twenties.
Anyone with information in regards to these incidents is asked to call the NYPD's Crime Stoppers Hotline at 1-800-577-TIPS (8477) or for Spanish, 1-888-57-PISTA (74782).