CHELSEA, Manhattan (WABC) -- A bail hearing was held Tuesday afternoon in the case of a well-known Manhattan dentist
facing child pornography and drug charges.
59-year old John Wolf is accused of giving flash drives containing disturbing images of toddlers to an undercover agent.
Wolf is also charged with exchanging crystal meth with a known drug dealer in exchange for dental work.
His legal team was in court to present a bail package to the judge, but said they need more time. They fully expect their client to be indicted next week.
Wolf's attorney said he is a drug addict and fully understands how serious the charges are, but remains fairly focused.
Wolf, 59, was taken into custody last week at his Greenwich Village home on Charles Street. At the same time, FBI agents raided his Chelsea office on West 15th Street, pulling computers from the office and looking at a surveillance camera that was up on the wall.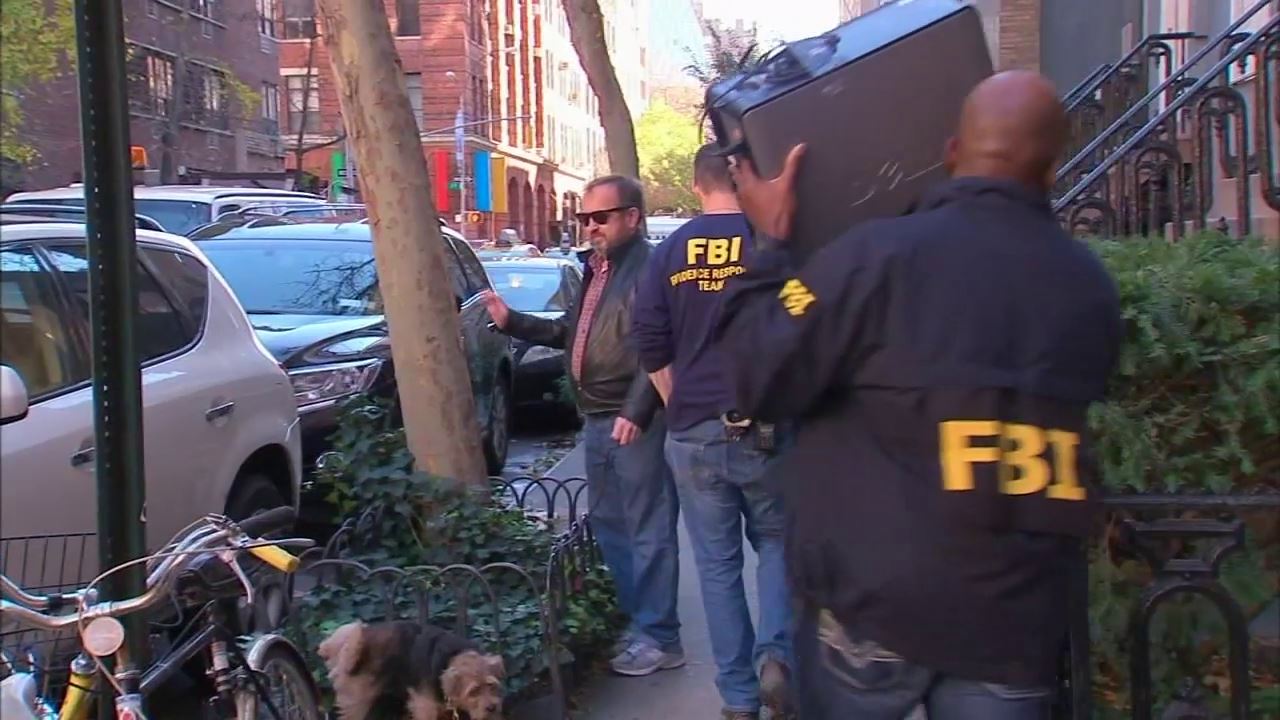 Wolf was charged with possession of child pornography, and investigators fear that underage patients may have been videotaped at his office. They said Wolf used his office as a place to view and distribute the child pornography.
"In recorded conversations with an FBI undercover agent, the defendant admitted that he possessed child pornography and provided the undercover agent with a flash drive containing files depicting child pornography, including videos of children as young as toddlers being raped by adult men," federal prosecutors said in a news release.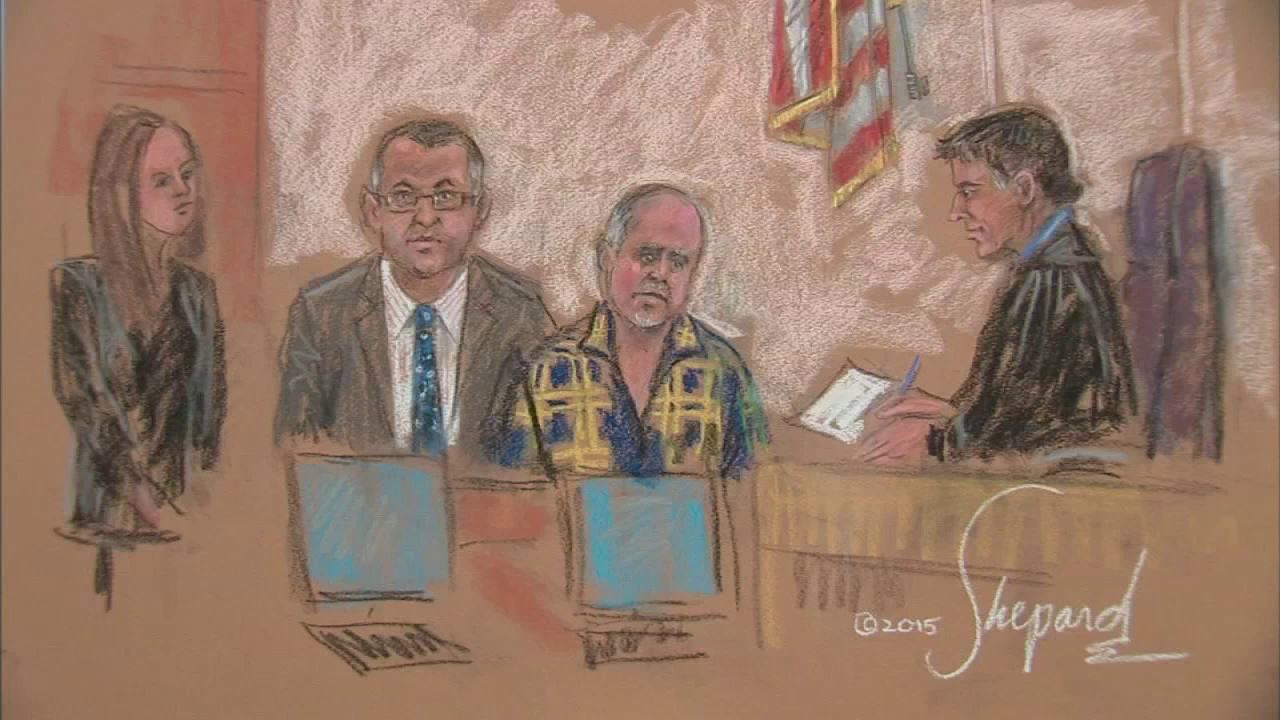 Dental work has stopped at Wolf's office, and patients are leaving. "We're stunned, we're mad, we're shocked," said one patient.
Some patients called Tuesday, telling what staff was left that they won't be coming back. One employee, who we will call "Ted", spoke only to Eyewitness News.
"Whatever happened happened after hours, I'm sure. I'm here from 9 until 7 and it was all very professional," said Ted.
But at night, authorities say Wolf had sex parties in the basement of his office, living "a bizarre duality", as federal authorities described his life.
Wolf was an AIDS activist in the 1980's, who went on a talk show to talk about winning a lawsuit against a landlord who didn't want him to treat patients with the disease.
Three others share space with Wolf. There are two separate practices.
"We're sad as well, and very nervous about what our future is going to be," said Ted, who said the remaining dentists and other employees are trying to figure out some way to save the practice.
A known drug dealer supplied Wolf with large quantities of methamphetamine in exchange for free dental services, authorities said.
The drug dealer, who is a government informant, witnessed Wolf doing meth with his employees at the Chelsea office, according to court documents. Wolf also showed him images of child porn on his cellphone. Prosecutors said Wolf would also distribute the meth to others.
The court documents revealed that Wolf told the informant he is HIV positive and has unprotected sex, even "puncturing holes in condoms in an intentional attempt to spread the HIV virus to his sexual partners."