MANHATTAN, New York City (WABC) -- Martin Shkreli, the pharmaceutical entrepreneur who raised the price of the HIV drug Daraprim from $13.50 to $750 has been charged by federal prosecutors in Brooklyn with securities fraud.
The case has nothing to do with the drug price but with plundering a company he founded to pay off personal debts, officials said.
Shkreli was arrested Thursday morning at his Manhattan home and will appear in Brooklyn federal court later in the day.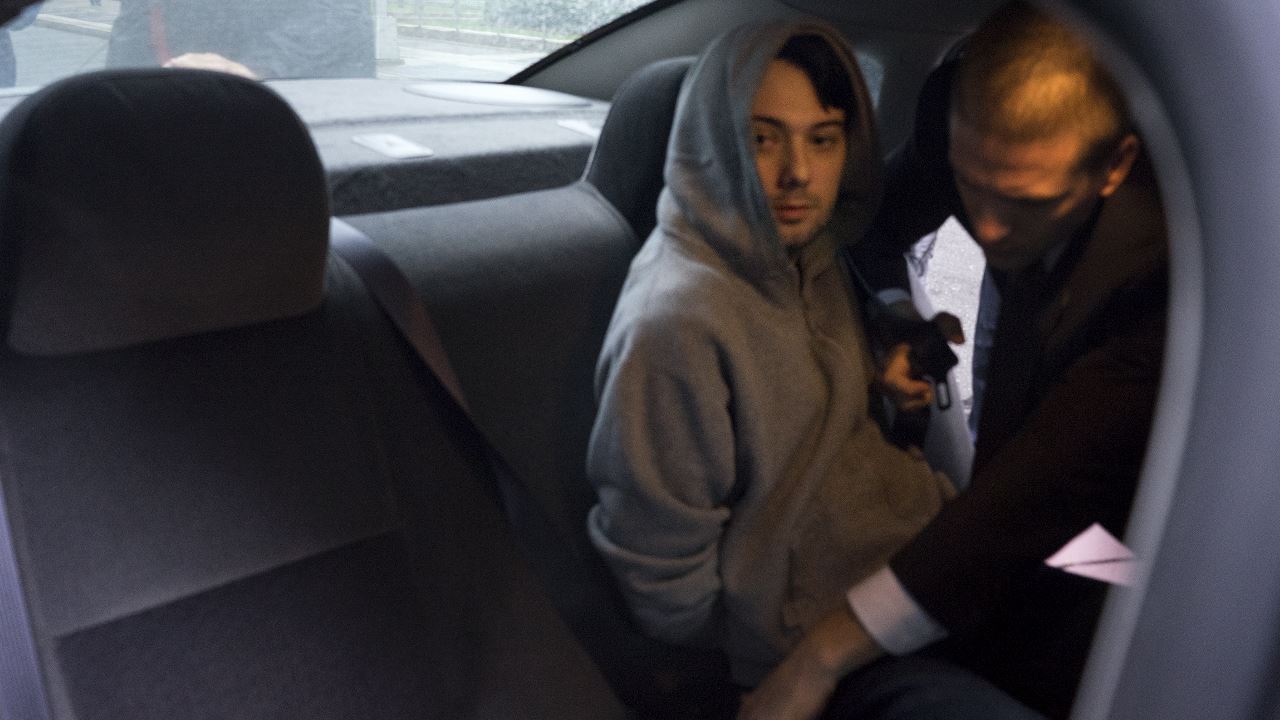 (AP Photo/Craig Ruttle)
His company, Turing Pharmaceuticals, sparked an angry backlash earlier this year after raising the price of Daraprim, the only approved treatment for a rare parasitic infection called toxoplasmosis that mainly strikes pregnant women, cancer patients and AIDS patients, by 5,000 percent.
Shkreli had responded to the angry backlash by saying the company would cut the drug's price. Last month, however, Turing reneged on its pledge. Instead, the company is reducing what it charges hospitals for Daraprim by as much as 50 percent. Most patients' copayments will be capped at $10 or less a month. But insurance companies will be stuck with the bulk of the tab, potentially driving up future treatment and insurance costs.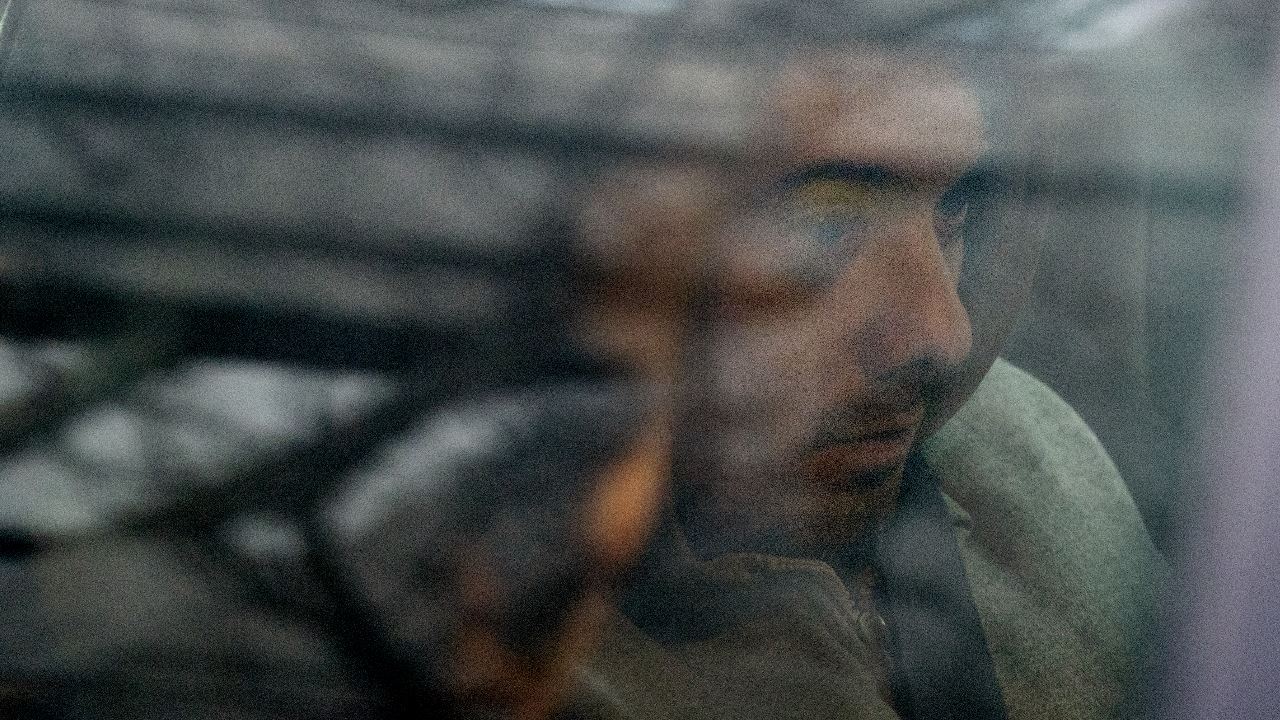 (AP Photo/Craig Ruttle)
Turing, with offices in New York and Switzerland, bought U.S. rights to sell Daraprim in August, when it had no competition. Daraprim is one of numerous old drugs with limited competition whose makers have raised prices sharply.
Shkreli also recently raised eyebrows when he purchased the only existing copy of WuTang Clan's album "Once Upon a Time in Shaolin" for $2 million.