MIDTOWN, Manhattan (WABC) -- Two women were taken to the hospital after shattered glass from a table fell from a high-rise building above them in in Midtown Tuesday morning.
It happened on 7th Avenue at West 39th Street, just south of Times Square.
The building is 32 stories, and authorities say strong winds caused the table to hit a patio railing on a balcony on the 22nd floor.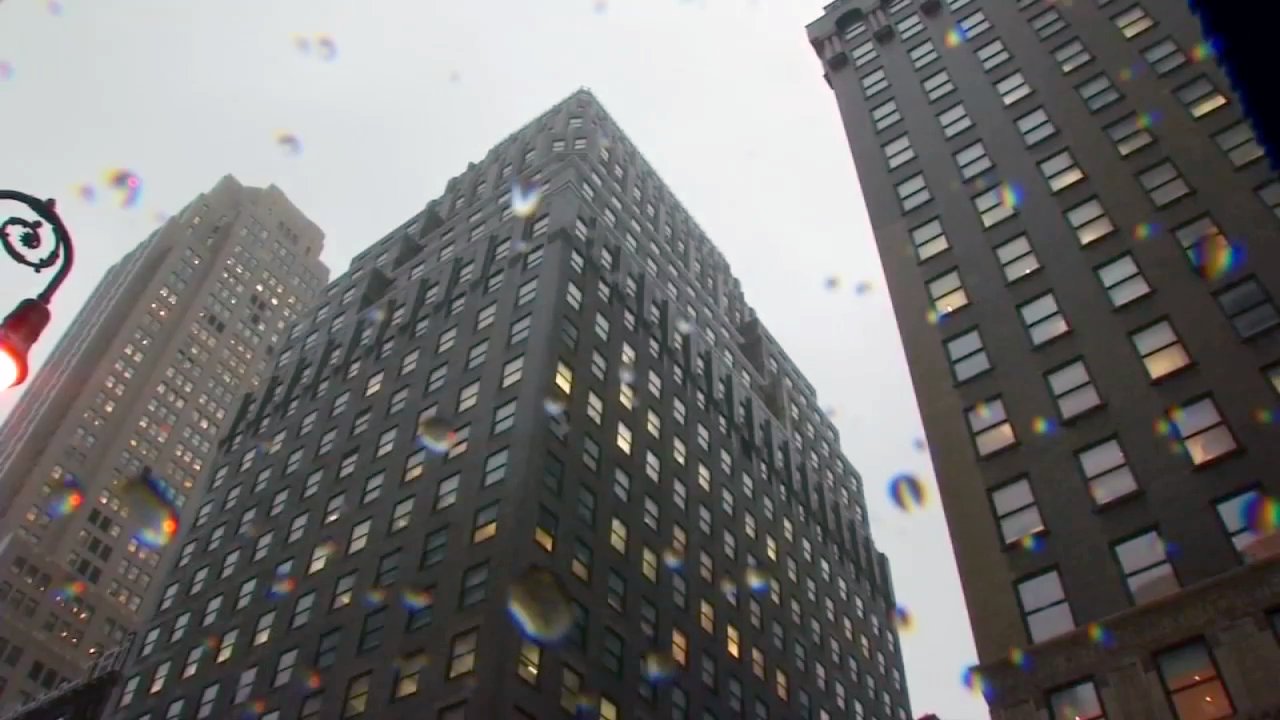 Glass fell to the street below, injuring the two women on the sidewalk. They were taken to Bellevue Hospital with non-life threatening injuries.
The glass that came raining down on the sidewalk cut one woman in the lip and left the other complaining of neck and back pain.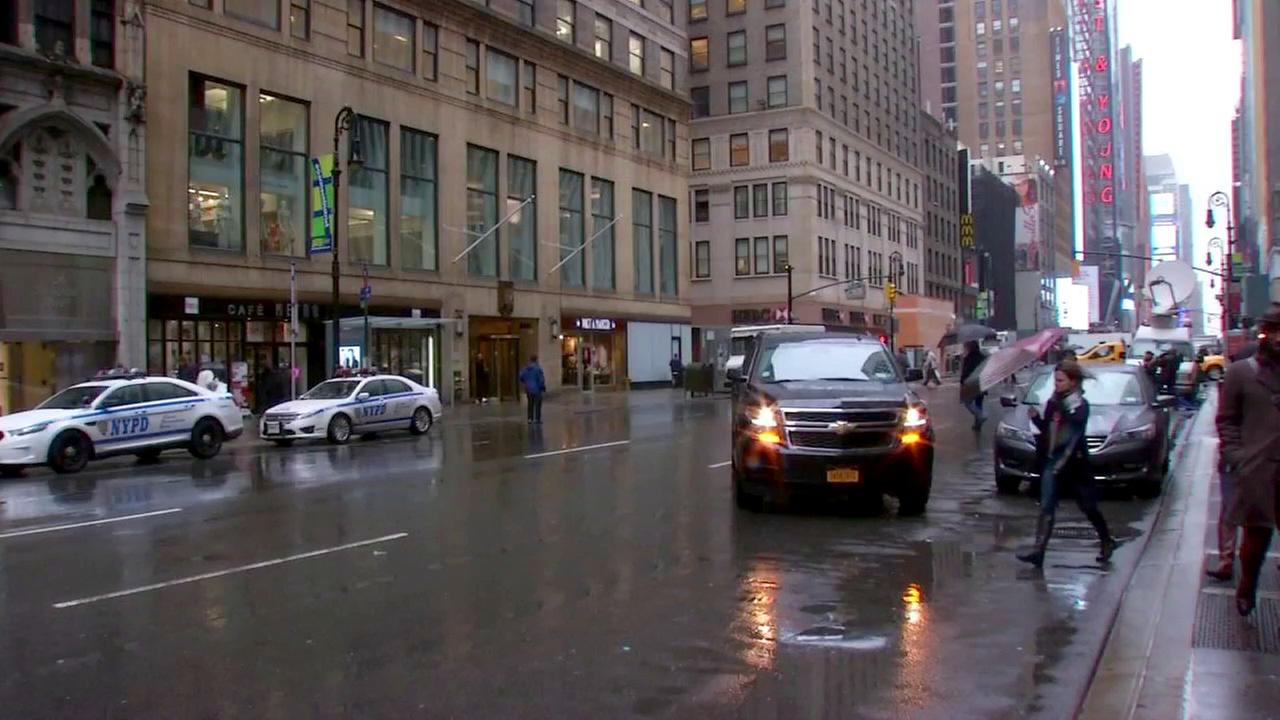 DOB inspectors investigated the incident and issued a violation to the owner for failure to secure the building during high winds.
The building has set-back terraces on the high floors. Police say a large high-standing cocktail patio table on a terrace was pushed by high wind so hard that it hit a patio railing and shattered.
The pieces of glass, not the table, came down and covered the street.
Eyewitness News reporter Michelle Charlesworth tweeted about the broken glass all over the ground.