SHIRLEY, Long Island (WABC) -- Crews are searching for a swimmer who reportedly went missing off of Smith Point Beach in Shirley Sunday.
Just before 7 p.m. Sunday, Jovani White's friends told lifeguards and park police that their friend swam out off the beach and didn't return.
19-year-old White was said to be wearing a white and grey swimsuit.
Signs were posted on the beach warning of dangerous rip currents.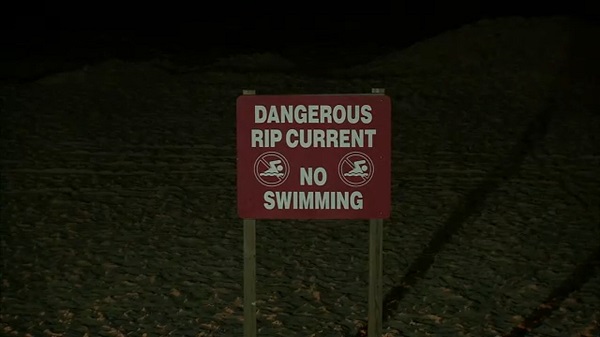 The Coast Guard and Suffolk County Police are assisting in the search.