PATERSON, New Jersey (WABC) -- Police say they plan to go door to door Tuesday in the search for a young mother in New Jersey.
The search will focus on the neighborhood of Shanaya Coley in Paterson.
Investigators believe the 24-year-old was abducted in her own car last Tuesday.
Coley was last seen leaving her apartment complex. Investigators will speak to her neighbors Tuesday.
Police are also looking for Coley's 2013 gray Nissan Altima with New Jersey plates: R74-HRX.
Police released this photo of the car: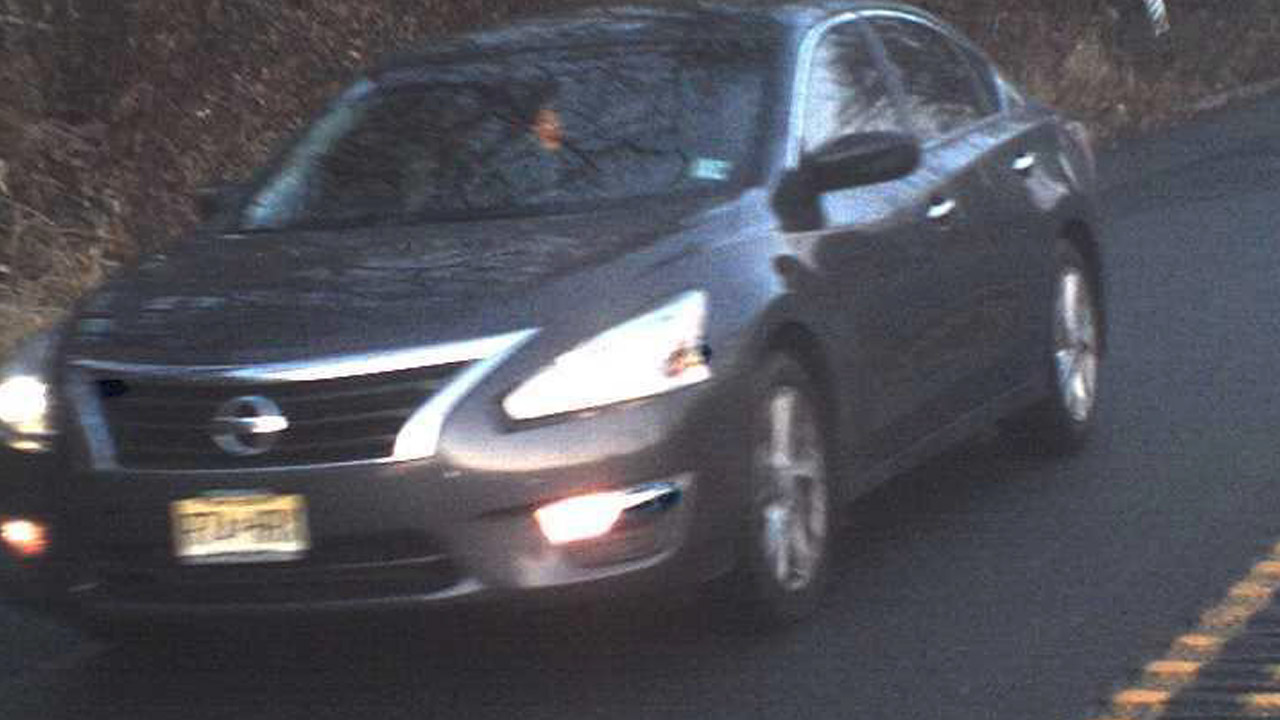 Coley, the mother of a 3-year-old boy, was last seen December 5 at about 10:49 p.m. in the area of Colonial Avenue in Paterson.
Anyone with information about Coley or who spots her car is asked to call Det. Sgt. Marco Aliano at 862-849-6019 or the Paterson Police Department at 973-321-1120.
----------
*
More New Jersey news
*
Send us a news tip
*
Download the abc7NY app for breaking news alerts