SOUTH JAMAICA, N.Y. (WABC) -- A man wanted for drugs is under arrest for allegedly grabbing a DEA agent's gun, which then discharged one shot.
It happened Tuesday in the parking lot of the Hampton Inn in South Jamaica, Queens, where agents were attempting to make a drug arrest. No one was hurt.
Police say the suspect, Ricardo Rosado, took off after the weapon was fired.
Rosado was taken into custody just before 5 p.m. Tuesday.
Here is a previous mugshot of Rosado, released by NYPD: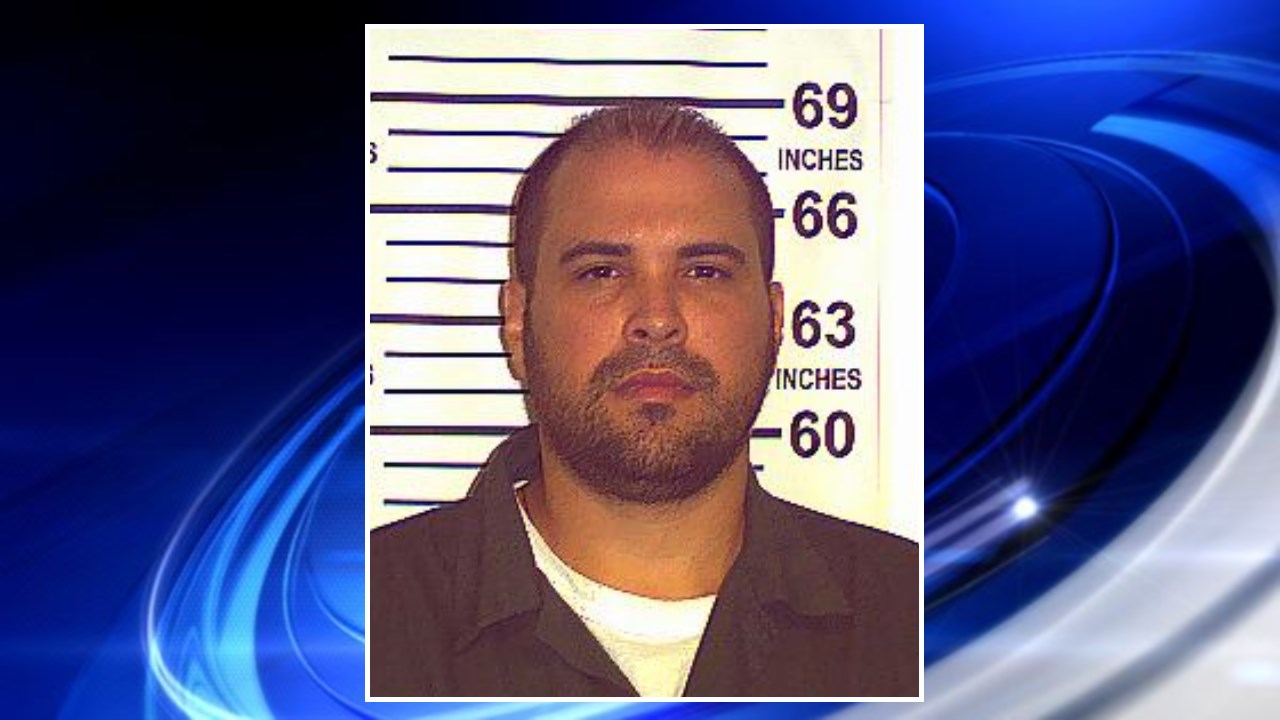 A woman was also taken into custody in the hotel parking not. It's not clear what role she is accused of having in the incident.