EAST NEW YORK, Brooklyn (WABC) --
Family and friends bid a final farewell Wednesday to a mother of six who was gunned down in Brooklyn while walking home from her job as an MTA subway conductor on May 1.
Funeral services were held for 41-year-old Jacqueline Dicks at the J. Foster Phillips Funeral Home in Jamaica, Queens.
Memorial messages were seen on MTA buses:
Dicks, whose children range in age from 4 to 24, had only worked for the MTA since June of 2016, and she had just finished her shift on the N line in Queens before she was killed.
Police say she was
approached by three men and shot, point blank, in the head
.
Dicks' boyfriend was wanted for questioning in the murder, but 44-year-old Zire King, was
found dead last week
after a standoff in Hackensack.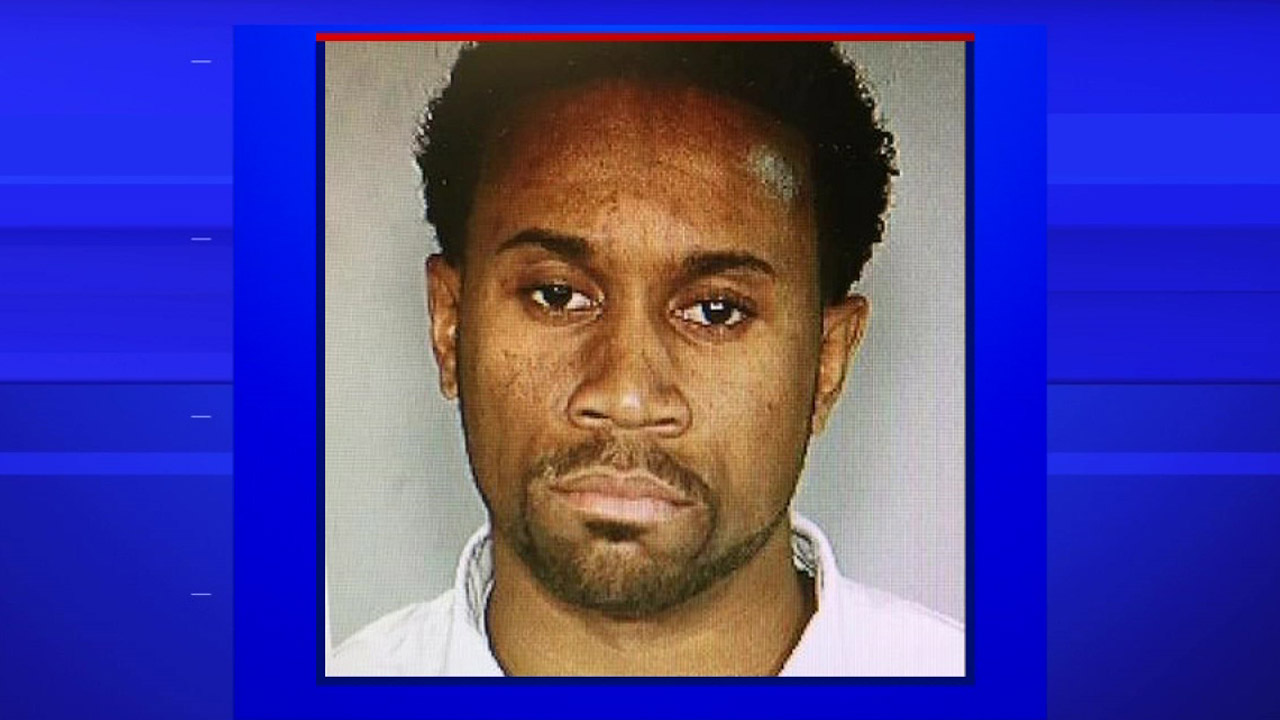 Police said he was the main suspect after finding inconsistencies in his story.